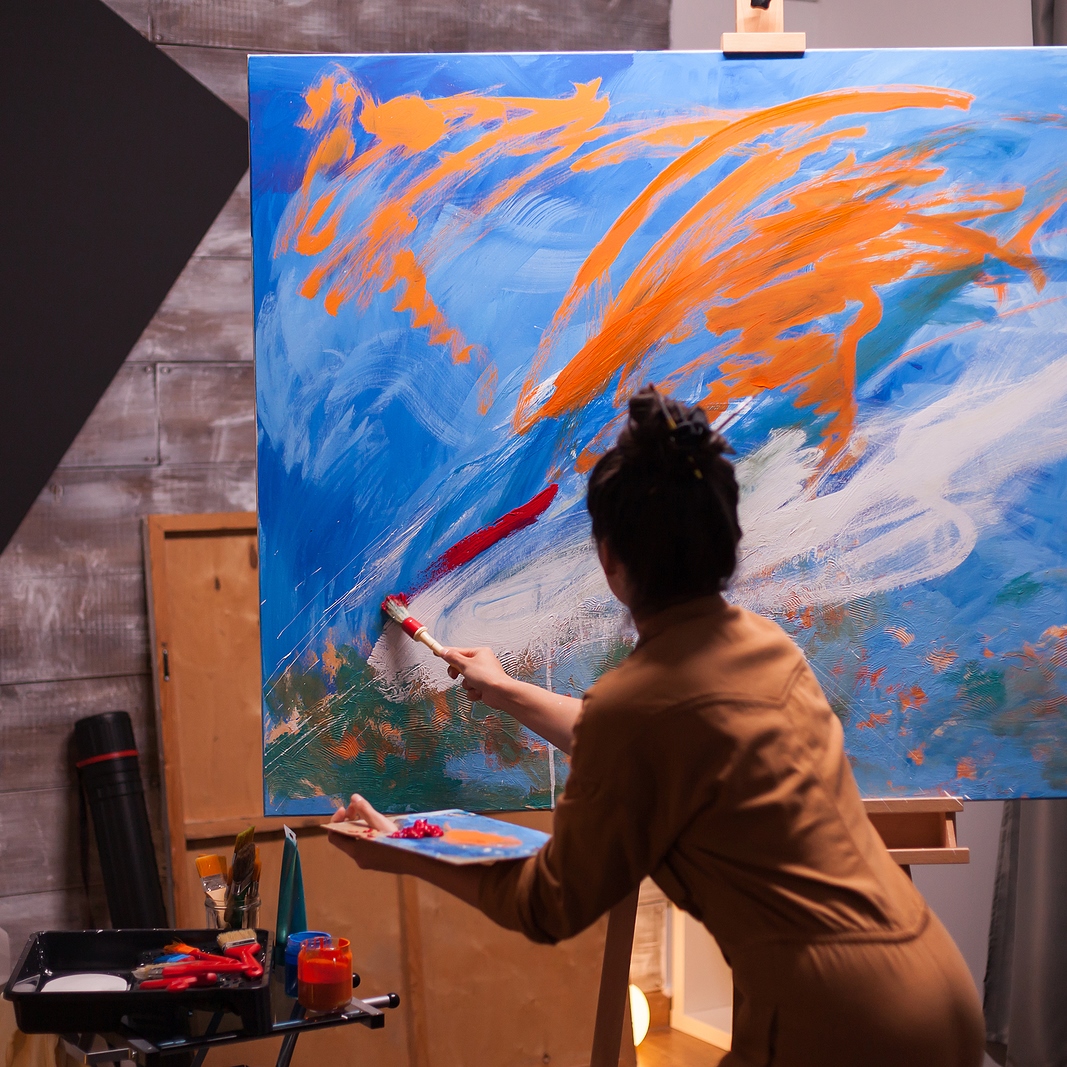 What is the most difficult part of shipping fine art? Well, the answer to this question depends on a myriad of factors, but size is definitely among the most important ones. Shipping large artwork with a fine art transportation company is the easiest way to free yourself from this stressful and mind-boggling task. But what if you have to move a massive work of art on your own? While significantly more challenging, it is not impossible to transport a large piece without professional help. To help you, here are three things you will most definitely need.
Three Essential Things You Will Need When Shipping Large Artwork
A measuring device
Measuring your piece before beginning to prepare it for transportation will save you a lot of time and energy. When shipping large artwork, you have to figure out its measurements. First, it will tell you how many pairs of hands you will need to move it. Second, you will be able to calculate how much packing material you will need based on the measurements you took. In addition, you will know if you should disassemble it before moving so it fits through the door in your new place.
Corner protection
Why is protecting the corners of your piece so important, you might ask? When shipping large artwork, you must always pay attention to the parts that stick out the most. Naturally, corners are some of the most fragile parts of any item. They might snap during transportation or while loaded into a truck if you do not properly cushion them when packing the artwork. This is especially likely if you are shipping with regular movers or yourself instead of hiring a fine art transportation company.
Manpower
If your painting or sculpture is not only big but also heavy, do not forgo enlisting help. It is better not to attempt to move massive objects on your own because you risk both hurting yourself and damaging your precious possessions. If you are working with other people, they can help you safely lift heavy items and load them into the transportation truck.
All in all, shipping large works of art becomes much easier when you have professionals to assist you. We highly suggest that you hire a specialized fine art logistics service instead of going through all the hardships of art transportation alone.