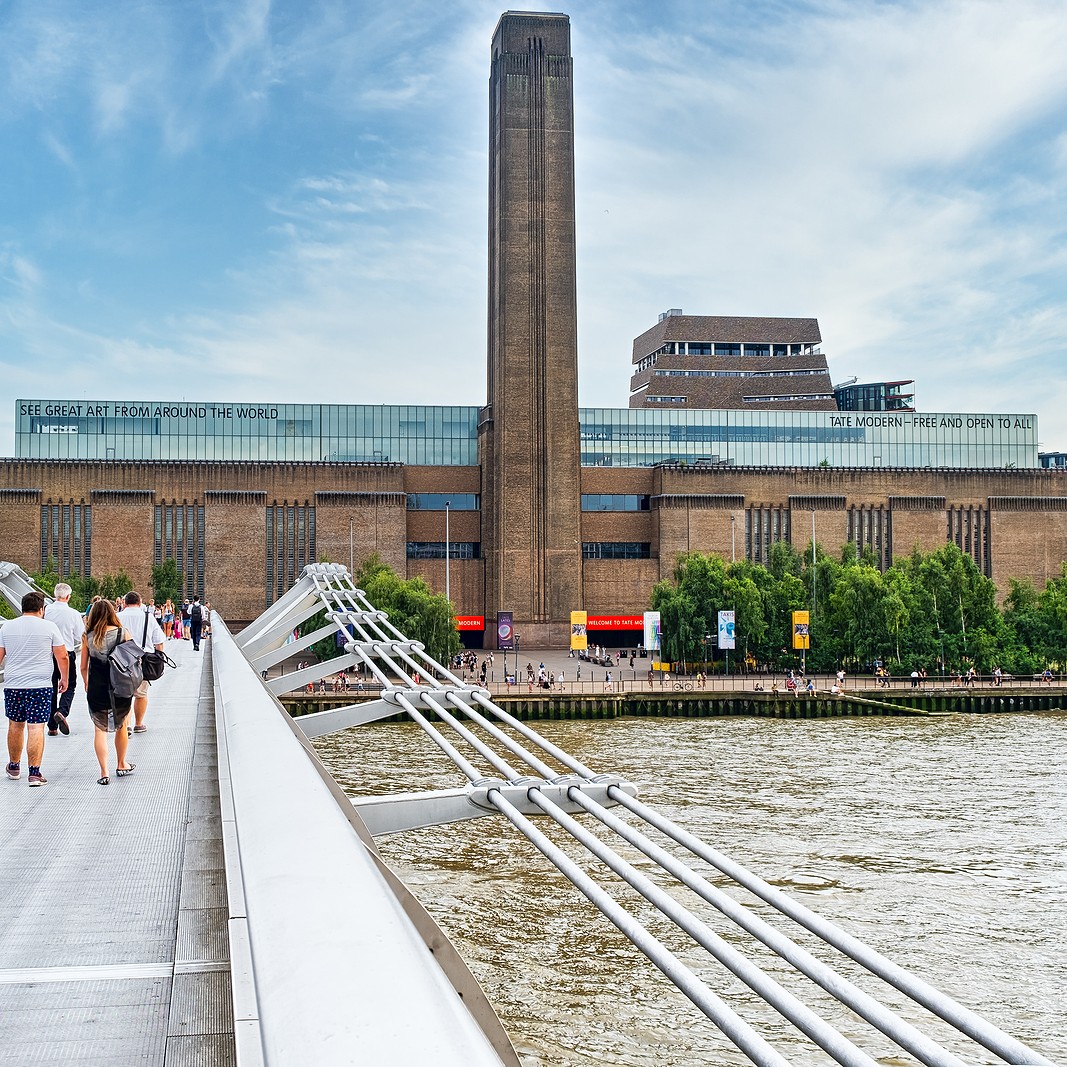 This fall, Tate Modern's Turbine Hall will host a large-scale exhibition by Chilean artist, poet, filmmaker, and activist Cecilia Vicuña. Her Hyundai Commission will be on display from October 13, 2022, till April 16, 2023. Throughout her career, Cecilia Vicuña has been exploring a wide range of issues in modern society such as cultural fragmentation, human rights, economic imbalance, environment, and gender equality. We take this chance to look at the artist's creative work, spanning the past 50 years.
The Precarious World of Chilean Artist
Cecilia Vicuña
Cecilia Vicuña was born and raised in Santiago de Chile but left the country after the military coup against Salvador Allende in the early 1970s. In the mid-1960s, Vicuña began creating what she calls "precarious art," giving voice to "the ancient silence." "Lo precario" (the precarious) is her name for transitory, interactive site-specific installations that she created in nature, on city streets, and in museums. Vicuña conceived those works as transformative ritual activities that bridge the gap between art and life, the ancient and the avant-garde.
Vicuña is known for her huge sculptures made of raw wool and other fibers. These scarlet thread installations are referred to by the Chilean artist as quipus, a reference to indigenous writing systems that were suppressed by Spanish conquerors. Unlike pre-Columbian quipus that can be transported, Vicuña's quipus are integrated into the landscape or gallery in which they appear.
In Vicuña's art, the thread is often associated with or represents water. She says that water wants to be heard, while the lack of connections makes everything fall apart. So weaving becomes the missing link between people and nature, between the physical and the transcendent.
Vicuña has twenty-two publications of art and poetry to his credit, including "Unravelling Words & the Weaving of Water" (1997), "Spit Temple: The Selected Performances of Cecilia Vicuña" (2012), "Selected Poems" (2017), and "Kuntur Ko" (2015), among others.
In 2015, she was named a Messenger Lecturer at Cornell College, an award given to writers who contribute to raising the moral standard of political, social, and civic life." Cecilia Vicuña is a professor at the School of Visual Arts (SVA) in New York, where she teaches courses in art and studio practice. The Chilean artist is also co-founder of the Oysi School dedicated to the promotion of oral traditions of indigenous people. Besides, she presents regular art workshops and seminars at universities throughout the United States and Latin America.
In 2019, Cecilia Vicuña received the Premio Velázquez de Artes Plásticas for her exceptional work as a poet, visual artist, and activist. The most prestigious art prize in Spain honored her multi-faceted art that explores the complexity of the world through weaving and language.
Her works have been exhibited in the most prestigious museums of the world, including The Whitney Museum of American Art and The Museum of Modern Art in New York, The Institute of Contemporary Arts and The Whitechapel Art Gallery in London, The Museum of Modern Art in Rio de Janeiro, The Chilean National Museum of Fine Arts in Santiago, and many others.