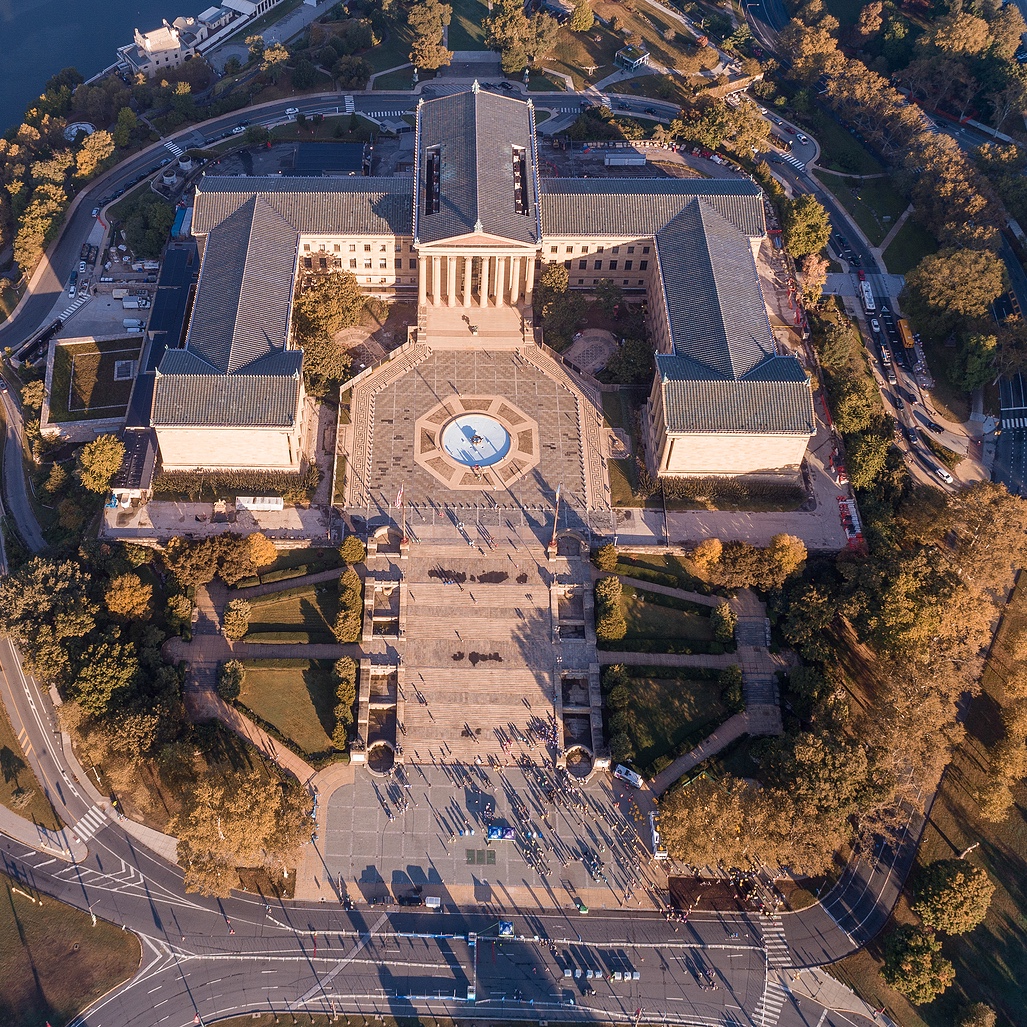 This June, the Philadelphia Museum of Art is marking LGBTQ+ Pride Month with a host of events, resources, and activities that highlight queer stories within its vast collection.
The Philadelphia Museum of Art Presents the 'Queer(ing) Art' Talk
PMA has launched new offerings, including the Queer(ing) Art audio tour and a detailed printed rack card. Emphasizing the museum's commitment to inclusivity and safety, the intersex-inclusive Progress Pride flag flies over the East Terrace, known as the Rocky Steps. The museum has also enriched its digital offering with fresh content spotlighting a curated assortment of works from queer artists.
As part of the Pride Month celebrations, the museum is hosting the "Queer(ing) Art" member-only talk on June 23. Led by Lily F. Scott, the Barra Fellow in American Art, the conversation encourages attendees to reflect on the characteristics and considerations that define queer art. The discussion will draw upon an array of pieces from the museum's diverse collection, including works by Zoe Leonard and Marsden Hartley, as well as depictions of legendary figures such as Sappho and James Baldwin.
Lily F. Scott brings to the table a comprehensive research background, encompassing aspects of American art and visual culture from the 19th and 20th centuries, American Modernism, queer artists, expatriate artists, trans-Atlantic artistic exchange, and various theoretical perspectives including feminist theory, queer theory, and late 19th and early 20th-century sexological theory.
By adopting the term "queer," the museum pays tribute to the LGBTQIA+ community's efforts in reclaiming and celebrating this term. As part of the Pride Month activities, the Philadelphia Museum of Art extends an invitation to all individuals, urging everyone to explore and appreciate the transformative and inspiring potential of art.
Fine Art Shippers is honored to be part of the Philadelphia Museum of Art community. This membership reflects our commitment to conserving art, bringing it within everyone's reach. The wonderful aspect of the PMA membership is its openness to all who wish to contribute to the vibrant Philadelphia art landscape. Moreover, with this membership comes a suite of bonuses such as members-only tours, social gatherings, early exhibition previews, and special access to unique displays. On top of these, you can also enjoy discounts and other attractive benefits.