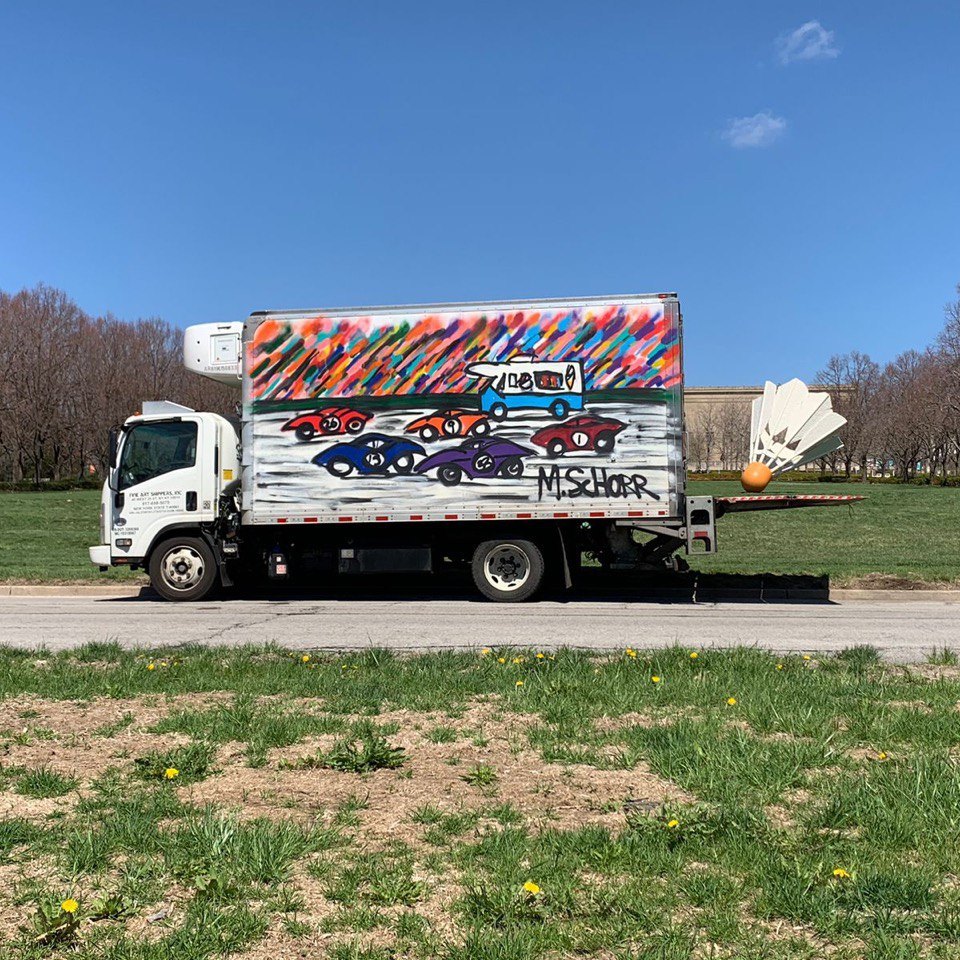 How does Fine Art Shippers manage to excel at providing high-quality services and achieving maximal customer satisfaction? A lot of it could be attributed to the skills of our art handlers and the personalized approach they take to each client's needs. Making art moving services as accessible as possible without risking their efficiency is a difficult task. We are proud to say that we have achieved the perfect balance between accessibility and quality. Our art shuttle services are an encapsulation of everything we strive for. Read further to find out why our art shuttles are the best shipping option you can choose.
The Benefits of Choosing Art Shuttle Services by Fine Art Shippers
Cost-efficiency
Professional art transportation is known to be pricy. The cost of such services is explained by their complexity and the amount of skill and experience required to provide them. However, it is not true that only renowned artists, rich collectors, and prominent art institutions can afford them. Fine Art Shippers' art shuttle services are perfect for anyone looking to relocate artworks and other valuables on a budget. We keep our prices cost-effective by optimizing cargo space and transporting several orders for different clients in one truck.
Optimal protection
You might be wondering whether the affordability of our art shuttle services affects the safety of the items we handle. That is a very fair question, and we are glad to say that transporting your valuables by our art shuttles is completely safe. Our team knows everything about the nuances of consolidated transportation. The fact we are shipping several items at a time does not mean your precious pieces will not receive special attention. Rest assured, all your valuables will be packed and loaded into the truck with their weight, size, fragility, and value in mind.
Cross-country shipping
It is true that the further the destination, the higher the shipping cost, as it usually covers everything from gas expenses to the time and energy art handlers dedicate to taking care of art pieces. Luckily, when opting for art shuttle services provided by Fine Art Shippers, you can still save money on long-distance transportation.
Our consolidated art shuttles can deliver your valuables in perfect condition anywhere in the United States. We regularly send our art shuttles on trips across the country, so you do not need to worry about missing them. If you want to learn more about Fine Art Shippers' art shuttle services, do not hesitate to contact our team.