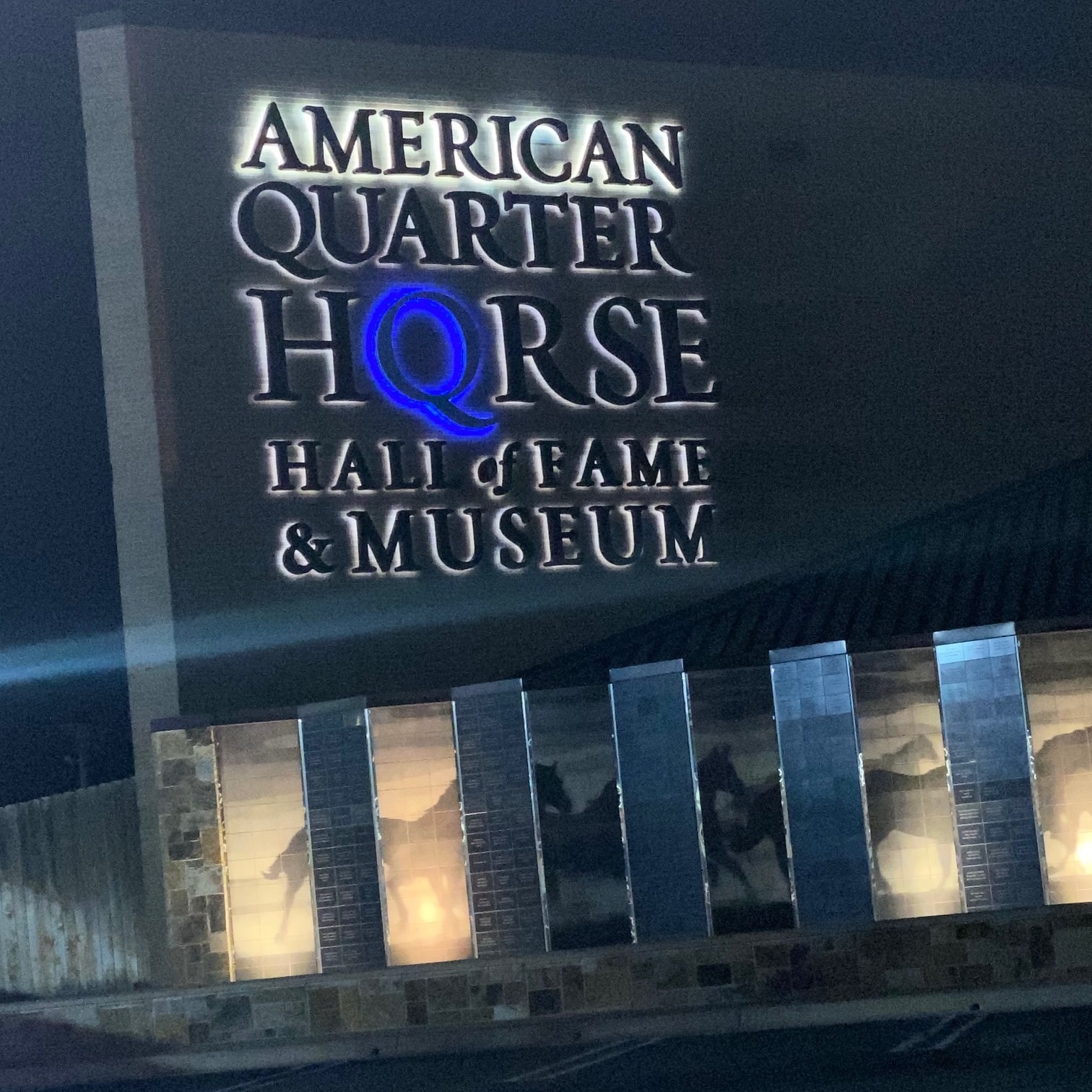 In the public mind, Texas is strongly associated with cowboys and ranches. Popular culture has done a lot for the creation of what we now imagine when we think of the American West. Of course, horses are an indispensable part of that image. As Texas is often known as a "capital" state of the cowboy culture, it is no surprise that it would have played a major role in the creation of the most popular horse breed in the United States — the American Quarter Horse. To continue the state's legacy as the place of origin of this legendary breed, the American Quarter Horse Association (AQHA) founded the American Quarter Horse Hall of Fame & Museum in Amarillo, Texas.
The American Quarter Horse Hall of Fame & Museum
The American Quarter Horse Hall of Fame & Museum is dedicated to preserving the American Quarter Horse. The unusual museum features everything a horse lover might enjoy: a large assortment of photographs and paintings by American artists, exhibitions focusing on horse anatomy, and various equestrian activities, including horse riding, racing, and many more. You will like this museum if you are interested in the history of cowboys, as the museum displays cowboy attire, riding equipment, and other artifacts.
This amazing place is not only a museum but also a hall of fame. The American Quarter Horse Hall of Fame is practically the core of the entire institution. This particular hall is unique because it features notable people and horses. There is a committee that meets every year and decides which nominees should be included in the new version of the Hall of Fame. Just for fun, we recommend that you check out the online list of the horses that were ever inducted — the horses' names are simply adorable.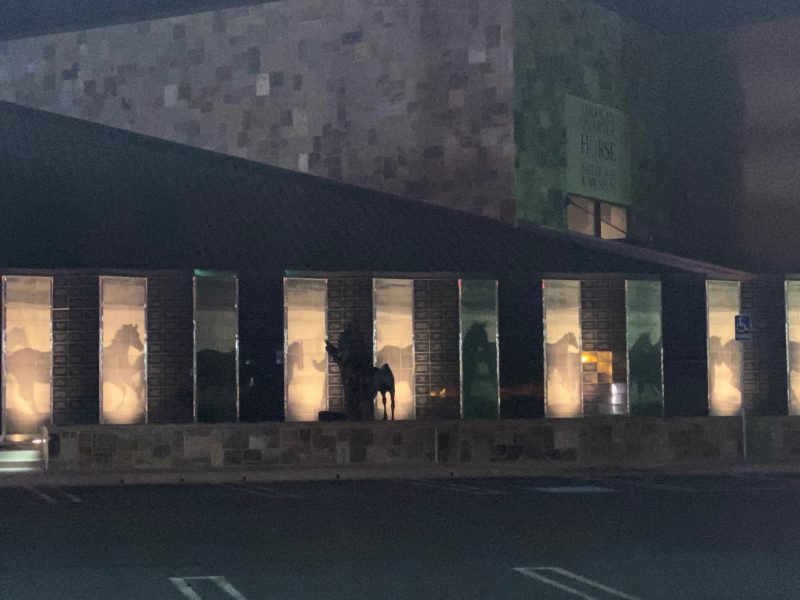 Why Is the American Quarter Horse So Special?
The American Quarter Horse is known for its excellent speed. It can sprint short distances faster than any other horse breed. These horses often participate in races, rodeos, and shows. It is a compact breed, which makes it perfect for various tasks that require agility. In the 19th century, the American Quarter Horse became widespread across the American West and was largely utilized at cattle ranches.
AQHA was founded in 1940 and, to this day, is working hard to make sure that the history of the American Quarter Horse is never forgotten. For decades, it has been bringing together equestrians, horse enthusiasts, and history buffs to celebrate this unique breed. Today, AQHA is the world's largest association dedicated to a specific horse breed.