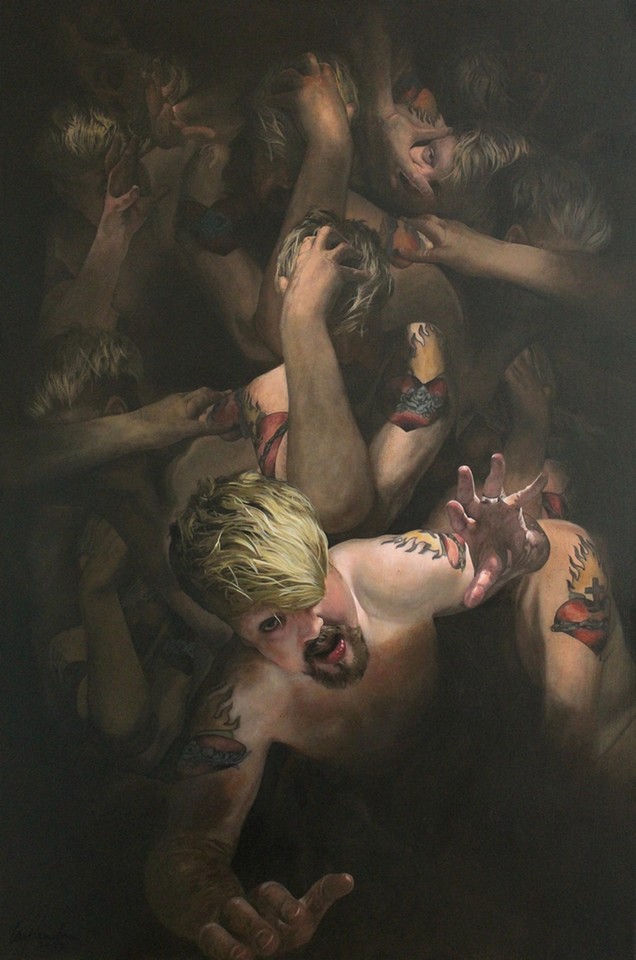 While the punk scene is commonly associated with music, its influence stretches way further than that. For decades, punk influences have been present in the work of even those artists who do not necessarily identify as punk themselves. In particular, visual artists and fashion designers have long been massively inspired by the punk movement. Today, we are honored to tell you about Fernando Carpaneda, a Brazilian artist who stood at the cradle of the homoerotic punk art genre and whose work is penetrated by the subversive and rebellious spirit of punk.
Subversive Punk Art by the Incredible Fernando Carpaneda
Fernando Carpaneda was born to an Italian family living in Brazil. He showed a passion for art at a very young age and had his first exhibition when he was just 13 years old. In the 90s, Carpaneda moved to New York with his friend. They lived in C-Squat, a squat house co-inhabited by artists, musicians, and political activists. In New York, the inspired artist met many influential people in the world of art, including the legendary photographer Billy Name and the designer Arturo Vega. In 2005, Fernando Carpaneda participated in the historical exhibition titled "Back to the Bowery," which was held at CB`s 313 Gallery, a place that many consider the birthplace of American punk.
The distinguishing feature of Carpaneda's work is its message. The artist has been a major figure in the punk art movement since the 80s and is largely known for his experimental homoerotic art pieces. His paintings and sculptures vary in themes and styles, but most portray people, from celebrities to those Carpaneda knows personally; some are even inspired by the artist himself.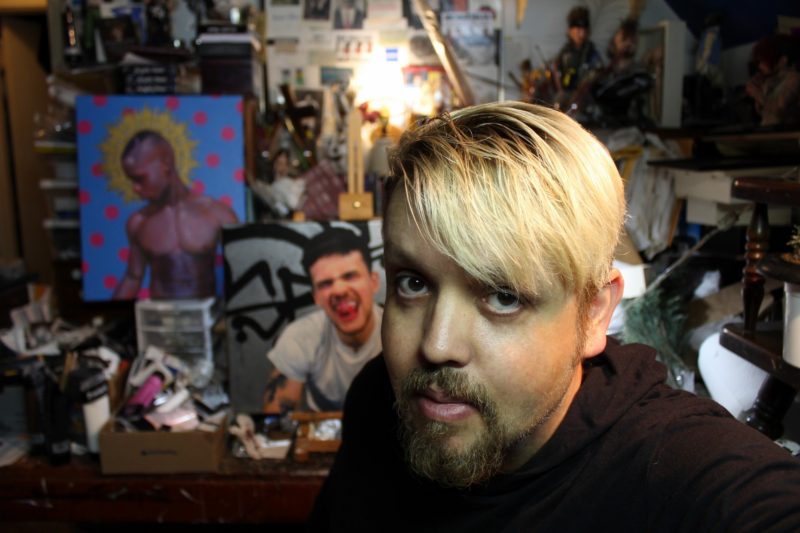 Fernando Carpaneda likes exploring human sexuality, relationships, and societal perceptions of them, creating sensual and provocative images. Realism is a significant part of what makes his works so evocative. Naturalistic nude figures are ever present in Carpaneda's art: they are completely exposed before the audience, contrasting with the strongly metaphorical imagery underlining pressing societal issues.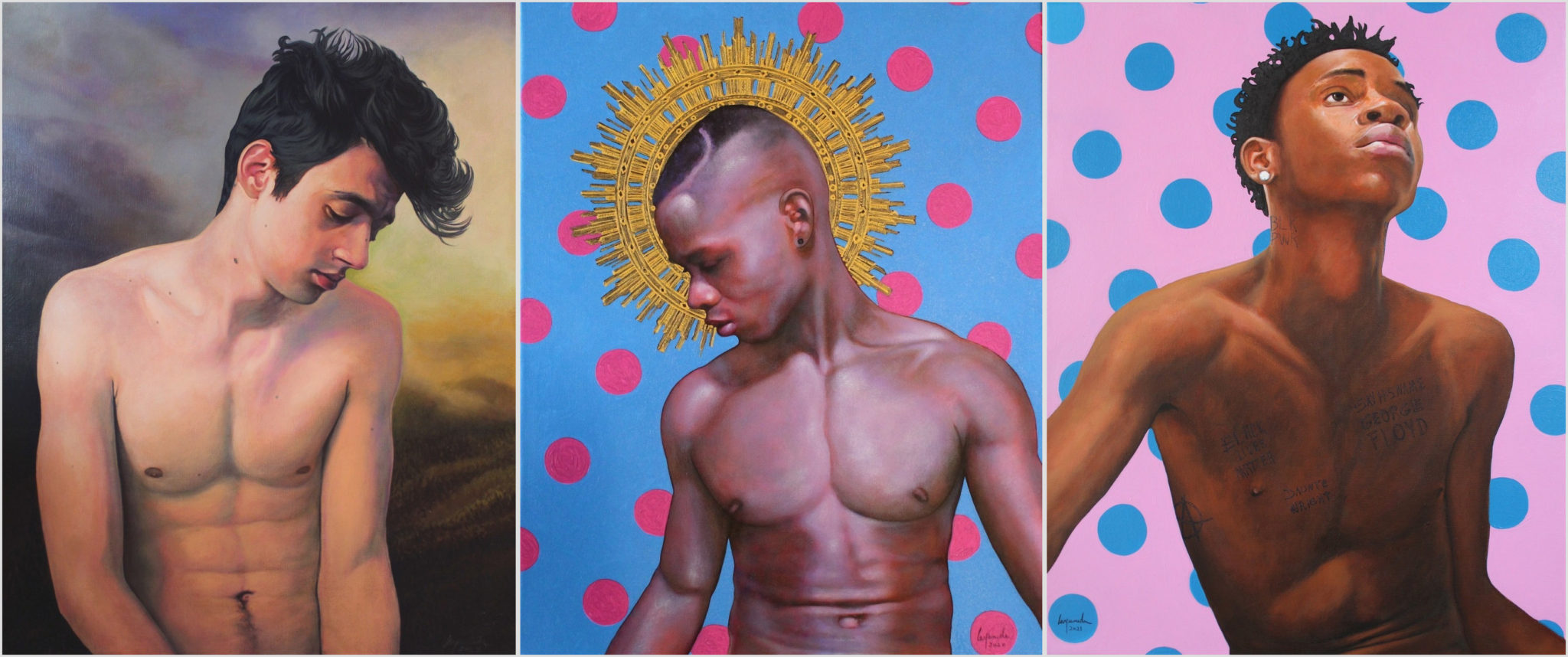 Fernando Carpaneda is an acclaimed artist whose works are appreciated not only by those interested in punk culture but also by everyone who sees art as a medium for protest and change. In times when being different means struggling and battling for the right to exist, seeing artists like Carpaneda being acknowledged and appreciated gives hope for the future. This person is one of the most fearless artists there is, and his contribution to today's punk art and culture is immeasurable.
Photo courtesy of Fernando Carpaneda