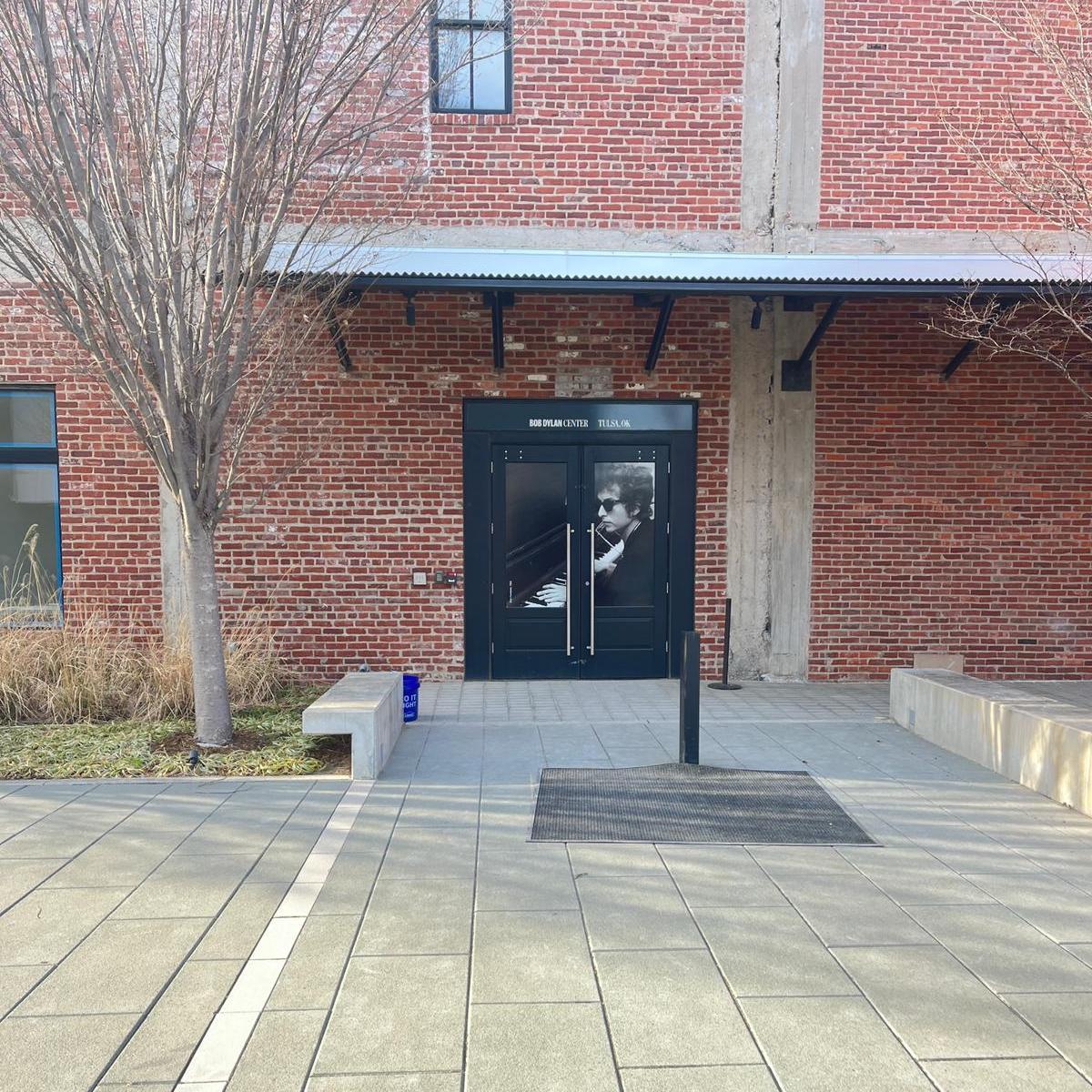 At Fine Art Shippers, the job is never boring. Very often, we have a chance to pack and deliver truly unique pieces of art and sculpture. During our ongoing cross-country art shuttle, we were shipping valuable art prints from Fotografiska to the Bob Dylan Center in Oklahoma. All artworks were crated by our professional team that made sure that all risks of damage were eliminated. It was an invaluable experience because, at such moments, you especially feel the weight of responsibility.
Shipping Valuable Art Prints from Fotografiska to the Bob Dylan Center
Fotografiska is a center of contemporary photography with venues in Stockholm, New York, Tallinn, and Berlin. We were shipping valuable art prints from the museum in the Big Apple to Tulsa, the second-largest city in Oklahoma. Our company was also responsible for crating the pieces. Using innovative techniques and high-quality materials, our carpenters created reliable art shipping crates designed to keep art in perfect safety.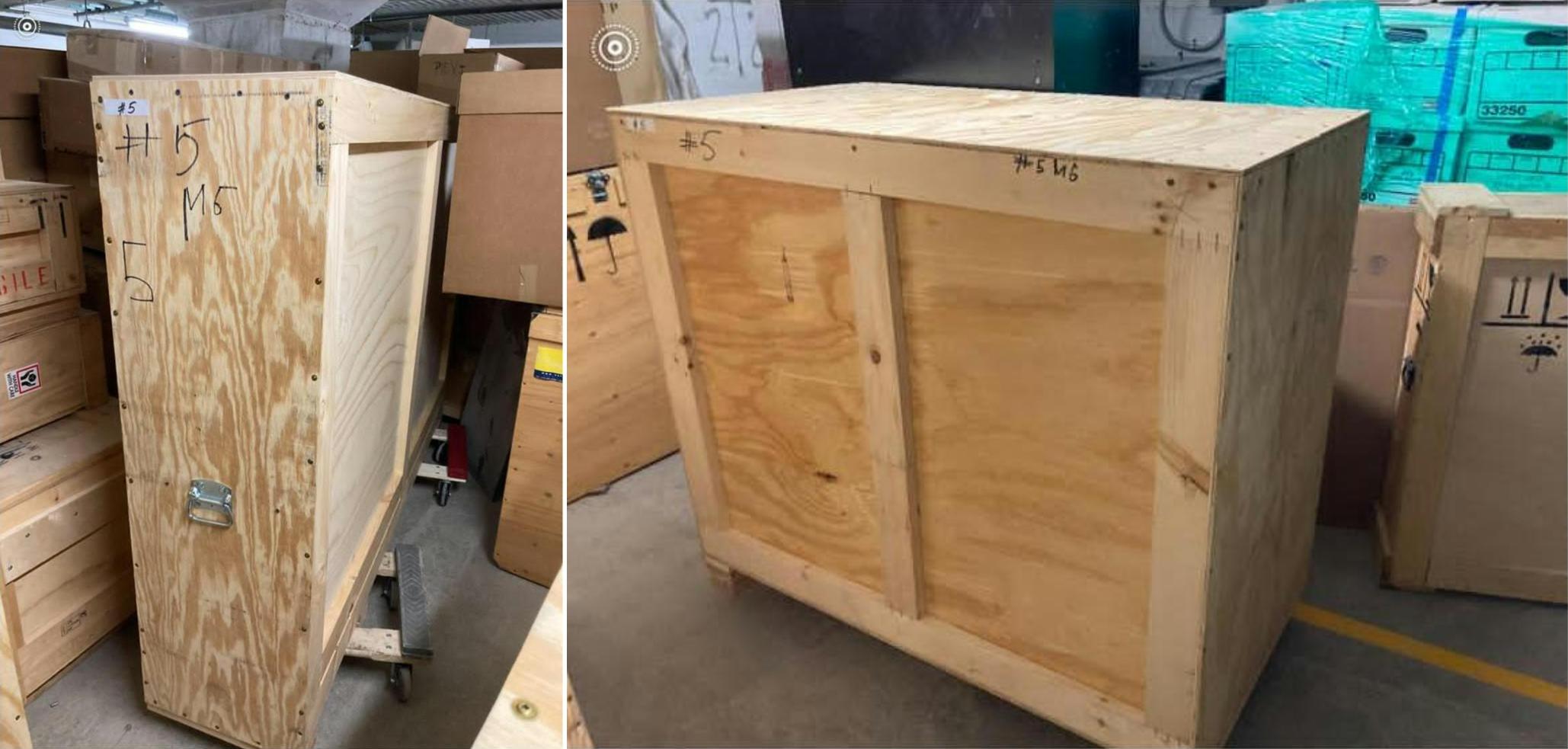 All of the prints were heading to the Bob Dylan Center, a place fully dedicated to the life and work of the famous American singer and songwriter. It is going to serve as a permanent exhibition of the achievements and archives of Bob Dylan and provide modern people with an ample opportunity to gain immersive experience by discovering facts about the life of the musician who shaped the music industry and the world forever. At Fine Art Shippers, we are thankful for the opportunity to help with shipping valuable art prints to such an important place.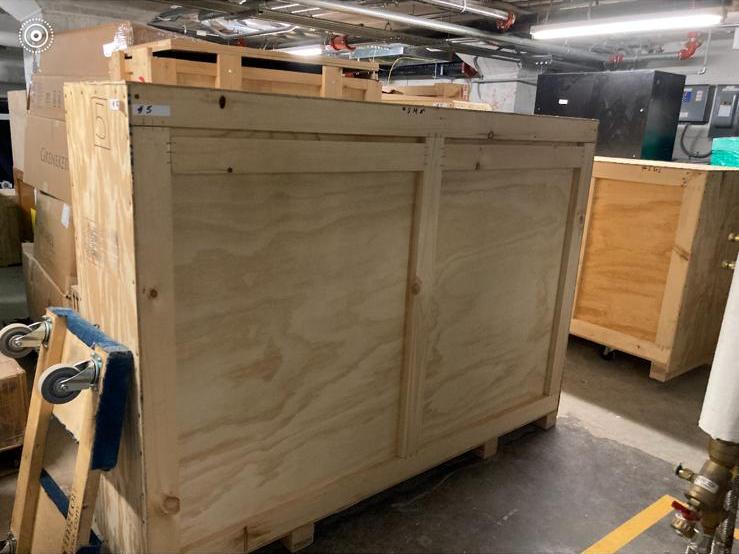 The Bob Dylan Center will open its doors to the public on May 10, 2022. Without a doubt, it will become a key place for those eager to dive deeper into the world of America's most important and influential artists. Fine Art Shippers was happy to do its bit to make the opening possible!