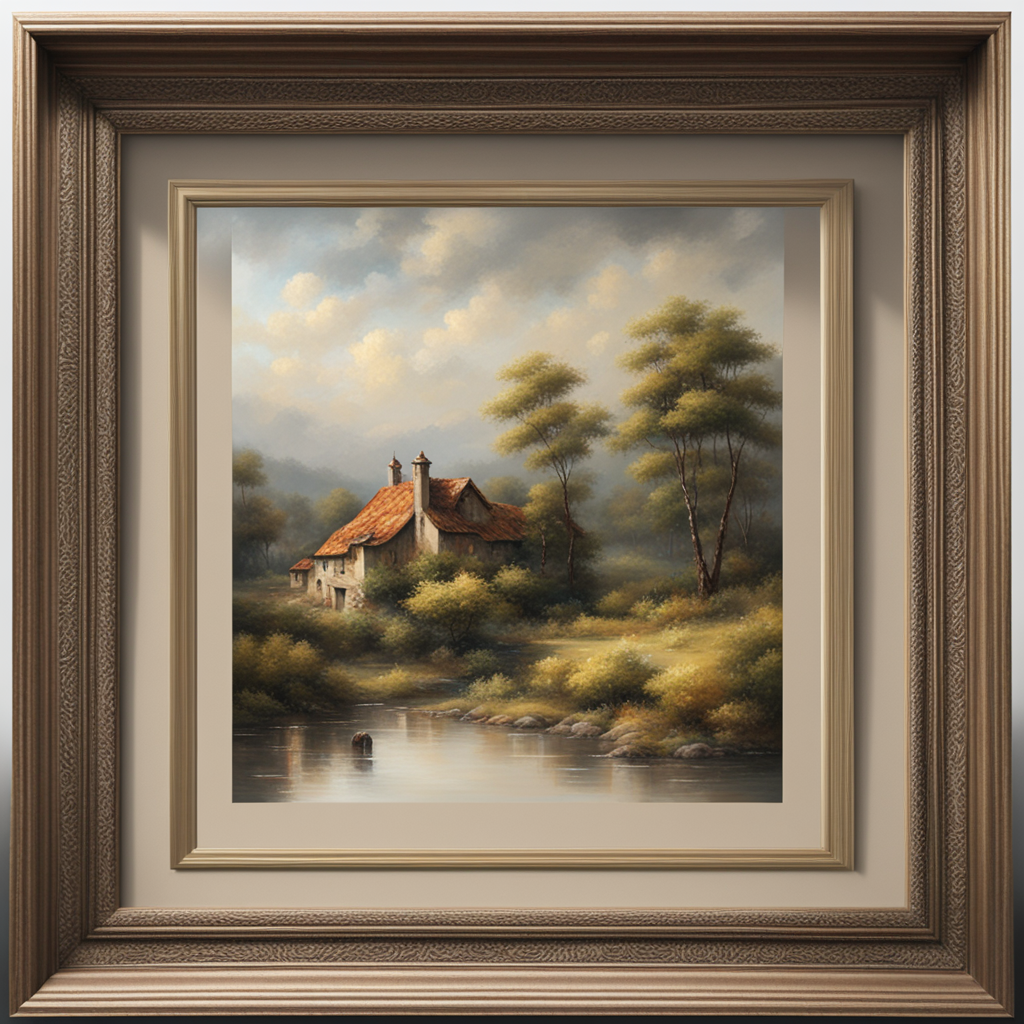 Framing a work of art is a great way to highlight its beauty and value. While a frame can enhance the stronger sides of your piece, it can also make it more vulnerable. At Fine Art Shippers, we regularly handle all sorts of artwork, including paintings, prints, and photographs, many of which are framed. Today, we will address some of the questions concerning the process of shipping framed artwork many art lovers ask.
Shipping Framed Artwork? Three Commonly Asked Questions
Is it safer than shipping unframed art?
There are some differences between shipping framed and unframed artwork. You are definitely not required to frame your art specifically for transportation. But if you do, you will need another approach to preparing it for shipping. Some people also assume that because frames are sturdy, they can provide a layer of additional protection for a work of art. That is true to some extent, but there are also dangers associated with shipping framed artwork. For example, you must be careful of the glass breaking during transportation and potentially harming you or your art.
Does the frame require additional protection?
The frame does add several more steps to the artwork packing procedure. If your painting or photograph has a nice, pretty frame, you will want to treat it like a work of art as well. But not just delicate and decorative frames have to be protected. It is recommended that you use corner protectors for all framed art pieces and make sure that the glass part is properly secured with painter's tape.
Is it more expensive to ship framed art?
It really depends. If you ship art using a postal service, you will probably have to pay for the size and weight the frame adds to the package. However, if you opt for professional art shuttle services, this will not matter much in most cases.
In conclusion, whether you are shipping framed artwork or just a bare canvas, you can achieve great results using the right tools and techniques. If you need any help with art packing and transportation, do not hesitate to contact Fine Art Shippers. We can safely pack or crate your valuables before transportation and deliver them anywhere in the world.