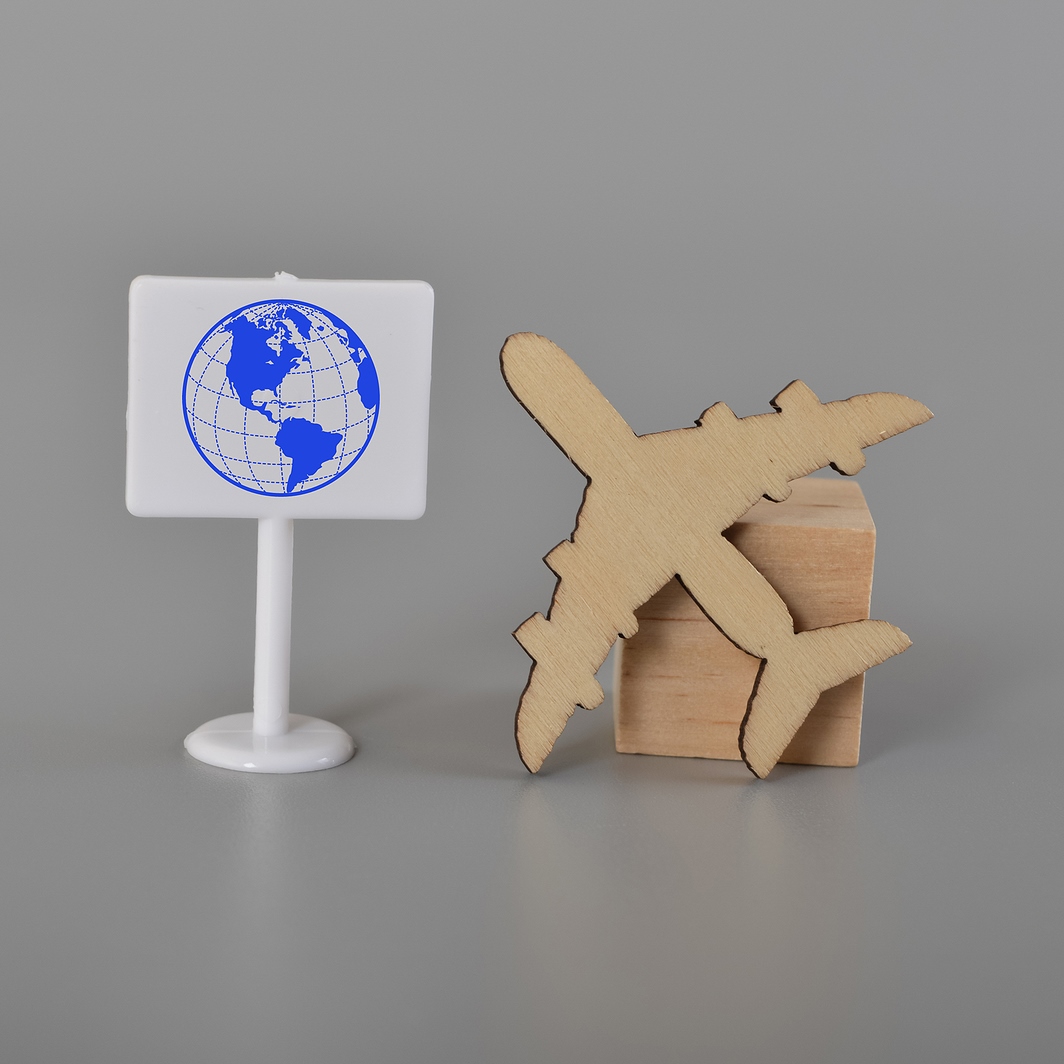 The Internet greatly expands the possibilities of buying and selling goods around the world. Artworks are no exception. For example, you can live in Florida and sell your collectible glassware to a person in Italy. You can get paid via international payment systems, like Paypal, Payoneer, Wise, etc., but are you ready for the challenges related to shipping artwork internationally? At Fine Art Shippers, we do it on an everyday basis and will gladly share some tips that we have learned over the years. Here is a brief guide to shipping fragile artworks all over the world and ensuring they arrive safe and sound.
Simple Tips for Shipping Artwork Internationally
1. Packaging
It is crucial to pack the artwork in such a way that prevents any damage. The parcel should also look neat and elegant. It will indicate to your customer that you are a professional whom they can trust in the future. When shipping artwork internationally, you will need to take several important steps to package your items correctly:
Measure the artwork to choose the correct boxing.
Protect the surface from dust, moisture, and scratches with glassine paper, art plastic wrap, and bubble wrap.
Use high-quality packaging tape because duct or cellophane tape is not strong enough.
2. Shipping Companies
FedEx and UPS are the two biggest players in the industry. They have reasonable prices, short delivery times, and allow tracking of packages. UPS usually charges a bit more than FedEx, but both companies offer a variety of discounts. The difference between them is delivery days: UPS works from Monday to Saturday, and FedEx works from Tuesday through Saturday. Also, both companies provide standard travel insurance. If the insurance amount is not enough to cover potential damage, you can use third-party insurance companies.
3. Customs and Documents
When art galleries sell artwork, they usually cover paperwork and customs. However, if you sell and ship the artwork by yourself, you also need to prepare the paperwork by yourself. Any missing documents may result in delays and returns. The list of documents usually includes:
Customs declaration. All commercial shipments require this form. Make sure to choose an appropriate customs declaration.
Export invoice. This is a required document when shipping artwork internationally outside of a customs union.
Export license. Some countries may request it.
EORI number. European Union requires this number.
VAT for the UK.
Trade Tariff Commodity Codes for the UK.
Follow these simple steps, and the process of shipping will go smoothly and slick. If shipping artwork internationally seems an impossible task for you, consider shipping it with the help of a professional art logistics company. They will take care of the entire process, from packing your items to handling export documentation. Contact Fine Art Shippers for a free shipping quote today.