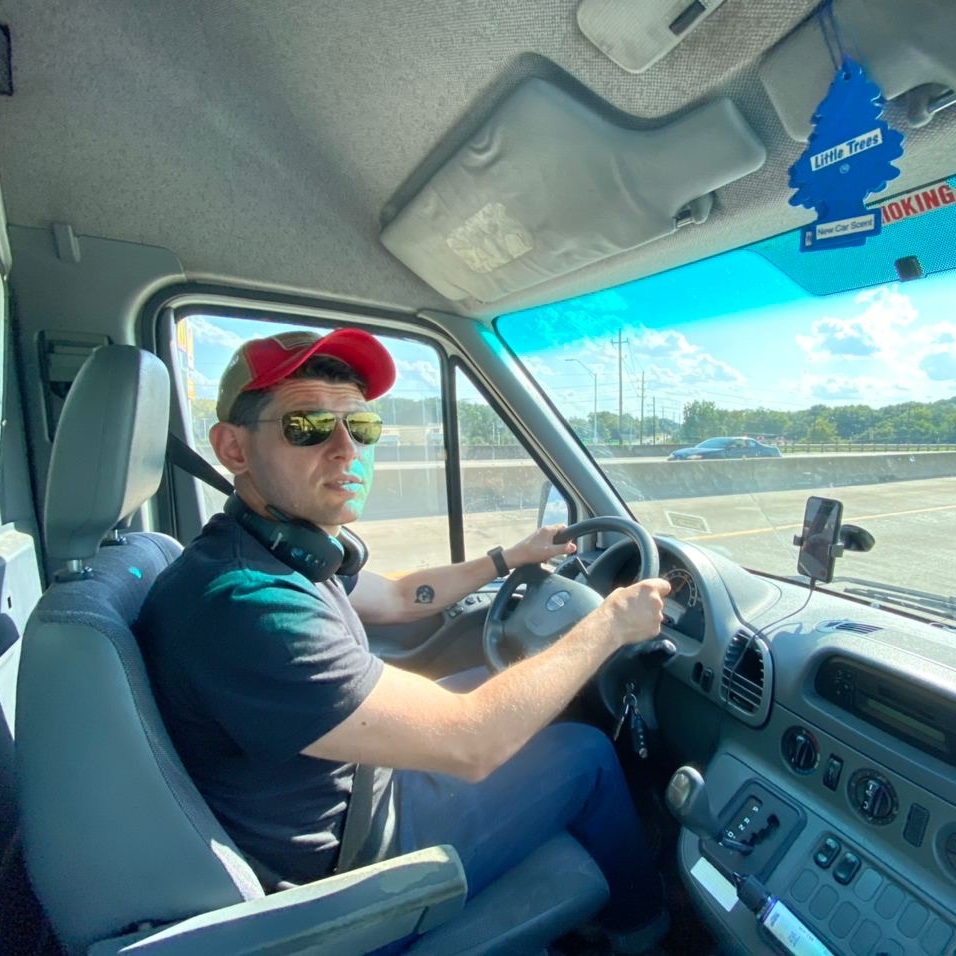 When it comes to shipping art, every detail matters. The way you pack and crate the art pieces, the way you load and unload them, the way you transport such a delicate cargo to the destination – every single step is important and requires extra care. Since almost all art pieces are extremely fragile and can be easily damaged in transit, it is crucial to ensure that the entire process of transportation is well planned and handled by trained professionals. If you are looking for an individual approach and the highest level of quality, please feel free to contact Fine Art Shippers, a team of art logistics experts providing fine art shipping services all over the United States and Canada.
Shipping Art All Over the United States & Canada
Fine Art Shippers can be your partner for the fast delivery of art and antiques across the United States and Canada. We offer an extensive range of options, from individual solutions to shipping art by the consolidated art shuttles. The latter is a preferred option by many since art transportation by regular art shuttles operated by trained art handlers and experienced drivers is the most affordable yet highly safe and secure way to ship fine art.
Our art shuttles go from New York to Miami, Houston, Los Angeles, Denver, Chicago, and other cities in the United States and can be combined with other art transportation services to ensure the cost-effective delivery of art to any destination. We also specialize in shipping artwork to/from Canada. From art pick-up to professional packing and custom crating to white glove delivery and installation, Fine Art Shippers can handle any task, big or small.
If you are interested in quality fine art shipping services and want to ensure your art is delivered safe and sound, do not hesitate to request a shipping quote online. We will be happy to help!