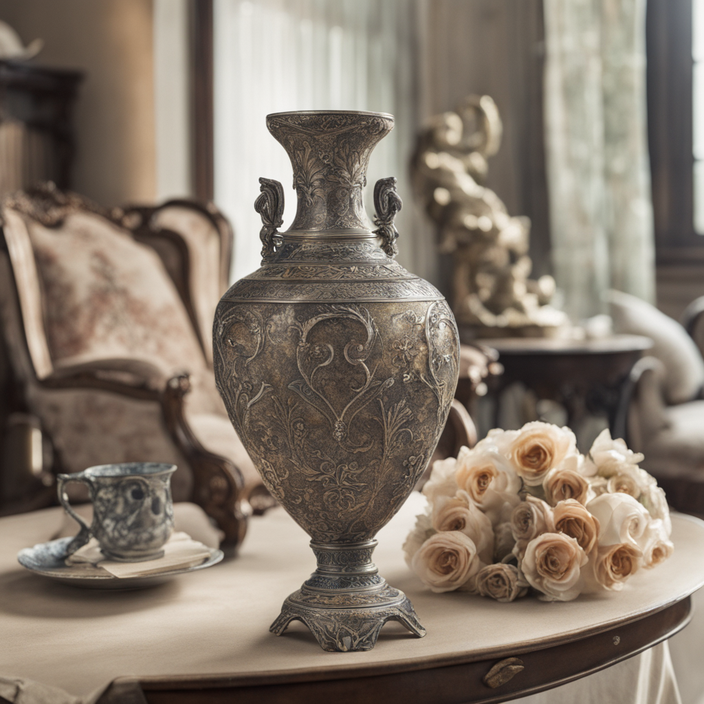 Does the thought of transporting antique items give you chills? You are not alone. It is scary to even touch something as fragile and potentially breakable as antiques, but moving them across the country is an entirely different story. Today, you will learn how to ship antiques to another side of the US without stress and unnecessary worries.
Ship Antiques Across the Country Successfully in Five Easy Steps
Measure
The golden rule is to measure always! You will need to know if your antique piece will fit through the door of your new place, especially if you are transporting something like a vintage cupboard, mirror, or grandfather clock.
Disassemble
Once you have measured everything, you might end up with items that must be disassembled before transportation. This is often the case with large timepieces, certain kinds of furniture, and even works of art with a lot of details that can become loose in transit. Disassembling has to be done extremely carefully so as not to damage or lose any of the item's elements. We suggest that you hire a professional to handle this task.
Pack
Now is the part everyone dreads the most. To ship antiques safely, you have to pack them thoroughly, so no matter how much you dread this chore, you cannot skip it. Besides, packing is difficult only if you do not follow the rules, which are pretty logical. Stay as organized as possible, keep lists, label boxes, and do not forget to invest in some sturdy packaging supplies. There are a lot of resources available online, which will help you figure out what packing materials and tools to use depending on the type of antique piece you are dealing with. Remember that when in doubt, always opt for the help of expert art and antique handlers.
Insure
You are almost done! It is time to purchase insurance for your antiques if you have not already done so. You should always insure all your precious valuables, regardless of whether you are transporting them or not.
Ship
Finally, you get to send your possessions away. Now, all you have to do is patiently wait for them to arrive at your new home. We recommend that you opt for a professional art logistics service provider when choosing a shipping option. Regular movers rarely have what it takes to safely ship antiques across the country.
Hopefully, with these five easy steps, your move will go smoothly and without hassle.