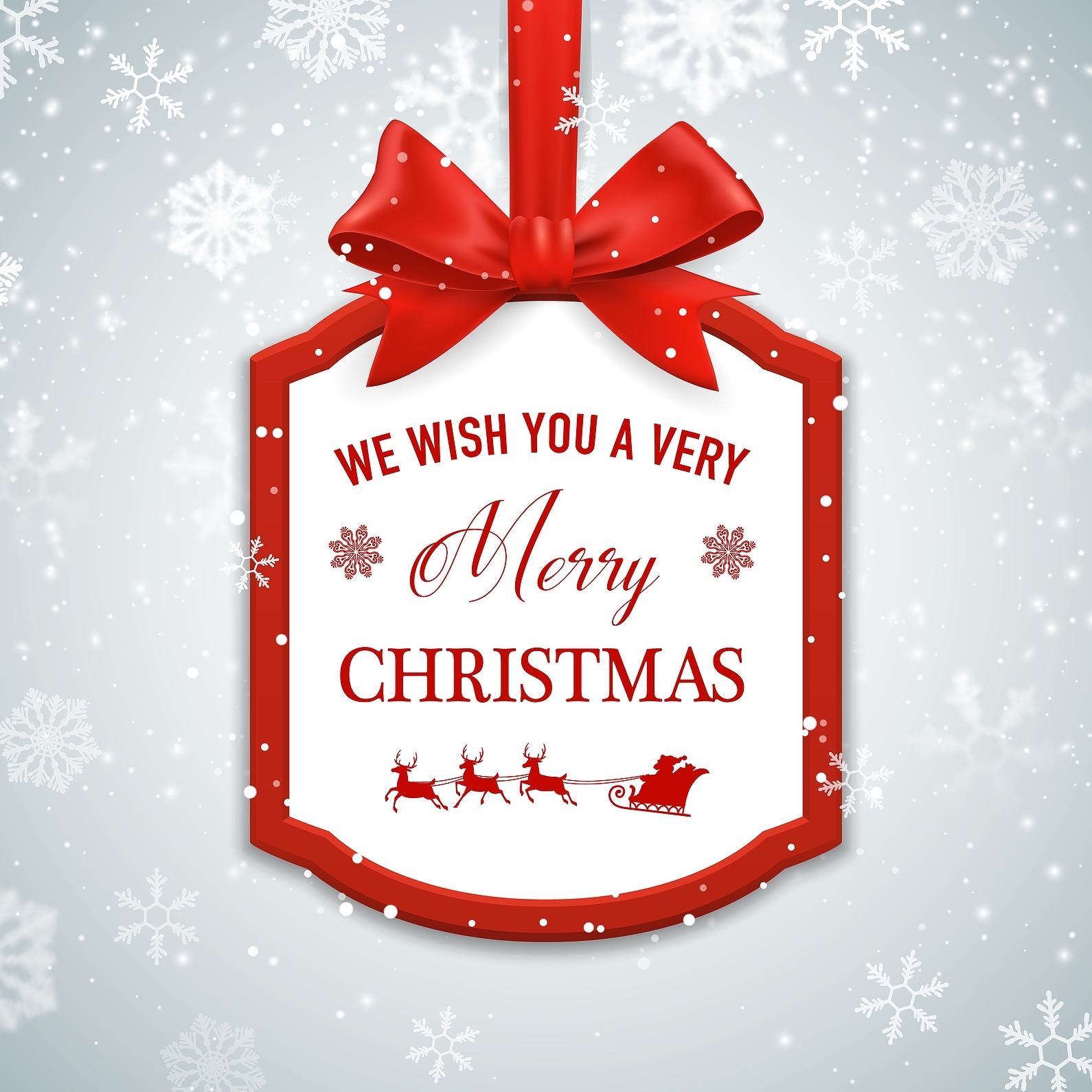 Christmas is an amazing holiday. It is loved by children and adults, teens and old people, men and women. The atmosphere of Christmas brings joy, warmth, and comfort to everyone without exception. Christmas is celebrated in many countries, and not only by Christians. Christmas trees, decorations on the streets, and various activities can be found around the world today. Garlands are shining everywhere, and everyone is singing songs, dancing, skating, and buying gifts for their relatives and friends. Christmas atmosphere reigns in almost all cities of the world!
Creating a Christmas Atmosphere Together
We sincerely hope that our readers, clients, partners, and friends are all immersed in the Christmas atmosphere today. Cooking, buying gifts, decorating the house – all this festive fuss is very inspiring. It is what creates a real Christmas atmosphere that makes everyone around us happy. The most important thing is, of course, the Christmas tree that we decorate with the best toys and garlands to lay our gifts underneath. And don't forget about Christmas music! It will fill your home with joy and happiness.
We sincerely wish everyone to spend this holiday with their family and true friends. May a miracle happen in your home and your soul on this Christmas night!
We also want to say thank you to all our customers, partners, and friends. We appreciate you being with us and sincerely congratulate you on this bright and important holiday. Be sure to spend Christmas having fun, relaxing, and gaining new strength!
At Fine Art Shippers, we promise to take care of our customers, do our job perfectly, and help everyone who needs professional art logistics services. Our team of art handlers is always here for you and is ready to provide art handling and art transportation services whenever you need them. We are open to any collaborative project and look forward to working with art business professionals and creative people who value art as much as we do.
Merry Christmas to all of you! Let's celebrate this wonderful holiday in a true Christmas atmosphere! May your wishes and dreams come true!