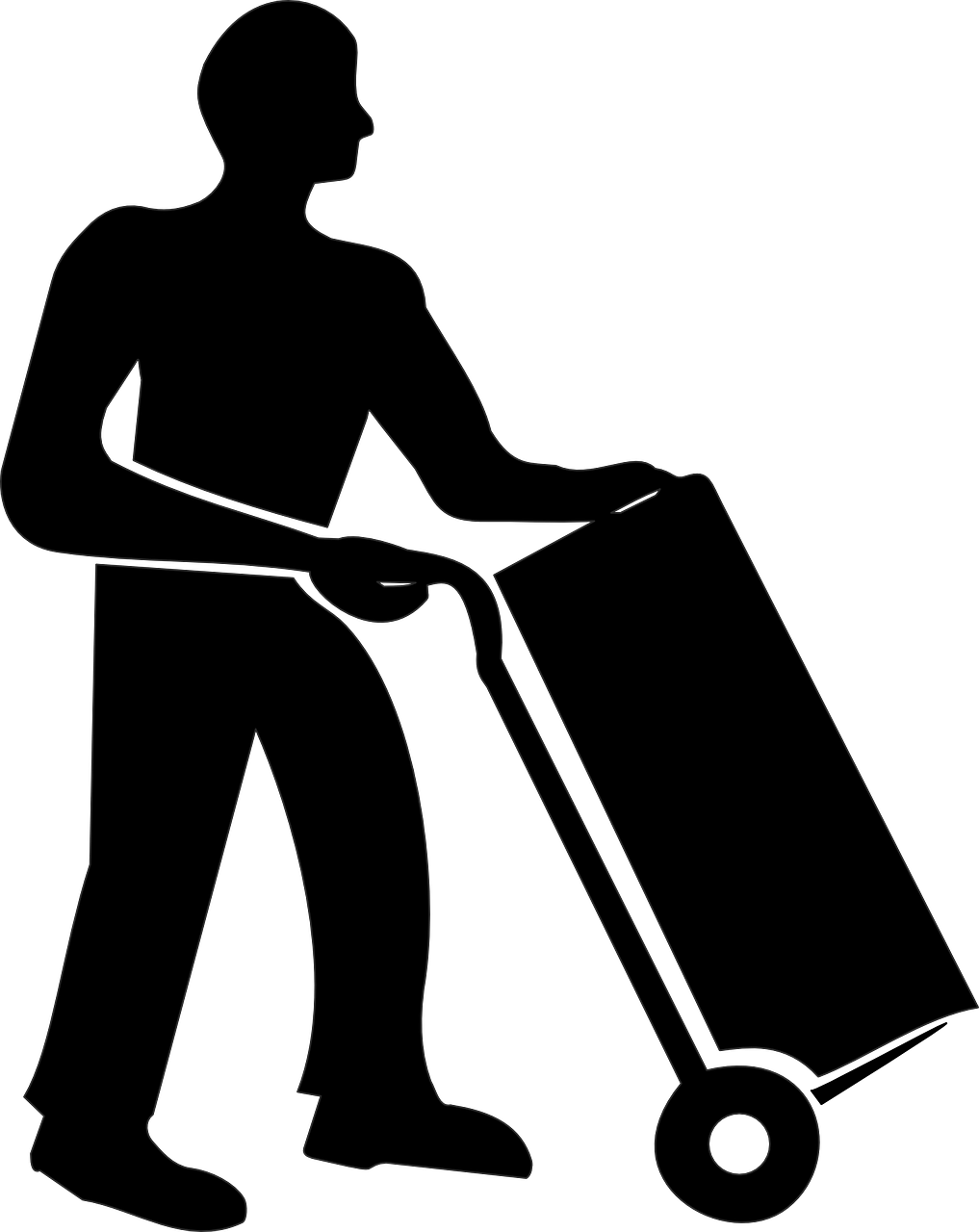 While, in most cases, the fine arts shipping process requires much preparation and planning, the truth is sometimes you simply do not have time for that. Sometimes, you need your artwork or any other valuable piece to be delivered literally overnight, right? Hence, the question arises: is there any fine art shipping company in NYC that can handle this task professionally on an urgent basis?
As you already know, there are many reliable New York art moving companies out there, and each of them can offer you a variety of art shipping services for any need and budget. However, when it comes to moving fine art the same day, finding professional art handlers is not that easy. Moreover, what if it is not just a single painting? What if you need to crate and move a large sculpture or move the entire art installation?
Quick solution to your NYC fine art moving problem
The good news is that at Fine Art Shippers, we provide the same day fine art moving services within the Tri-State Area, so if you have something valuable, fragile, or too large to move it yourself, Fine Art Shippers is a quick solution to any of your art moving problems. We can pick up your artwork in the morning, professionally crate it in our own warehouse at McDonald Avenue, Brooklyn, and deliver it to the airport or its final destination within the same day!
The latest urgent order completed by our team
Last week, Fine Art Shippers did an urgent marketing installation moving job for Gradient, a well-known experiential marketing agency in NYC. We were asked to crate and move huge advertisement banners in a very short period of time – practically overnight. It took our expert team only 2 hours to be ready for the move, with all the Gradient huge banners and materials loaded in our truck. The job was perfectly completed, and all the items were moved to our storage in Brooklyn for custom crating. As a result, everything was packed and done as promised for the complete satisfaction of our clients.
Thereby, if you are looking for reliable New York art moving companies for any of your art shipping needs, look no further than Fine Art Shippers! We are a perfect choice if you need this job to be done on the same day, no matter whether it comes to local or international transportation. Our same-day moving service is unique, and we are proud to offer it to our clients professionally!