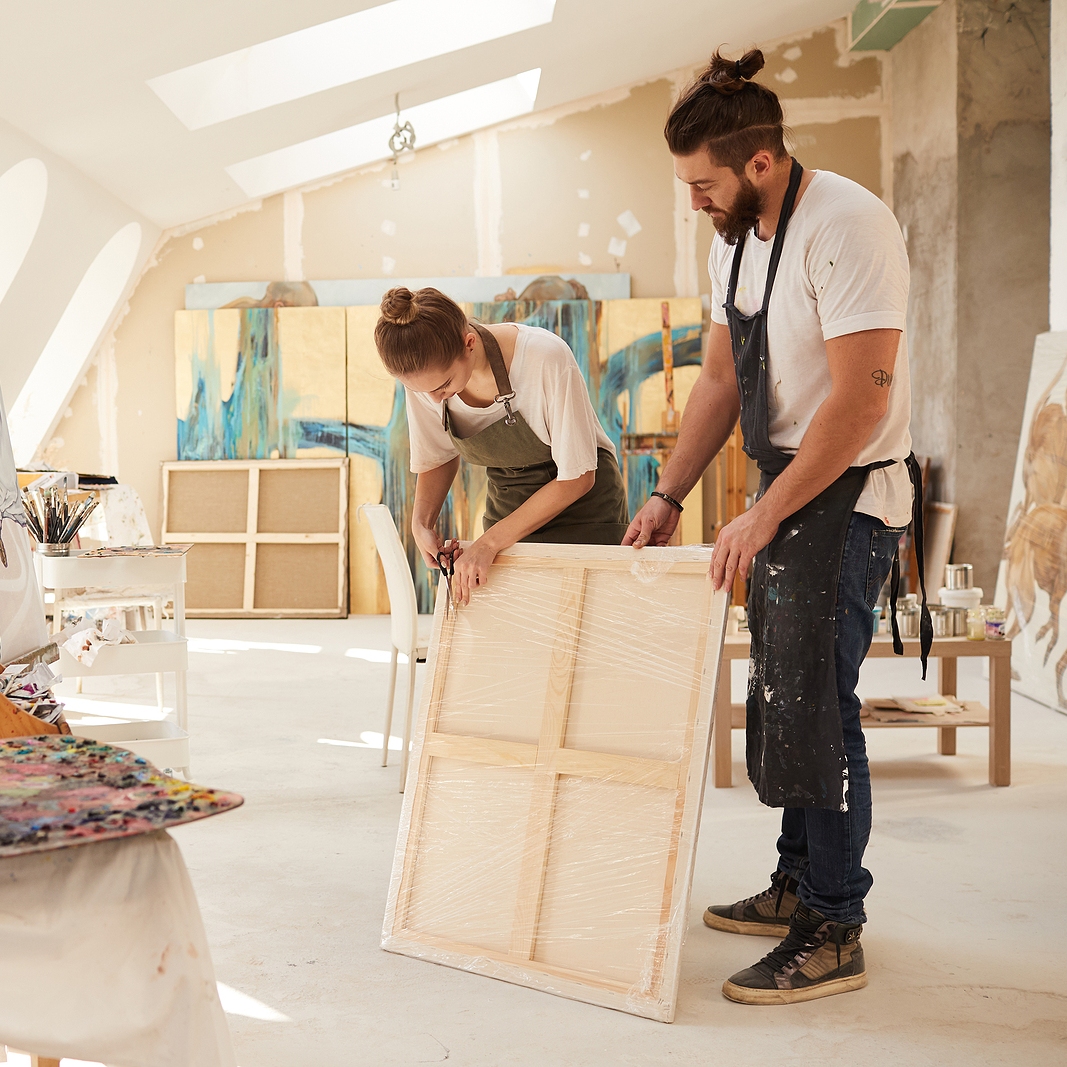 Transportation of art is an important niche in the art business, which allows you to keep your works intact even if they have to travel around the world. The improper transportation causes the artwork to deteriorate to some extent and lose its pristine condition, which shortens the piece's life span. Therefore, it is always necessary to meet the situation head-on, that is, to know the potential risks and ways to prevent them. Below you will find a few risks that may arise when transporting works of art. 
Potential Risks Associated with the Transportation of Art 
1. Traffic accidents
No one is insured against this type of risk. Traffic accidents may occur during the transportation of art due to the inexperience of the truck driver or due to other external factors. Therefore, your main job is to hire only trusted people who are responsible for the safety of your art.
2. Theft
The top risks art owners might face, surprisingly, do not include theft. However, it might well be that your precious possessions could have been stolen during transit. It is essential to discuss with the transportation company the art insurance that will compensate for the loss in monetary terms.
3. Improper handling
A non-professional attitude toward art objects may result in the loss of their cultural value. Therefore, always put the labels "Fragile" on the boxes with art pieces that can be easily damaged. And, of course, keep an eye on the preparation of the containers with art objects by art handlers and the company's employees.
4. Losing artworks
This point, certainly, is related to the previous one, as the driver and additional personnel are responsible for the safety of your work during transportation. But still, losses on the way occur quite often.
Thus, there are two important steps to avoid unpleasant situations and losses, which should be paid special attention to during the transportation of art:
proper packaging;
art insurance.
Hopefully, this information was helpful to you. Take care of your art and read our new blog posts!