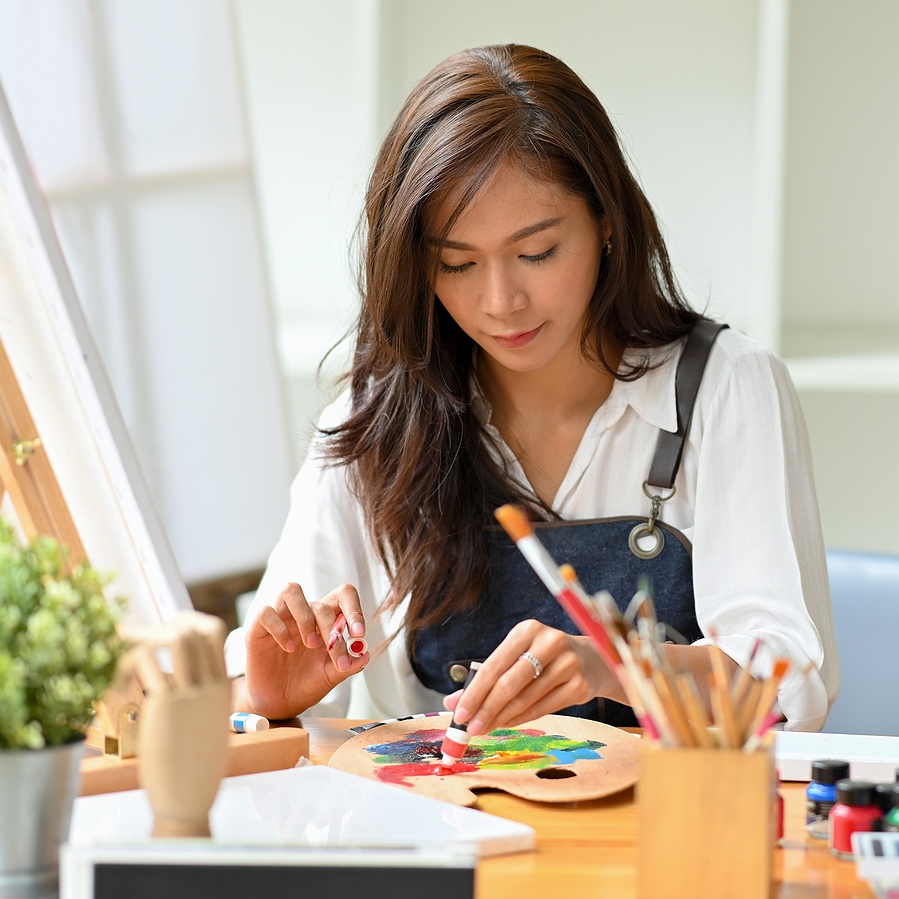 If you are an artist, you know the true value of artwork and how much time, energy, and love go into creating a single piece. For this reason alone, finding a safe way to ship your precious creations to your clients or an exhibition happening in another state is a complicated task. You might choose to ship your paintings, sculptures, or prints by mail or regular carriers, but who is to say what might happen to your valuables during transit? This is exactly why so many American fine artists opt for the help of Fine Art Shippers, an NYC-based art logistics company with years of experience. But why do they choose our company out of all the others?
Reasons Why American Fine Artists Choose Fine Art Shippers
We know what we are doing
To start, Fine Art Shippers has been providing high-end art logistics services in the US for over twenty years. During our career, we have perfected the formula of fine art handling. Artists who work with us know that they are entrusting their pieces to seasoned experts. Their reviews speak for themselves.
We offer a personalized experience
No matter the size, shape, or material, we can provide excellent care for any of your artworks. American fine artists are an incredibly diverse group, so no artwork is quite like the other. We have experience shipping and packing pieces in a variety of mediums and measurements, including large wall-sized canvas paintings and fragile glass sculptures. Besides, Fine Art Shippers can always help you plan your shipping in a way that fits your budget. We prioritize our transparency and integrity to make sure you feel secure throughout the entire experience.
We work with major players in the art industry
Fine Art Shippers has worked with the leading figures in the art market, including art museums, blue-chip galleries, famous auction houses, and international art fairs. Among our clients are long-time collectors of fine art and antiques, established and emerging artists, art institutions, and art dealers who need our help bridging the gap between sellers and art buyers.
Whether you need your pieces to be shipped to your next exhibition or delivered to a new home after a successful art fair, Fine Art Shippers is always here to help both international and American fine artists. Request a free quote on our website to start planning your next shipping today!