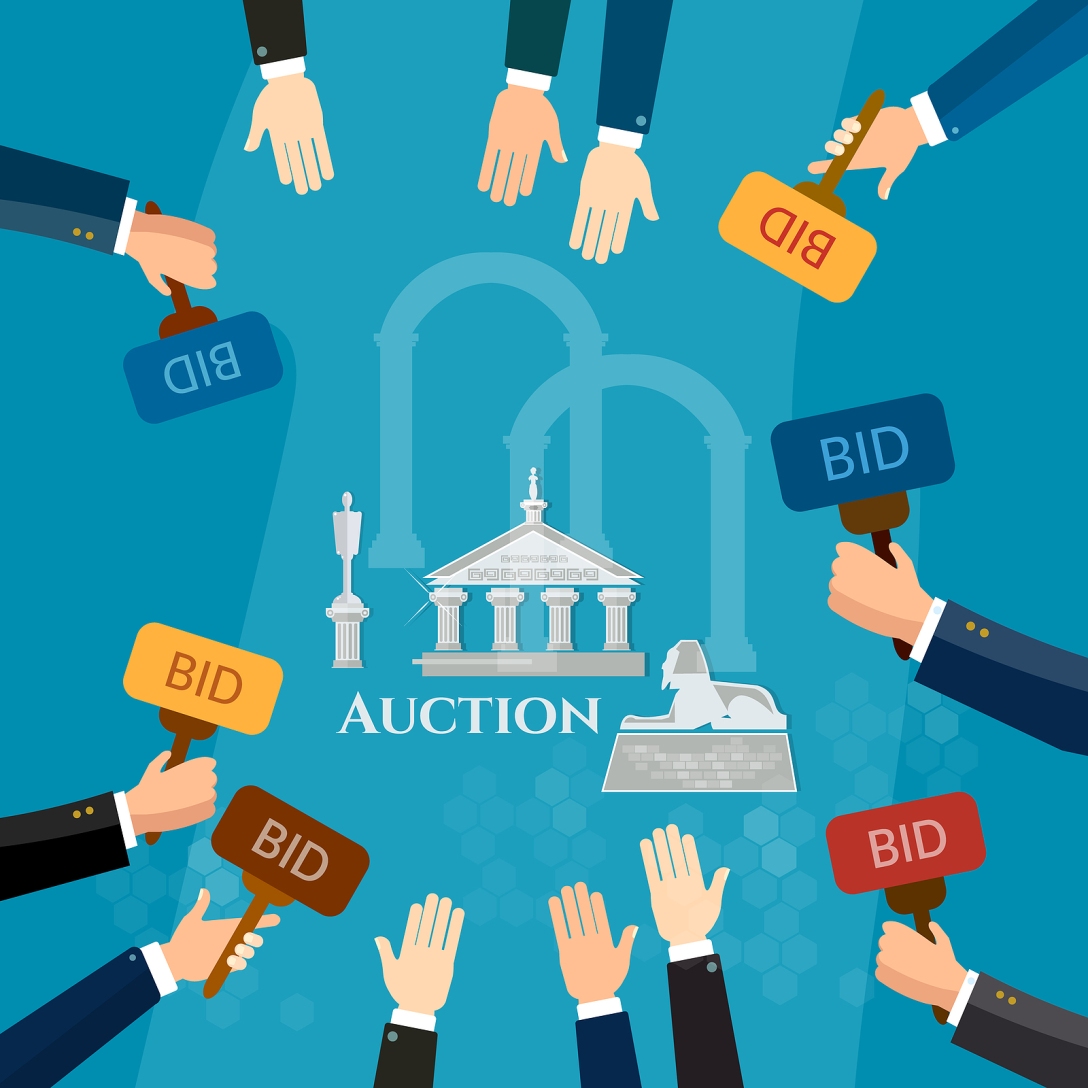 If you are looking to buy high-quality fine art, coins, jewelry, decorative arts, furnishings, or any other collectibles at a reasonable price, let us recommend visiting Rago, a world-class auction house located in Lambertville, NJ. Rago was founded in 1984 by the prominent expert in American ceramics and art pottery David Rago, whom you may know from the PBS series The Antiques Roadshow where he has appeared regularly since 1996. Thanks to its knowledgeable and experienced owner and his partner Suzanne Perrault, who is also a regular appraiser on The Antiques Roadshow, Rago has grown to become one of the leading auction houses in the New Jersey area and a perfect place to buy fine art and modern design.
Rago – A World-Class Auction House in Lambertville
Rago typically holds 20 auctions per year, offering a broad range of valuables and collectibles. These include fine art, decorative arts, prints and multiples, American and European ceramics, art pottery, silver, contemporary glass, jewelry, luxury watches, modern design, fashion, and more. Besides, Rago offers collection and estate management services, provides art appraisals and insurance evaluations for personal property, sells works privately, and serves as an art adviser.
Over the last 36 years, Rago has held more than 500 auctions and has sold a number of notable pieces. One of the most known items sold by this amazing world-class auction house is the famous Putlov Pearl Brooch, the largest near-round natural saltwater pearl, which was auctioned in 2014 for an impressive $813,750. Among other highlights sold by Rago in recent years are an Aztec silver flatware service by Hector Aguilar and a 20th-century bronze abstract sculpture auctioned for $18,750.
Rago is, without a doubt, one of the best places on the East Coast to buy fine art, modern design, and other valuables. You should definitely visit this world-class auction house to experience the thrill of bidding and buying premium quality art!