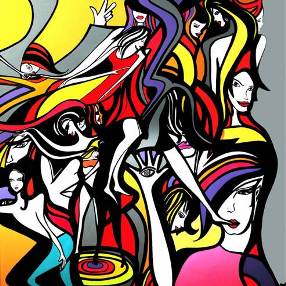 In addition to standard art transportation services, Fine Art Shippers is also proficient in shipping artwork to various international art fairs. For example, last week, our team was lucky to visit all the major art shows held during Miami Art Week, including the renowned Art Basel Miami Beach and Art Miami. Shipping artwork to such fairs is always a pleasure for Fine Art Shippers and also a great opportunity to meet so many interesting people from around the world. For example, let us tell you about Camilo Hernández Amaya and his absolutely marvelous works created in the artist's very own psycho pop style!
Camilo Hernández Amaya
Camilo Hernández Amaya is an incredibly talented Colombian artist born in Bogota in 1976. He is largely known for his eye-catching paintings that perfectly express the artist's interest in human form and color. Camilo's vibrant works often depict different figures that seem to be moving in between the surreal and the urban, showing us another free world born from the artist's imagination. Here are several fantastic examples of his impressive paintings.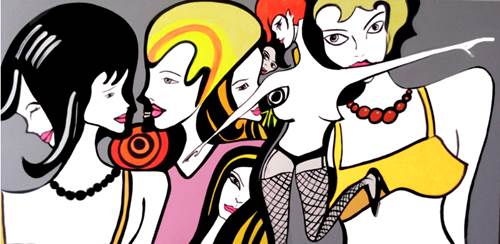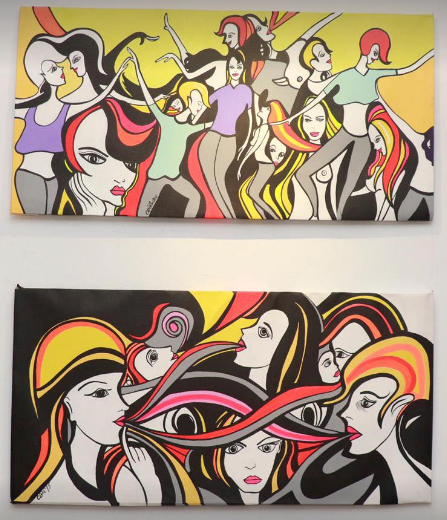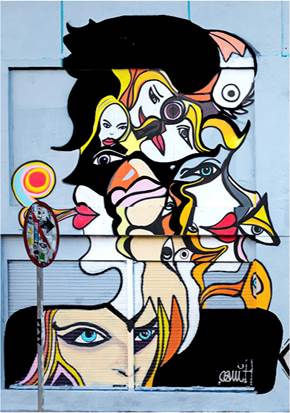 In addition to psycho pop paintings, Camilo Hernández Amaya also has a series of conceptual photographic works reflecting the passage of time in the city. Plus, this amazing artist has created several beautiful murals in the Miami area.
It is needless to say that shipping artwork for Camilo Hernández Amaya would be an honor for Fine Art Shippers, and we hope to be of service to this talented artist in the future!