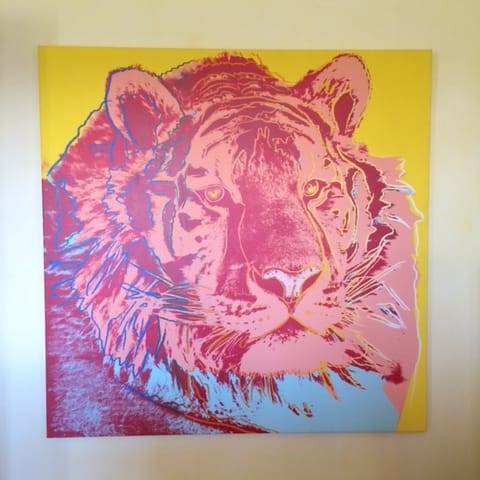 For over twenty years, our team of dedicated fine arts shippers has been offering a point-to-point art delivery service in New York and the Tri-State Area. Over this time, we have proven to be experts in handling the most cherished collections of art and antiques, providing our clients with the highest level of customer service and satisfaction. Whether you have a complex route with multiple locations or a simple door-to-door move within the city, Fine Art Shippers will ensure your precious possessions arrive promptly and in pristine condition!
At Fine Art Shippers, we pride ourselves on providing a full range of fantastic art logistics services that are both professional and efficient. These include local and long-distance transportation of art, white glove moving, custom packing, building museum-quality wooden crates, art storage, installation, and certainly the finest art courier service in the region. The latter is of particular importance because Fine Art Shippers works with many galleries, artists, and collectors, coordinating every step of the transportation process, from initial consultation and art pick-up to white glove delivery.
Art delivery service
Our clients entrust us with moving a whole range of different artworks, from paintings and sculptures to pottery and priceless antiques. However, we are especially proud that they entrust us with moving highly valuable items that are estimated at hundreds of thousands and even millions of dollars. For example, we had the pleasure of delivering works by Pablo Picasso, Marc Chagall, and Banksy, not to mention our extensive experience in handling and shipping unique paintings by Old Masters. Besides, not so long ago, we had the opportunity to deliver an amazing artwork by Andy Warhol, one of the 20th-century greatest artists and a leading figure in the New York Pop Art movement. This work, which is titled "Siberian Tiger," was created by Warhol in 1983 as part of the renowned "Endangered Species" series.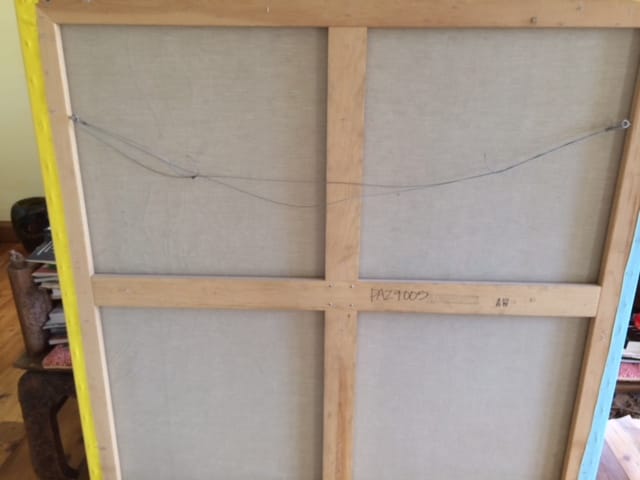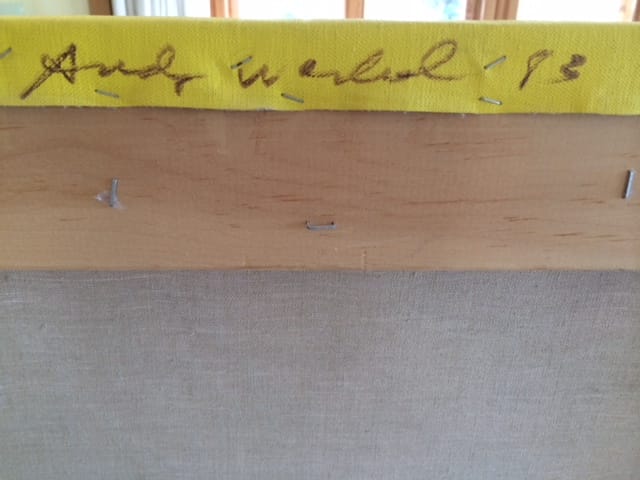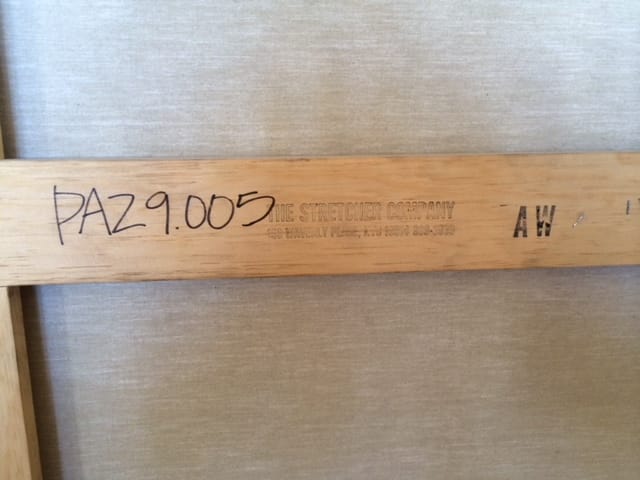 It is also important to note that in addition to our white glove art delivery service in New York, Fine Art Shippers also provides the same quality service in Miami, Denver, Chicago, Washington, D.C., Boston, and many other US cities, all available at surprisingly affordable rates. This becomes possible thanks to our art shuttles that have long been the safest and most cost-effective way to transport artworks across the country.
Whatever your needs, we can provide you with the best art delivery service tailored to meet your requirements and budget. Just give us a call, and Fine Art Shippers will take care of the rest!