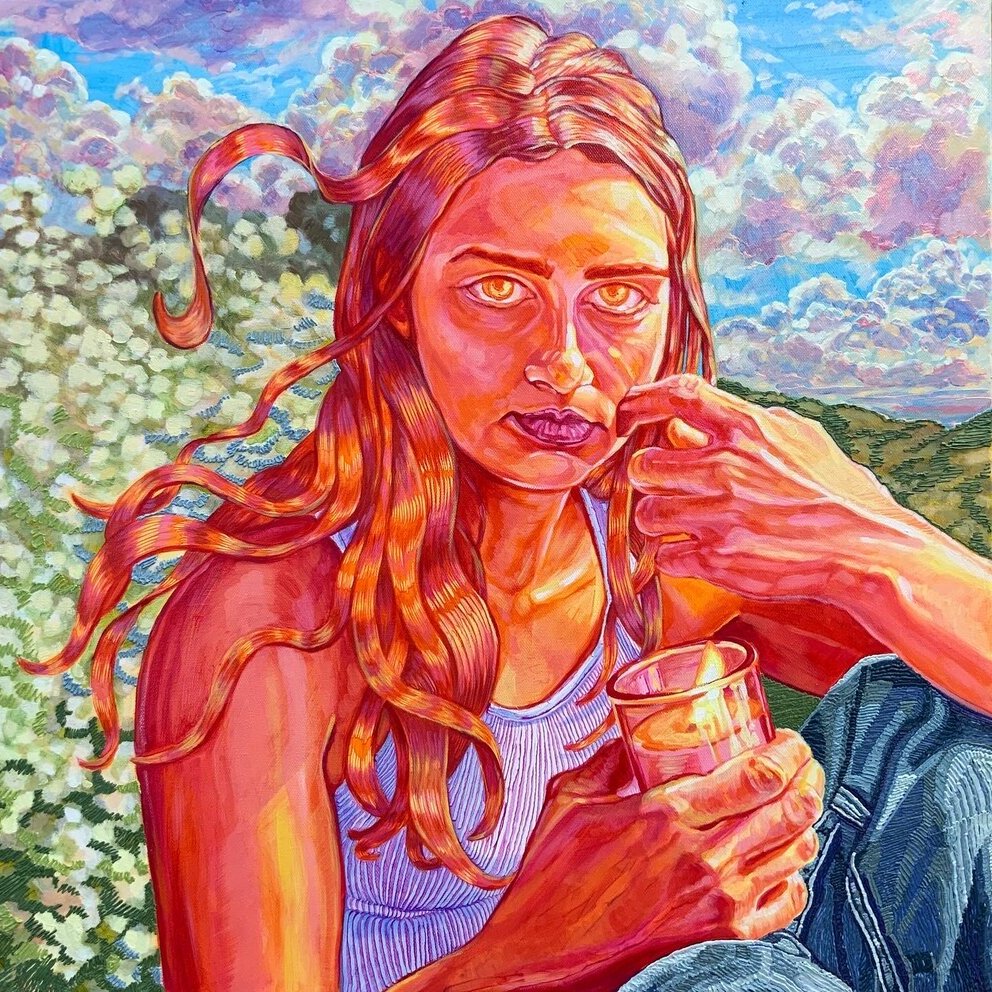 What is a portrait? A portrait is a representation of a person, meant to express their identity and show a certain feeling or emotion. This ancient form of art dates back to the Pre-Pottery Neolithic period, making it one of the oldest in the world. For thousands of years of its existence, portraiture has been a key part of art, and it is still recognized as a prominent art form chosen by many talented contemporary artists as the focus for their work. One such artist is Hannah Reinhard, whose amazing portraits of sadness, emotion, and joy are of particular interest.
Hannah Reinhard's Portraits of Sadness, Emotion & Joy
Hannah Reinhard is a young Los Angeles-based artist born in Orange County in 1996. After attending Jewish Day School for 13 years, Hannah entered UC Berkeley where she studied Art History for two years before discovering her love of painting. The following year, the inspired girl spent building her painting portfolio and teaching art lessons to children, which eventually allowed her to enter the Rhode Island School of Design, from which she graduated this past May, majoring in Painting. Today, Hannah Reinhard is building a studio practice in Los Angeles.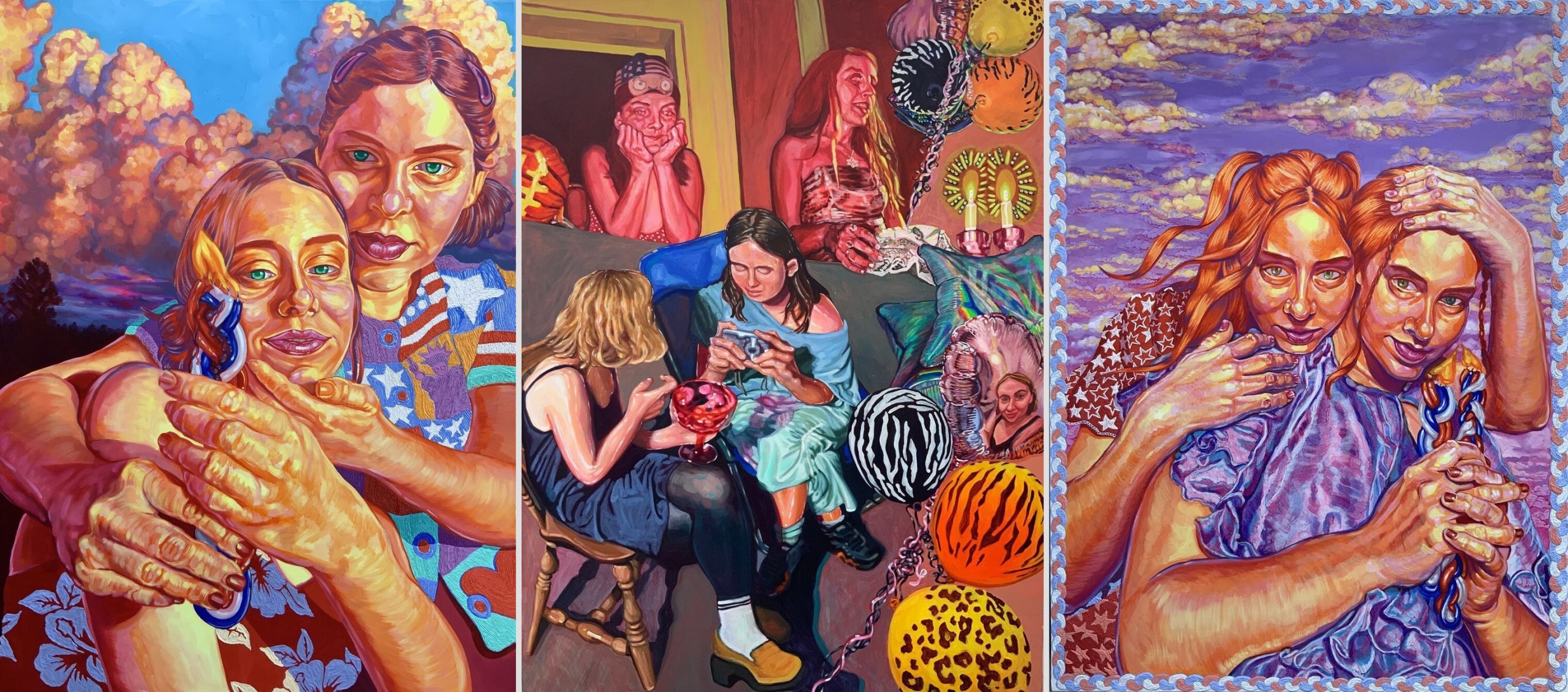 Paintings by Hannah Reinhard are an extension of the artist herself. They are portraits of sadness, emotion, joy, play, embarrassment, and so many other things that we all encounter in our everyday lives. The young artist is focused on the singularity of a portrait and the narratives going beyond the canvas. Reinhard's art is a combination of fantasy and memory; it is a whole new world filled with repetitions and colors, which can be confusing, exciting, and overwhelming at the same time. According to the artist, her unconventional portraits are "too Jewish and not Jewish enough." They are loud and argumentative, and this is what makes them so much appealing and attractive to the viewer.