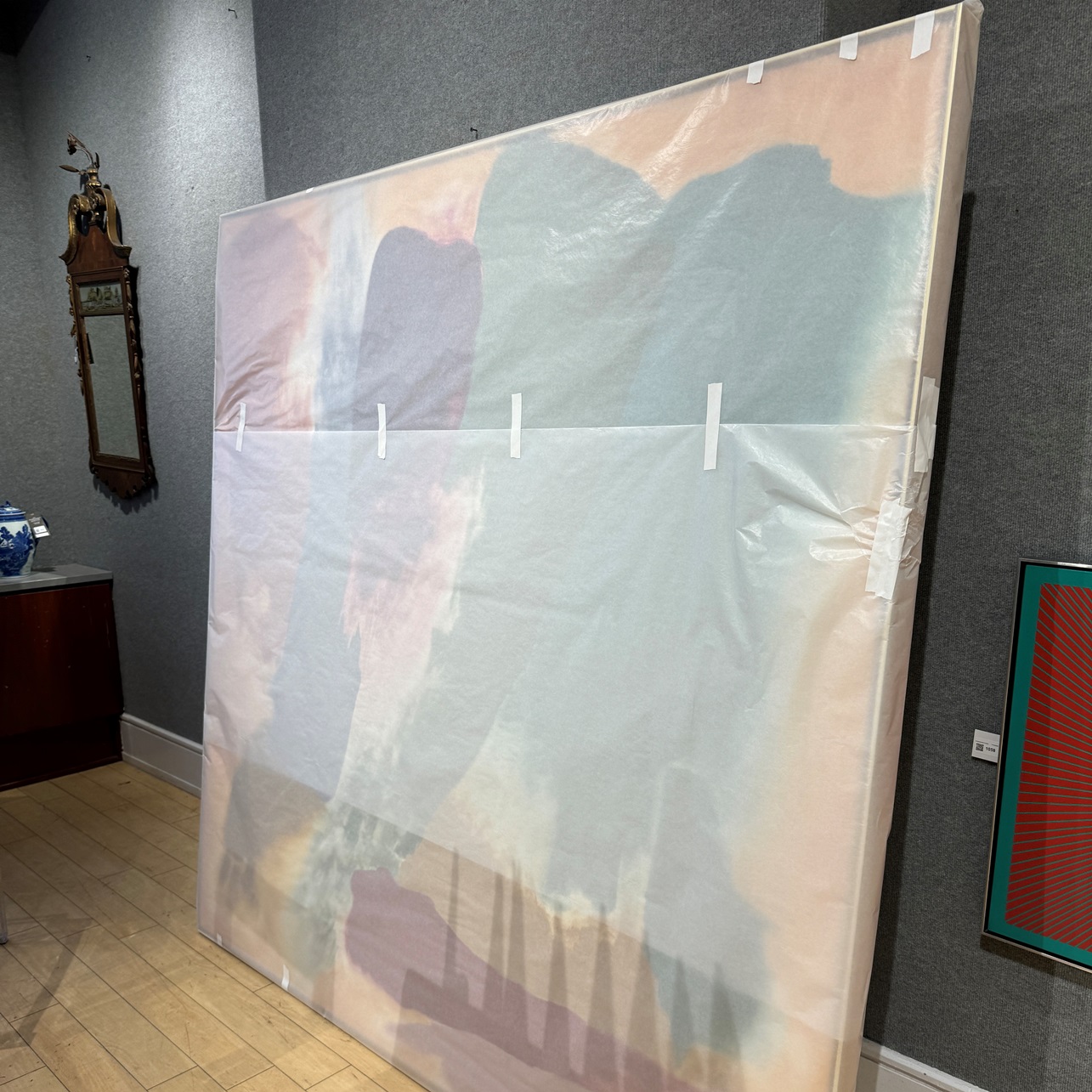 Artists and galleries participating in exhibitions and fairs are Fine Art Shippers' regular clients. Our company is especially busy around December when some of the biggest art events in the country and the world are happening in Miami, Florida. When we deliver paintings for our clients across the US, we take full responsibility for their safety every step of the way. Curious about what professional painting delivery entails? Then keep reading!
Painting Delivery for Art Shows: Walking You Through the Process
Pick–up and packing
It all starts with picking up a painting at our client's location, be it their home, a storage unit, or an art gallery. Fine Art Shippers often provides packing and crating services onsite to ensure a piece is safe throughout the entire transit. Sometimes, a painting we picked up for our client has to be stored in our specialized facility until it can be shipped to its destination. While artwork awaits its delivery day, it will be vigilantly watched over by our fine art specialists.
Transportation
Then comes the transportation. Our art handlers load the painting into an art truck, where it will be safe from all outside influences, including temperature fluctuations, moisture, and shock from the road. Air suspension and security systems are also integral to successful painting delivery across the country.
Delivery and unpacking
Once our team arrives at the location of the art event, they have to carefully unpack the items. Opening a wooden sealed art shipping crate can be challenging without professional assistance, so we do our best to assist our clients with every single step of the unpacking process. When we ensure that the piece is delivered in perfect condition, we proceed to the next and last stage.
Installation
Finally, it is time to install a painting in its designated place. Following the instructions of our client, we hang the piece according to the requirements and safety guidelines. We always pay attention to details like wall density and the weight capacity of the hanging hook. Our expert art installers are well-versed in different art installation systems, so no challenge is impossible for them.
As you can see, professional painting delivery is a complex process that requires skill, attention, and responsibility from art handlers. But thanks to the years of experience, all experts at Fine Art Shippers know it like the back of their hands.