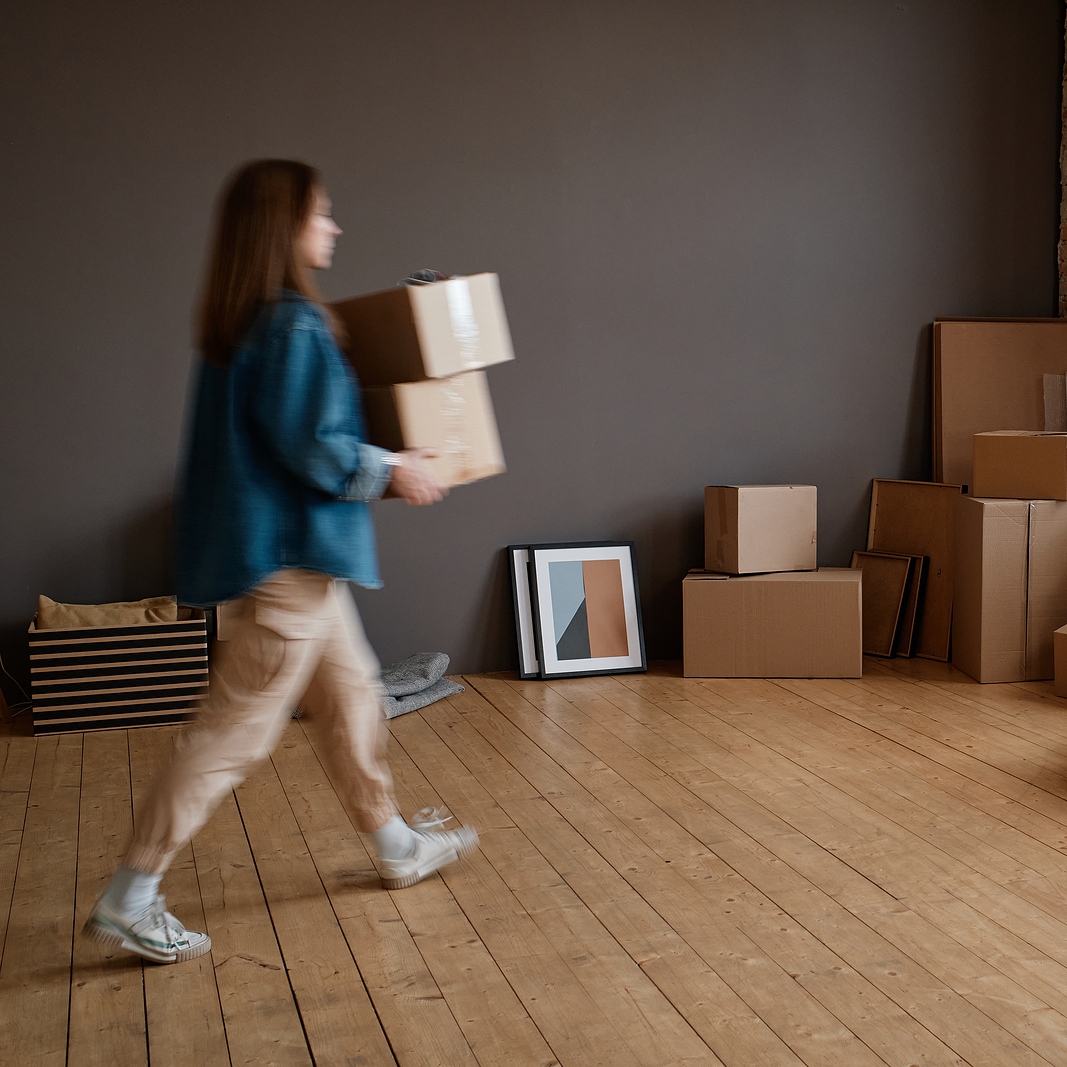 You may need to move your artwork from one place to another in many cases, be it a sale or an exhibition. Whatever the situation and the transfer distance, packing paintings for shipping should be taken seriously. It doesn't make sense to risk your precious belongings in an effort to save some time or money and do the packing on your own, as it should always be performed in line with professional standards and guidelines. Here is a quick breakdown of safety considerations for the packing process.
Packing Paintings for Shipping: What to Take into Account?
The painting's dimensions, age, and condition should be evaluated before packing. If the painting is very old, it requires more careful treatment and greater protection in transit than most newer artworks.
It also matters whether you're planning a local or international shipment. Fine Art Shippers can complete the safe transfer of your paintings across the USA, packing paintings for shipping and taking proper care of the objects' intactness in our specially equipped art shuttles. If your items set out on an international trip, we recommend crating artworks in wood to minimize the risks of damage or scratches.
It's also vital to evaluate the padding of the canvas before packing it for transportation. Only well-padded canvas paintings can withstand the transfer undamaged. To bring down the risks of damage, we wrap the canvas in archival tissue paper, art plastic, or glassine paper. It acts as a barrier between the canvas's surface and packing materials to minimize contact and avoid friction.
Framed paintings also usually require protection for their corners, as these parts are the most vulnerable on bumpy roads. We employ cardboard or foam corners for added protection and use several layers of cushioning materials, thus ensuring the artwork gets to its destination in its original condition.
To Crate or Not to Crate?
Some art owners inquire about the propriety of using crates when packing paintings for shipping. This added protective measure definitely makes sense in some cases, but it's not necessary in all situations. We at Fine Art Shippers always warn the clients that crates will add weight to their cargo and will cost more than soft packing so they can make an informed decision.
Crates are recommended for international shipments and the transportation of extra-fragile or irregular-shaped objects, but most of the paintings can be shipped soft-packed by our art shuttles. Call Fine Art Shippers at (917) 658-5075 to find out all the details and understand whether your items require a crate for transportation.