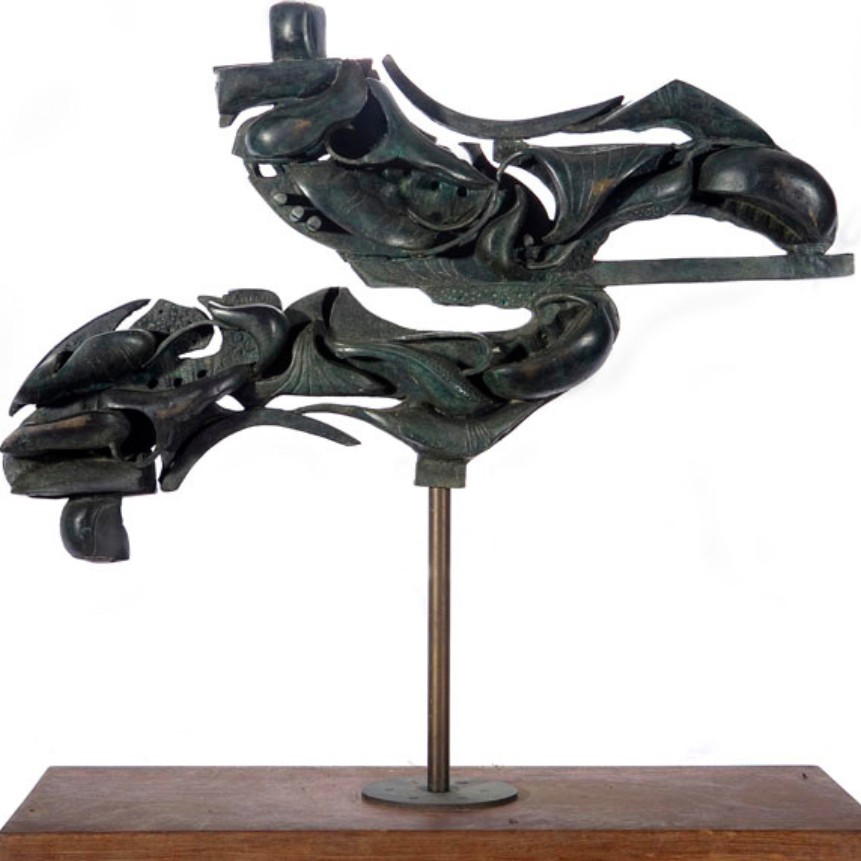 Fine Art Shippers is proud to collaborate with Pablo Knop, the son of prominent 20th-century sculptor Naum Knop, on preserving the artist's legacy. Naum Knop's sculptures are held in museum and private collections in Europe and the Americas, with a substantial part of his artworks on permanent display at the Naum Knop Foundation in Buenos Aires, Argentina.
With the generous permission of the artist's son, we are publishing several exclusive photos of Naum Knop's works from various private locations in Switzerland and the United States.
Naum Knop Sculpture: Homage to Human Complexity
Naum Knop's artistic path is traversed by the reworking of certain themes that dialogue with the great modern artists and with the history of art in general. He continually returns to these topics to transform them through various supports, techniques, and materials. His works go deeper and deeper into complex and intricate languages but never abandon the reference of the human figure and anthropomorphic forms.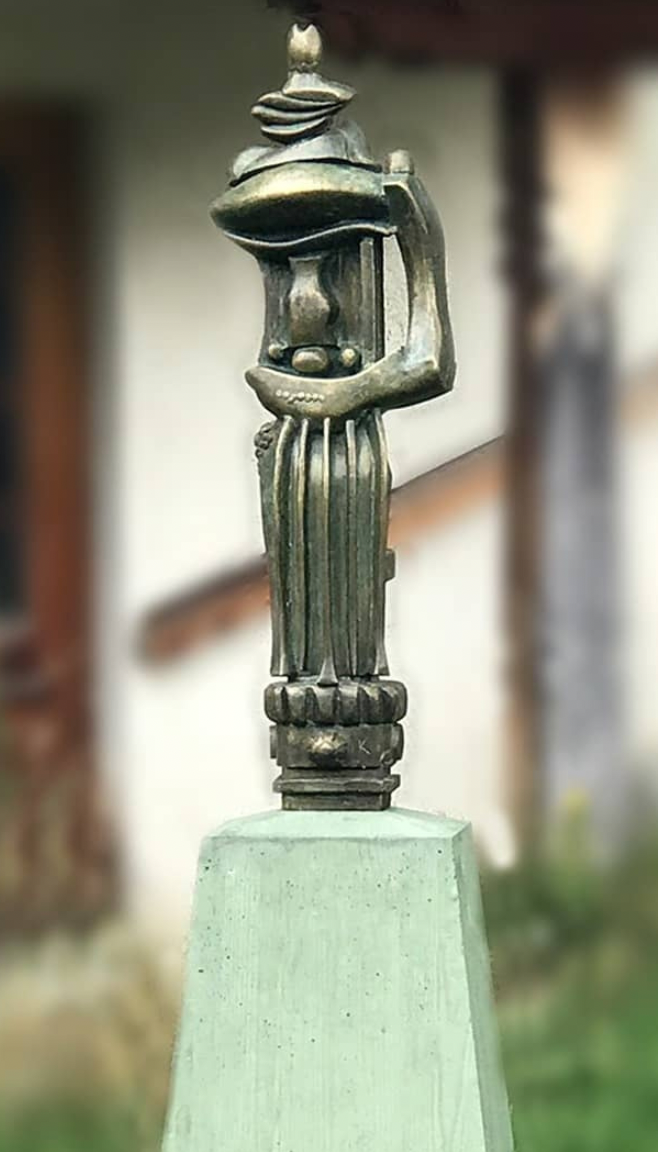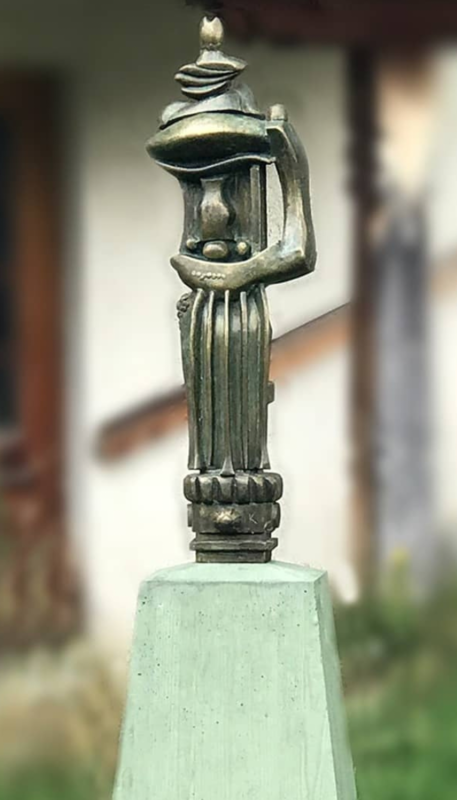 Human anatomy is always the engine of his sculptural language. He is widely interested in the movement of bodies but also in the stillness of sitting and reclining figures, in solitude but also in the fusion and embrace of the bodies.
For Knop, the human body is the fundamental starting point; him being interested in the movement, ties, and conditions of being. Thus, he analyzes shapes in movement, plays with space, and builds undulating bodies that intertwine with each other. The homage, the quote, and the reminiscence of those who he considers masters are always there but with a turn of his own personal style. Knop moves and dialogues with works of antiquity, but also with those of his modern contemporaries, harmoniously concretizing his own plastic language.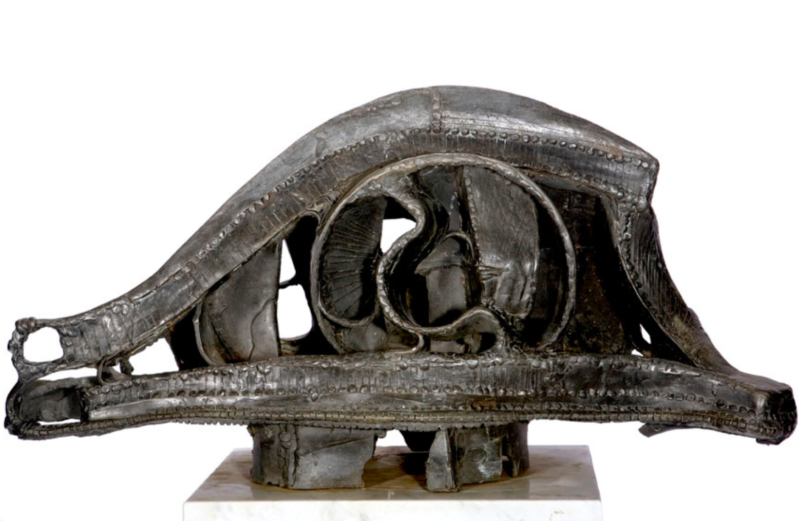 Knop builds his bronzes with the traditional lost-wax casting but also delves into the experimental technique of direct wax, in which the wax dots that join the fragments, then melted, give the sensation of soldering. This technique allowed him to give the works great texture and expressiveness.
In this way, the fragmentation and schematization of the human body reach a synthesis that is typical of Knop's style. The artist integrates his sculpture into life, bringing it closer to our daily routine. Knop's sculpture perfectly links space, emptiness, and volumes, thus creating an almost metaphysical environment where he captures his ideas.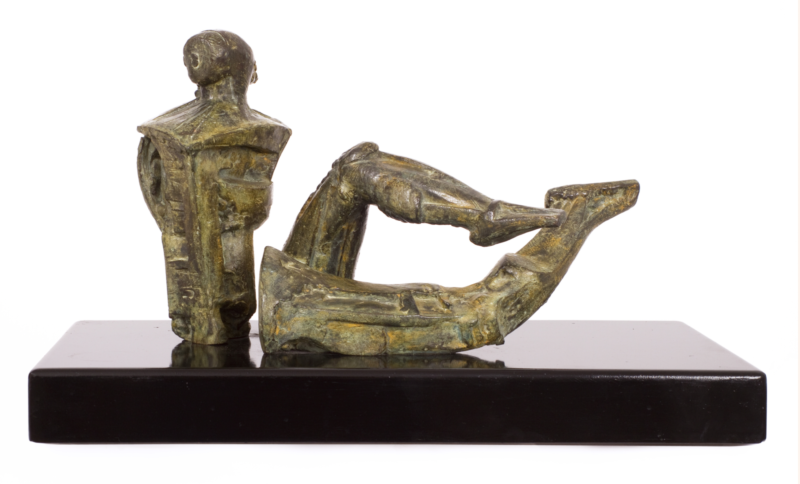 For additional inquiries regarding Naum Knop's artworks, or for information on the possibilities of acquiring them, please contact: info@naum-knop.org.