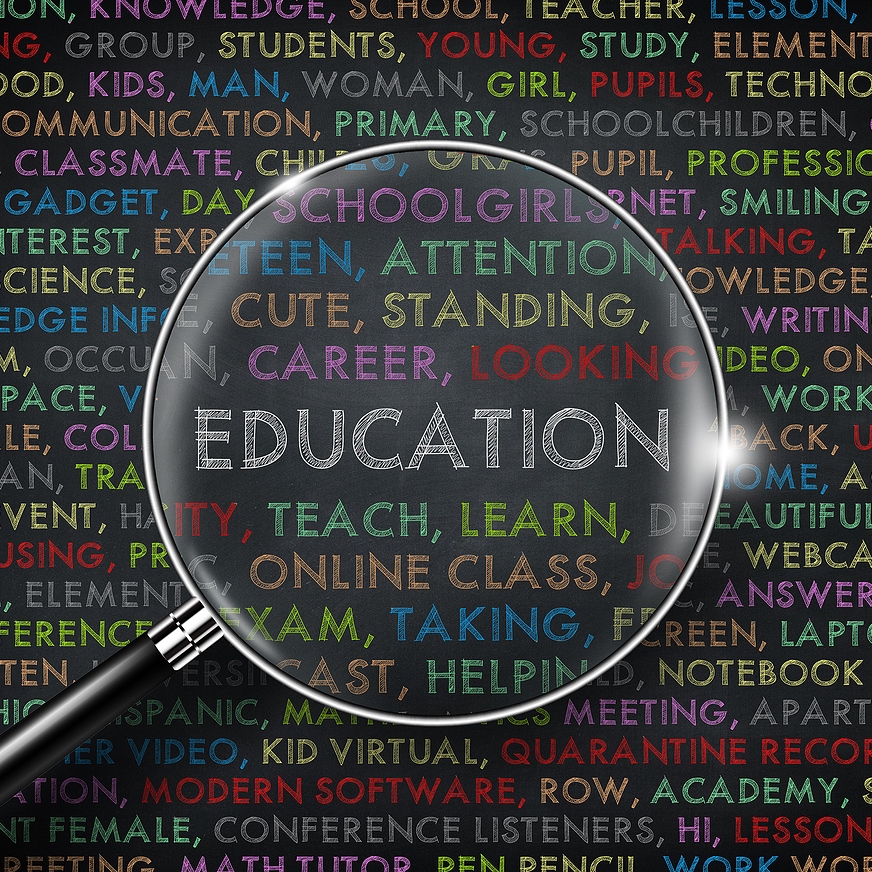 What is international art management? Art management is about the practical ability to apply knowledge, skills, and experiences to the successful implementation of useful initiatives in the field of art. 'International' in its context means the integration of local art and artists into a well-developed global system functioning according to the laws of a market economy. The very formulation of this sphere of activity became the basis for the creation of "International Art Management," a Ukrainian multidisciplinary educational art project brought to life thanks to the collaborative efforts of the art critic and curator Sofia Birina and the Institute of International Relations of the Taras Shevchenko National University of Kyiv.
Educational Art Project "International Art Management"
Aimed at developing multitasking professionals capable of acting effectively in the global art business environment, "International Art Management" is an innovative educational art project that represents a series of lectures designed specifically for Ukrainian artists, gallery owners, art dealers, art historians, art managers, and art curators. The program teaches the basics of international art management and how to navigate a complex system of art coordinates using a wide range of modern tools, including high-tech ones.
Course participants have the opportunity to learn:
laws and tools of the art market, as well as the specifics of its economic, administrative, and legal regulation;
world's leading contemporary art trends and features of the Ukrainian art scene;
latest technologies and online opportunities for art businesses, artists, and creatives;
mechanisms and role of cultural policy and diplomacy of different countries and the ways participants should interact on various international art platforms;
rules of international business etiquette and protocol, and more.
All of the lectures are given by reputable art experts eminent in their field, including art law specialist Anna Prokhorova, art critic and curator Alexander Soloviev, and art financier Denis Belkevich.
"International Art Management," which is curated by Sofia Birina, is indeed an awesome educational art project that is sure to help Ukrainian artists and art businesses enter the international arena with confidence.