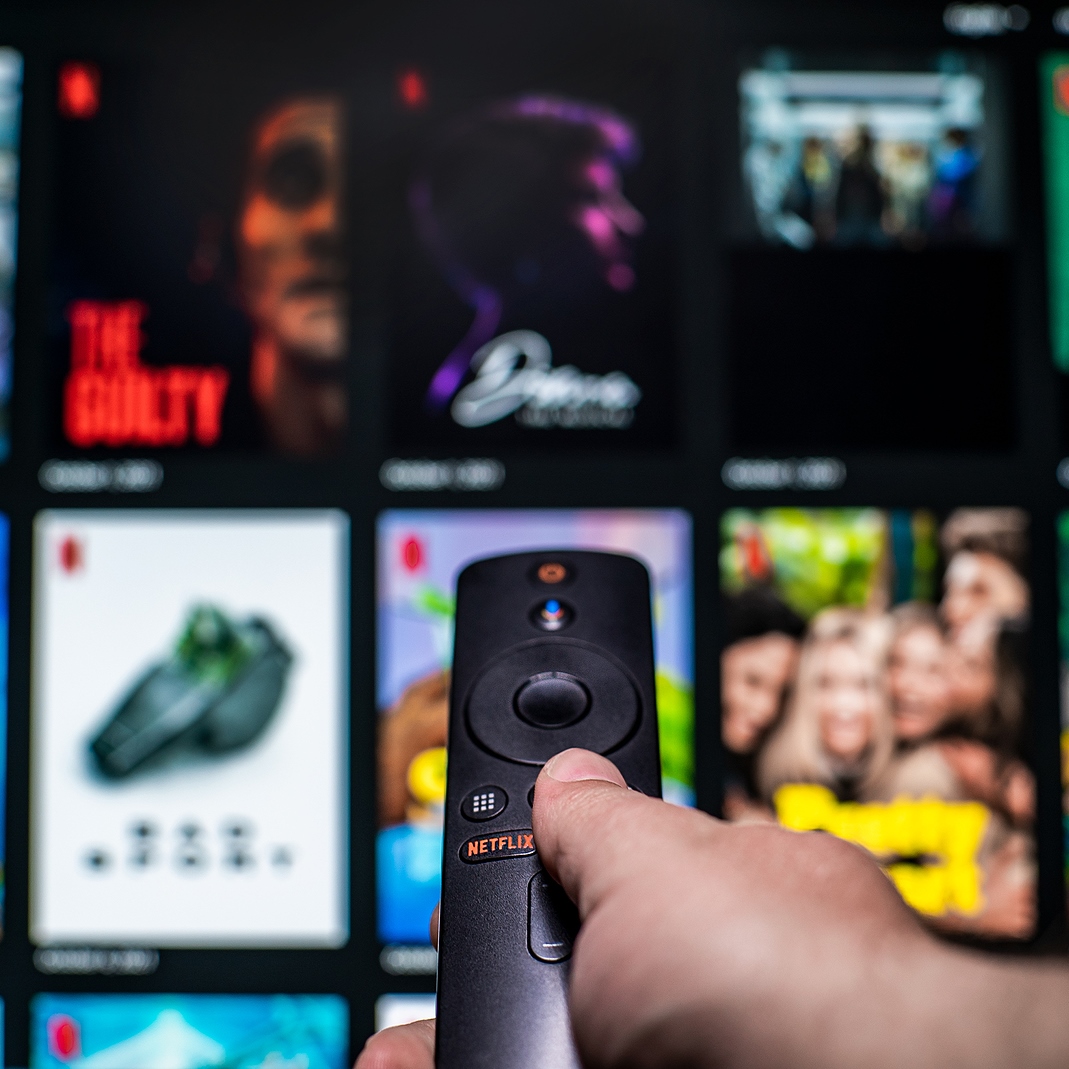 Not so long ago, we published a short list of iconic movies based on the true stories of world-famous artists and collectors. Of course, there are many more brilliant movies that could be named on that list, such as the drama film about Vincent van Gogh's final years At Eternity's Gate (2018), starring Willem Dafoe. But did you know that there are also movies about those who are usually overshadowed by artists and collectors? We mean movies about people without whom the art world simply could not exist: fine art movers, restorers, or art insurance agents?
3 Movies about Fine Art Movers and Other "Black Horses" of the Art World 
Fortunately, such movies do exist, and they are more than worth watching. Here is a list of the three good movies about fine art movers, restorers, and even art insurance agents. Get ready to add, at least, one of them to your watchlist. 
1. The Shanghai Job, or S.M.A.R.T. Chase (2017)
This British-Chinese action thriller film centers on the life of the down-of-his-luck private security agent Danny Stratton (starring Orlando Bloom). One day, he is assigned to escort a valuable Chinese antique from Shanghai to London. According to the laws of the genre, on the way to the destination, he is ambushed, and the million-dollar vase disappears. Will Orlando Bloom be able to get back Chinese antiques and recover his reputation as one of the best fine art movers? You'll have to watch the movie to find it out.
2. The Thomas Crown Affair (1999) 
The plot of this heist movie follows the story of an art insurance agent who investigates the theft of Monet's painting San Giorgio Maggiore at Dusk. It also has romantic twists: the insurance investigator (played by Rene Russo) falls in love with a charming billionaire who turns out to be a burglar (Pierce Brosnan). This slick thriller is definitely worth watching.
3. Uncovered (1994) 
Uncovered is a Spanish film presenting a breathtaking story of a Barcelona-based art restorer who discovers a mysterious message in a Flemish painting. She tries to unravel the mystery of a 500-year-old masterpiece at the risk of her own life. Along the search, several people who help her are murdered, rocking the world of art experts. Kate Beckinsale stars as the main character of this interesting murder mystery.
The above list is not complete, of course, but you might have found something interesting for you. And we personally hope that there will be more interesting movies about fine art movers and other art experts in the coming years.