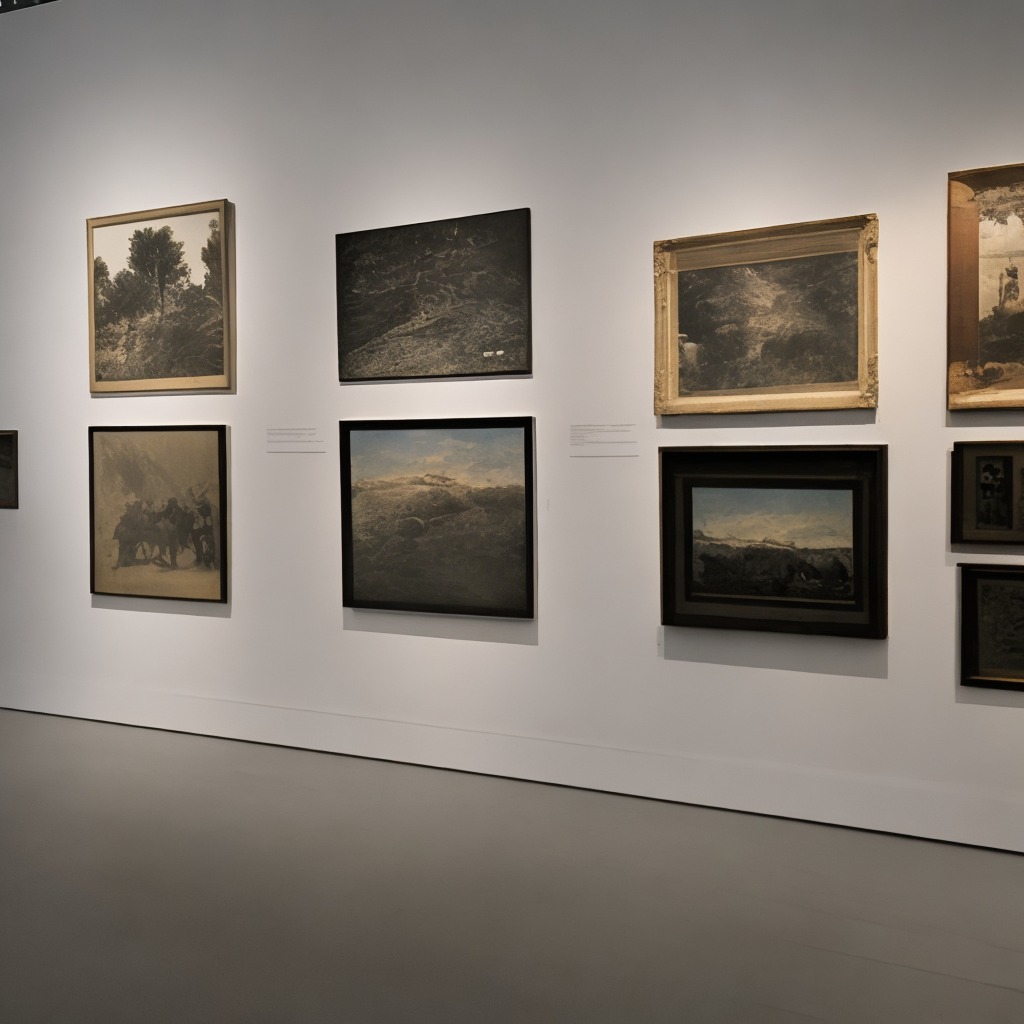 We are very fortunate to be a company based in New York City, which is often referred to as the world's cultural capital and is known for its vibrant and diverse art scene. New York City is home to many world-renowned museums, galleries, and art studios. And all of these institutions need the services of skilled art handlers. In this blog post, you will find the most popular services offered by Fine Art Shippers in New York. 
Four Main Services by Fine Art Shippers in New York 
1. Fine art transportation
One of the most popular services offered by Fine Art Shippers in New York is, of course, art transportation. Not only do we move fine art pieces safely from point A to point B, but we also carefully pack them to protect the items from physical damage and fluctuations in temperature and humidity. Besides, we offer our clients the service of art crating, which is very useful when the artwork is too fragile or oddly shaped and when the transit is planned by air or sea.
2. Antique furniture moving
Not only fine art needs to be transported carefully and safely. For this reason, there is also a white glove moving service offered by Fine Art Shippers in New York. Whether it is an antique buffet, a set of baroque chairs, or just your favorite sofa, we will collect your precious items, pack them as carefully as a work of art, and ship them in our vehicles, which are specially designed for the needs of fine art shipping. This means our trucks are equipped with a climate control system, air-ride suspension, and an advanced GPS tracking system.
3. Art storage
Fine Art Shippers also has an art storage unit in Brooklyn, NY, to provide our clients with a secure and climate-controlled environment to store their artworks, antiques, or collectibles. There are many situations where this service can be of great importance. For example, when works of art need to be temporarily moved from their permanent storage due to renovations, or when the collection simply grows too large for storing new acquisitions. In either case, you can be assured that we will do everything possible to ensure that your items remain in the same condition as before.
4. Art installation and deinstallation
Our professional art handlers are trained to install artwork with care. This service is very popular in New York, especially among the organizers of art fairs and exhibitions when there are many artworks that need to be mounted or installed. In this process, we take care of the safety measures, as well as the aesthetically pleasing manner of the display. We also assist our clients with the deinstallation of artworks at the end of the show.
If you are interested in any of the above services, we would be delighted to have you as one of our valued clients. This list is actually not exhaustive: check out the full list of services offered by Fine Art Shippers in New York.