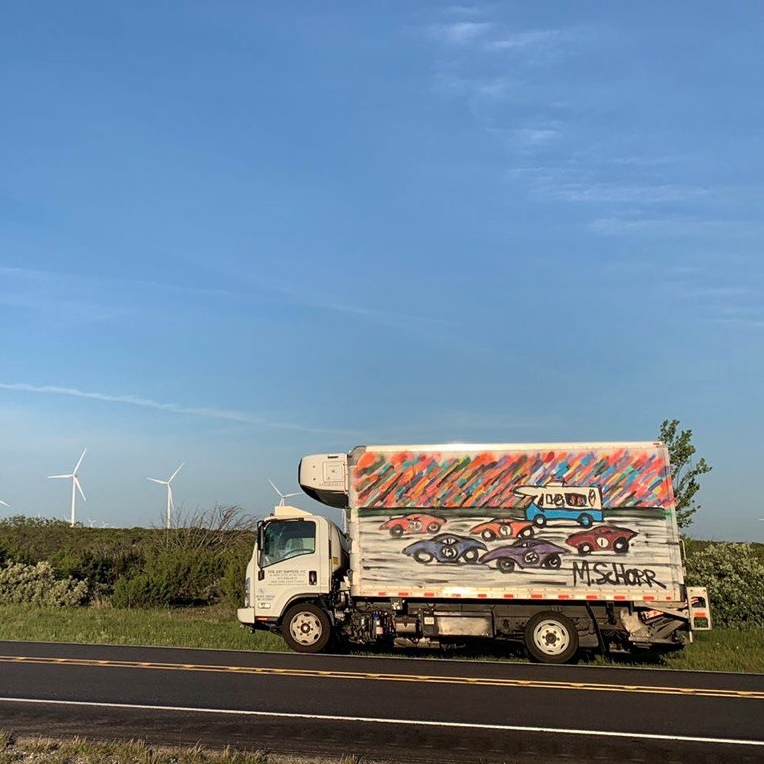 Different companies may offer different sets of fine art shipping services, depending on their area of operation and specialization. In this article, we have compiled a list of the most popular services provided by Fine Art Shippers. More services can be found in the dedicated section of our website. 
Fine Art Shipping Services Provided by Fine Art Shippers in NYC and across the USA
1. Fine art packing
Without this service, safe transportation of art objects, fine furniture, and antiques is hardly possible. We use only high-quality packing materials chosen according to the type, material, size, and condition of the item being shipped.
2. Fine art crating
Fine art crating is the fabrication of a wooden container for moving a fine art object. This is the most reliable way to pack art, but it is not always needed. For domestic fine art shipping by specialized shuttles, proper soft packaging is usually more than enough.
3. Fine art transportation
This is the critical fine art shipping service. Our team will collect your artwork and deliver it quickly and safely to the intended destination. For long-distance transportation, we use Isuzu trucks with air conditioning and an air ride suspension system, which allows the artwork to be transported without damage.
4. Art shuttle
Fine Art Shippers' art shuttle services give you an opportunity to move art and antiques across the country at a reasonable price. We minimize the cost by transporting multiple orders in one truck and reducing fuel consumption, but we never skimp on packing materials and security. Transporting valuable pieces by our art shuttles, which are accompanied by professional art handlers, is not only economical but also 100% safe.
5. Fine art installation
Upon delivery, we also offer fine art installation services. This can be especially useful if you are preparing for a gallery exhibition or want to install recently purchased artwork at home.
6. Art storage
Finally, Fine Art Shippers offers art storage services in New York. Working with us, you can rest assured that your valuable art pieces will be safe in our secure, climate-controlled storage unit.
Now you know a little more about our fine art shipping services. If you have any questions, do not hesitate to contact our team for assistance.