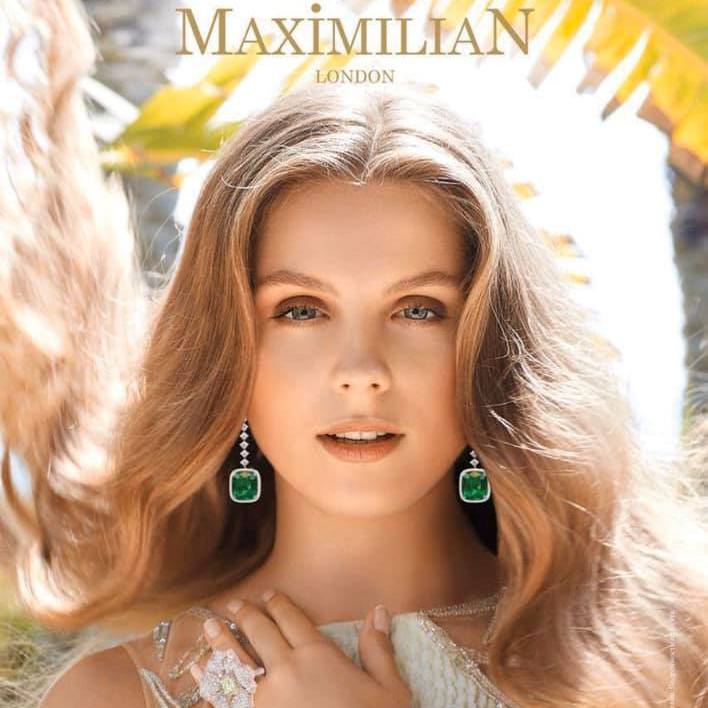 The world of jewelry is fascinating and huge. From sustainable fine jewelry and antique pieces to absolutely mind-blowing designer accessories, it offers something for any taste and budget. There are also true masterpieces that are called high-end jewelry. Such luxurious accessories made of the finest materials and gems are a style statement and a remarkable celebration of timeless elegance and beauty. They are worn by celebrities, Hollywood stars, and royalty, emphasizing their high social status and refined taste. One of the best luxury jewelry brands is MaximiliaN – London, and in this blog post, we are pleased to tell you more about it.
High-End Jewelry by MaximiliaN – London
MaximiliaN – London is an international jewelry house founded by the jeweler and designer Maksim Artsinovich in 1999. Since the opening of the first boutique in London, the brand has been associated with luxurious, aristocratic, and multi-faceted lifestyle. Over the years, MaximiliaN – London has grown to become one of the most influential companies producing high-end jewelry and luxury goods, with locations in Moscow, Dubai, New York, and Hong Kong. Its impressive collection of exclusive jewelry features rings, necklaces, bracelets, earrings, pendants, cufflinks, and more, all made of the finest materials and precious stones that range from the purest diamonds to icy sapphires and hot rubies.

The best thing about MaximiliaN – London is that this company is completely customer-oriented. Even in these difficult times of the coronavirus pandemic, the renowned jewelry house is trying to support its clients as much as it can. Along with Chanel, Louis Vuitton, and other luxury jewelry brands, MaximiliaN – London offers a huge discount on all its designer pieces in branded boutiques and points-of-sale worldwide. This discount reaches 70-75% of the original price, which is, without a doubt, a unique opportunity for many to buy an exclusive piece of designer jewelry and invest in precious stones at the same time. For more information, please visit the official website and social media pages of MaximiliaN – London.
Photo courtesy of MaximiliaN – London