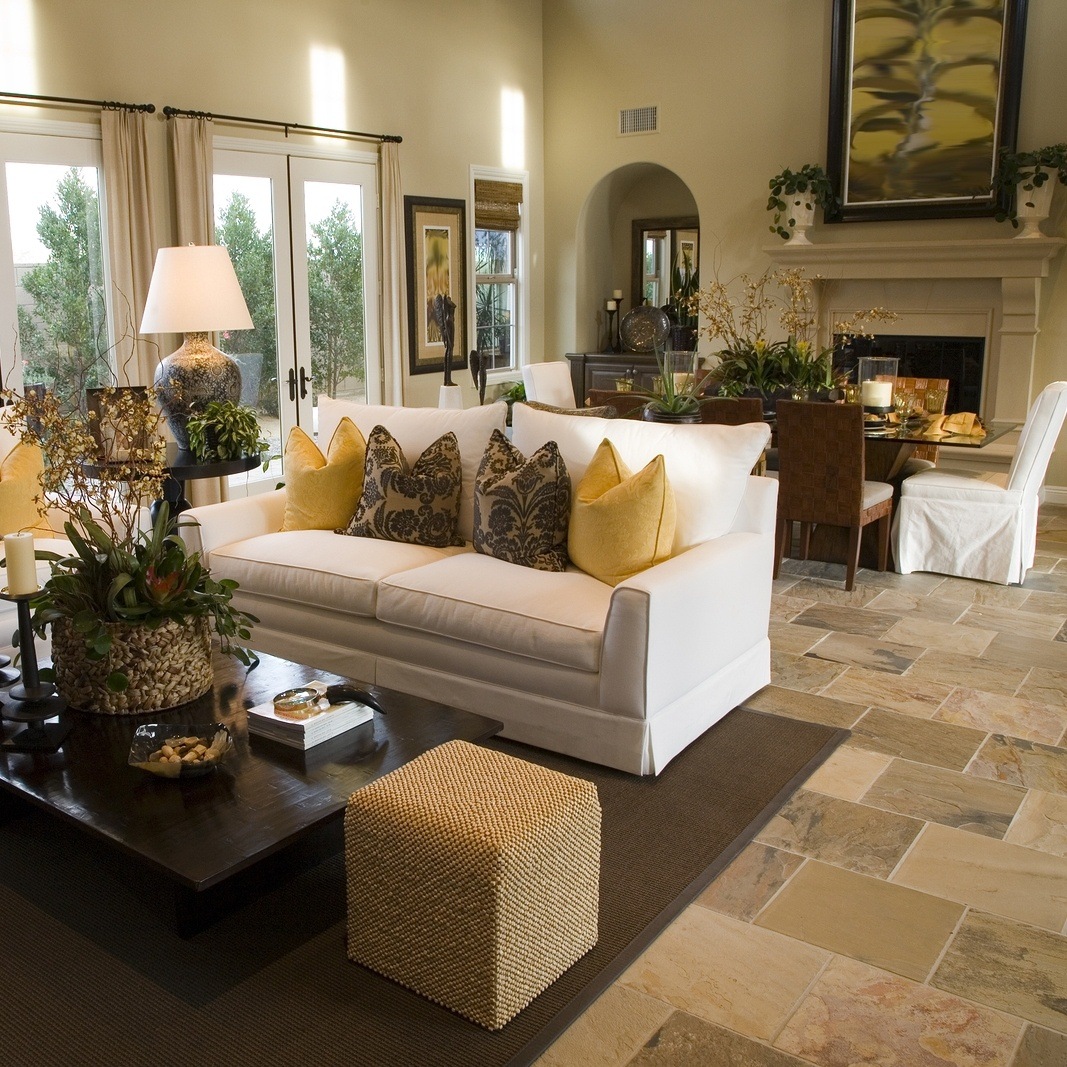 When it comes to moving luxury home in New York City, most people do not have the time or simply do not want to do this challenging job on their own. The good news is that to get all of the precious possessions packed, moved, and unpacked in the most professional manner is now pretty much possible thanks to specialist luxury moving services we offer at Fine Art Shippers. No more stress and worries! Just give us a call and enjoy your new home on a completely different level!
At Fine Art Shippers, we provide the highest standard in moving luxury items of any weight and size, be it antique furniture or a collection of valuable art. Moreover, thanks to our 20+ years of experience in the field of fine art shipping, moving luxury home with us is a completely new type of relocations, based on the utmost attention to every little detail and customer satisfaction.
Our luxury moving services in NYC include:
1. Safe relocation. All our vehicles are equipped to move even the most fragile items and operated by only experienced drivers and art handlers to ensure that your property is fully protected in transit. Besides, Fine Art Shippers pays particular attention to the safety of your belongings, providing the best packing and crating services in NYC. Moreover, since moving luxury home is all about your convenience and comfort, we additionally offer a full range of design services that can also be included upon request.
2. Luxury furniture moving. Moving expensive furniture has been an integral part of our services for many years, meaning that our dedicated team is proficient in the safe transportation of even the most delicate and heavy items. Whether it comes to antique wooden furniture or modern pieces made of metal and glass, we guarantee that all your precious possessions arrive at their new home safe and sound. Professional dismantling and assembly, as well as packing and unpacking, are included. Besides, we also provide our clients with secure luxury furniture storage options in the majority of U.S. cities.
3. Moving a piano. Even though pianos look very sturdy and hard to break, the truth is that they are very delicate musical instruments that require special handling and attention, especially when moving luxury home. Luckily, as a professional luxury moving company, we possess all the necessary skills and the best possible equipment for this job to guarantee that your piano is delivered in its pristine condition and without a scratch.
4. Moving luxury items. Fine Art Shippers works with many artists, gallerists, and museums in NYC, moving fine art both locally and across the country. This means that we can handle literally any art collection you have, be it a series of rare Old Master paintings or a pair of stainless steel sculptures by a modern artist. Moreover, when packing every single item, we consider not only its shape and weight but also the material it is made of to ensure that the artwork is properly protected to withstand even a long-distance move.
5. Art installation. Whether it comes to moving expensive furniture or a collection of fine art, our work is not complete until everything is unpacked and installed. From picture hanging to the placement of sculptures and organizing your outdoor art installation, we will take care of everything. No job is too small or too big for Fine Art Shippers when it comes to moving luxury home!
Finally, our luxury moving services are always tailored to the client's needs. Just let us know about your wishes and expectations, and Fine Art Shippers will be happy to make them all come true!