Moving house is undoubtedly one of the most stressful times in the life of any person. Whether you are relocating within the same neighborhood or to another country, packing all your possessions can be a headache. This is especially true if you have a valuable collection of art and antiques. How to ensure that everything arrives at the destination in perfect condition? There is only one right answer to this question: you need to hire a reliable company specializing in art moving in NYC and worldwide.
As professional shippers of fine art, we provide a full range of services, from local art moving in NYC to international shipping of traveling exhibitions. Plus, Fine Art Shippers is proficient in luxury home moving, no matter within the United States or overseas. We offer our clients a completely new type of the relocation service that guarantees them peace of mind during this stressful time. Besides, we fully understand their busy calendar and can deal with the most demanding schedule without sacrificing the quality of our work. However, what makes Fine Art Shippers an ideal choice for moving luxury home is that we are among the best companies specializing in art moving in NYC, meaning that your most precious possessions are in safe hands.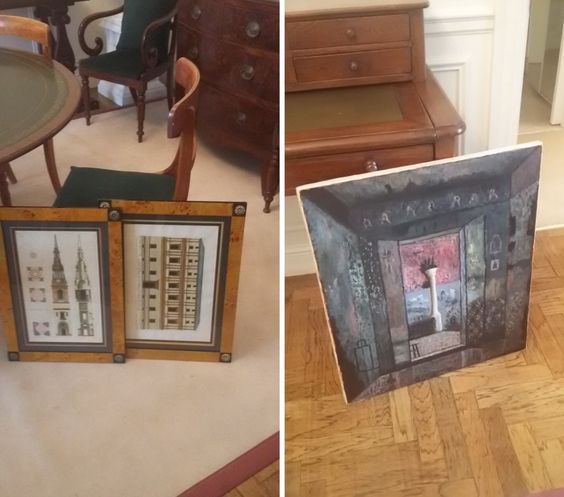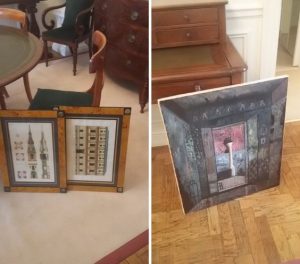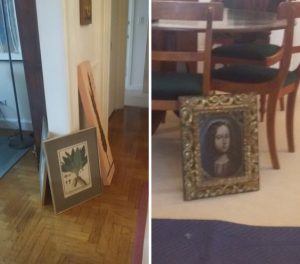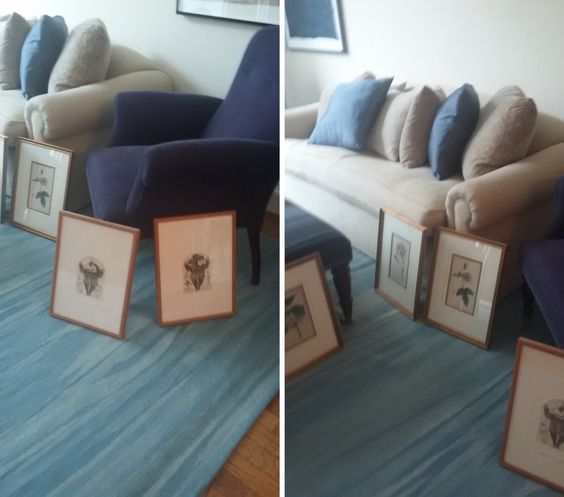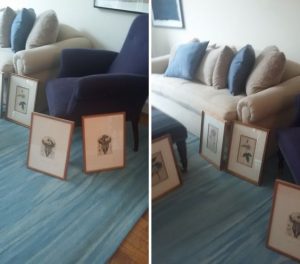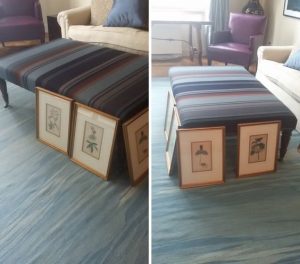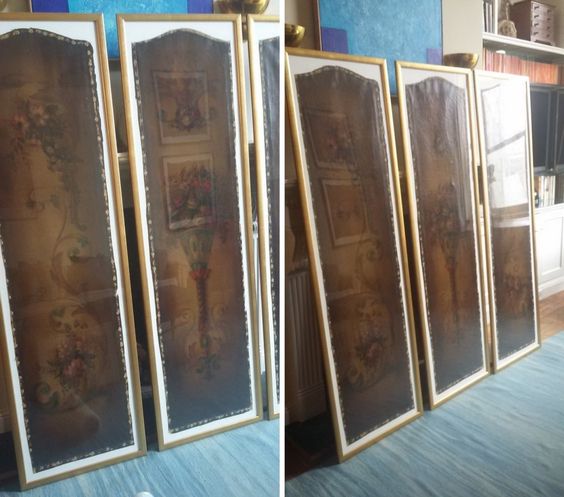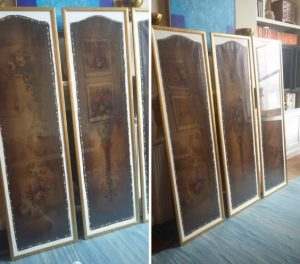 Whether it comes to moving a whole estate or a small collection of paintings, we can get this job done for you with maximum care and precision. With expert fine art movers, custom built crates for the most fragile and delicate items, and secure climate-controlled art storage, Fine Art Shippers offers safe handling of your belongings from start to finish. Besides, professional art moving in NYC is only small part of our services. After your possessions are delivered to their destination, we will unpack and uncrate every single item, install your collection using professional tools and equipment, and dispose of all packing materials that you do not need anymore. In other words, we will take care of every little detail, making your relocation as easy and hassle-free as possible!
One more important thing about our services related to luxury home and art moving in NYC is that all of them are reasonably priced. We never overcharge our clients, and our invoicing is very simple to understand. Fine Art Shippers strives for long-term relationships and always operates within the client's budget. This all makes our team of fine art movers a good choice for all those looking for reliable luxury moving services in NYC.