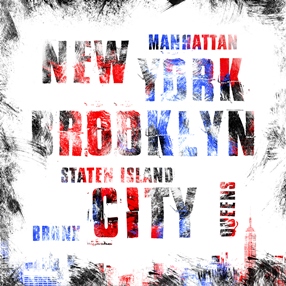 When it comes to fine art shipping in NYC, there is one essential thing to remember: a tradition moving company will be careful with your precious possessions, but only professional art movers will truly appreciate and understand the value of your art and antiques. This is exactly what we can offer you at Fine Art Shippers!
Fine Art Shippers provides a full array of luxury art moving services in NYC, offering customized moving solutions and crating procedures to ensure everything is delivered in its pristine condition. From age-old books and unique paintings to marble sculptures and installation projects, we deal with all kinds of art, no matter the size, weight, and shape. As a result, our company has become the number one destination for those who value their belongings and want them to be preserved for the future. Moreover, this applies not only to galleries, museums, and auction houses, but also to private and corporate collectors from around the world. Plus, we work with designers and dealers, who also need to transport art and antiques from time to time.
What makes our fine art moving company unique?
At Fine Art Shippers, we offer our clients all possible luxury shipping services related to art and antiques, including packing and custom crating, secure moving and storage, hand-to-hand delivery, sculpture rigging, and many others. However, when it comes to our core benefits, it is impossible not to mention the following three:
If you need your artwork to be delivered the same day, you won't find a better solution than hiring Fine Art Shippers for this job. We have many urgent orders within the Tri-State Area, and we have never failed our clients.
Our team is proficient not only in moving fine art but also in handling all types of art installations. In fact, we can easily assist with even the most complicated modern art project and light installation, as well as with organizing an art exhibition of any size.
There is no too small or too big job for Fine Art Shippers, as our team possesses all the required experience and knowledge to handle everything, from paintings and sculptures to antique religious icons and museum artifacts.
Whatever luxury art moving services in NYC you need, Fine Art Shippers can provide you with them in the most efficient and cost-effective manner possible. Just give us a call, and we will take care of everything!