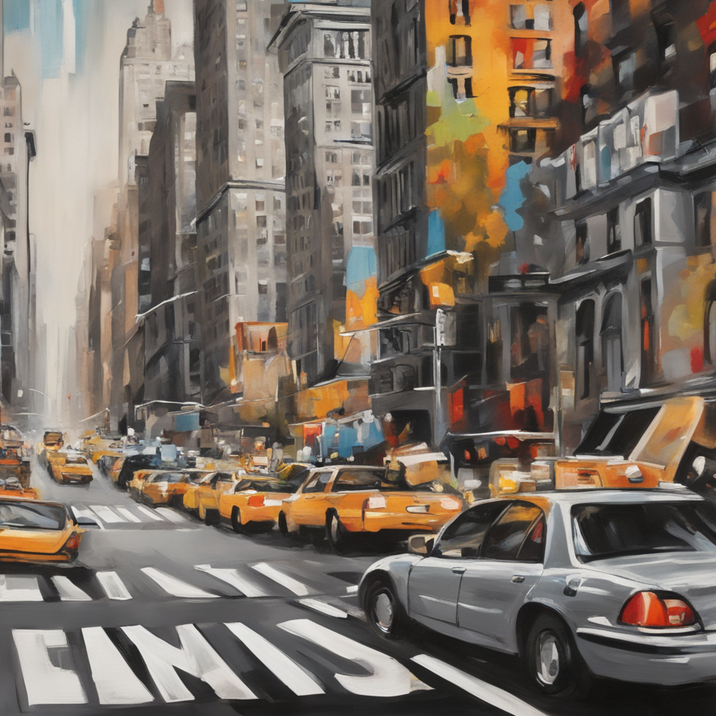 Are you looking for the best art movers in NYC? Then you might be interested in the services offered by the New York-based company Fine Art Shippers. We offer all the possible fine art transportation services that are crucial for any institution or person involved in the art sphere. 
Services Offered by the Best Art Movers in NYC 
With over 27 years of experience, Fine Art Shippers has earned a solid reputation as one of the best art movers in NYC. Among our beloved clients are well-known galleries, esteemed museums, promising artists, and serious collectors of fine arts and antiques. Our fine art shipping services include but are not limited to:
1. Fine art packing and crating
Fine art pieces are often susceptible to damage from environmental factors such as temperature, humidity, and vibration. Customized packaging is essential to provide the necessary protection for fragile artwork during transit. We offer our clients two options: soft packing and art crating, depending on the artwork's medium, measurements, condition, and duration of transit. Both types of packing can be done on-site, so you don't have to worry about getting your artwork safely to our warehouse in Brooklyn, NY.
2. Safe transportation of valuables
Skilled personnel together with fully equipped vehicles are a pledge for a safe relocation of fragile art pieces. We are proud of our art handlers who have great expertise in their field. As for the vehicles, our art moving trucks are equipped with everything you need for a smooth journey for your artwork: air suspension, temperature or climate control, and GPS tracking systems. Our licensed drivers have extensive experience in art logistics, so they understand the unique challenges of transporting delicate artworks.
3. Art shuttle
The idea of an art shuttle is so that we have regular routes from New York to other states and move the art pieces of more than one client at a time. However, the quality of our art shuttle services is not inferior to the best art movers in NYC. We deliver art pieces of any value with care, using professional packing materials and meeting our clients' specific needs for timing and destination. At the same time, this is the most cost-effective and environmentally friendly moving service because we save fuel by completing more than one order in a row.
4. Fine art installation and deinstallation
In addition to transportation services, we offer fine art installation and deinstallation services. This includes the careful mounting or placement and securing of the artwork in its intended location. If the item was disassembled before transportation, we also bring it to the exhibition condition. With the same care, we can deinstall the items at the end of an art fair or exhibition, and prepare them for further shipping.
If you would like to experience how the best art movers in NYC work, don't hesitate to contact Fine Art Shippers by e-mail or phone to get a free quote.