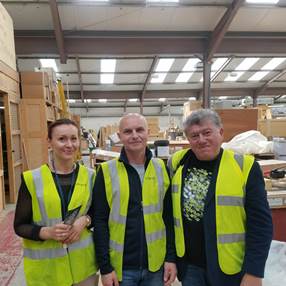 Established in 1995 to provide a fully inclusive service for the handling, packing, moving, and shipping of all types of art and antiques, Fine Art Shippers has grown to become one of the most reliable art moving companies in New York City. However, we do not stay still, striving to be the best in everything we do and expanding our fine art packing & shipping services across the world. For example, not so long ago, we formed a strategic alliance with a Hong Kong-based art logistics company Eric Art Services, which now allows us to arrange the shipment of art and antiques to China, Taiwan, and all other Asian countries in a more efficient and cost-effective way to benefit our clients. Besides, Fine Art Shippers is happy to open a new representative office in London, making our art packing & shipping services more convenient and accessible to art dealers, collectors, galleries, auction houses, and private clients in the United Kingdom.
London office
Our London office is located right in the Heathrow Airport area, meaning that we can easily handle any international shipments and provide our clients with the fastest and most efficient services related to shipping fine art, antiques, and other valuables. Just like in our New York office, our London team consists of experienced and energetic people proficient in handling artwork of any type, be it an Old Master painting or a large, museum-quality sculpture. Plus, in addition to our fine art packing & shipping services in London, we also provide art storage services in climate-controlled facilities protected by modern security systems. So if you need your shipment to be stored in proper conditions for some time, we can offer you a variety of affordable options.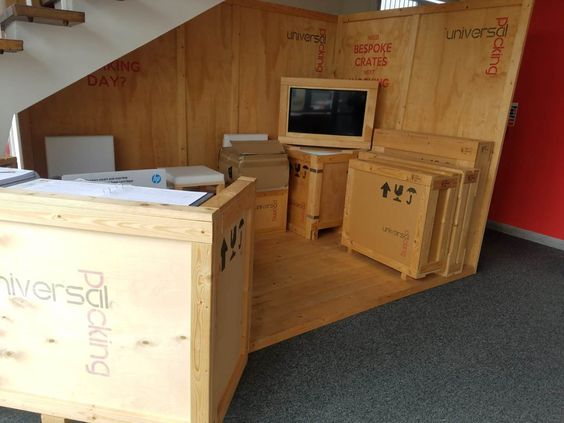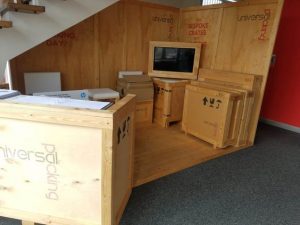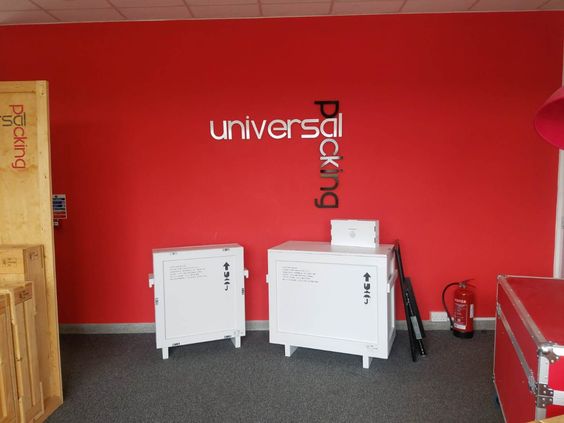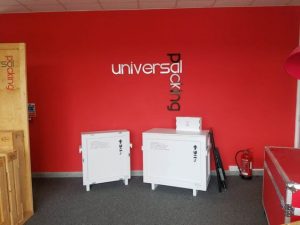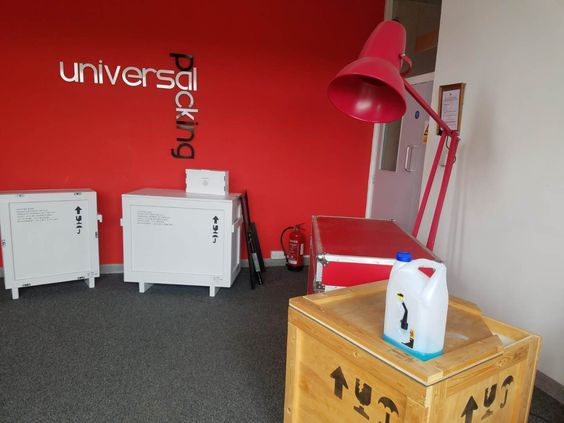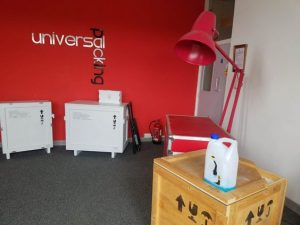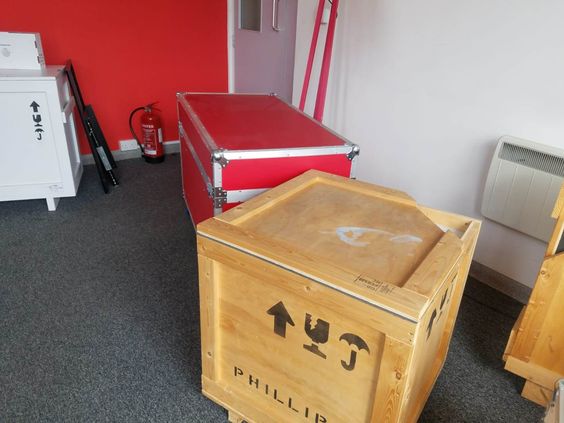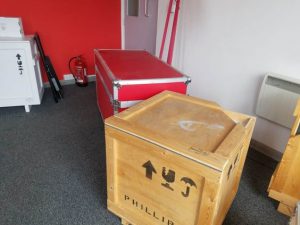 International art shipping services
As you know, we pack and ship worldwide all types of artworks. We have been doing that for more than 20 years in New York, and now we want to confirm that we can do all the same work in London. Our fine art packing & shipping services in the United Kingdom include a whole range of local and international art shipping options, including custom crating and art installation, so feel free to contact our team with any art moving or handling problem you have. Moreover, all our fine art packing & shipping services in London are very competitively priced to meet the budget of any client.