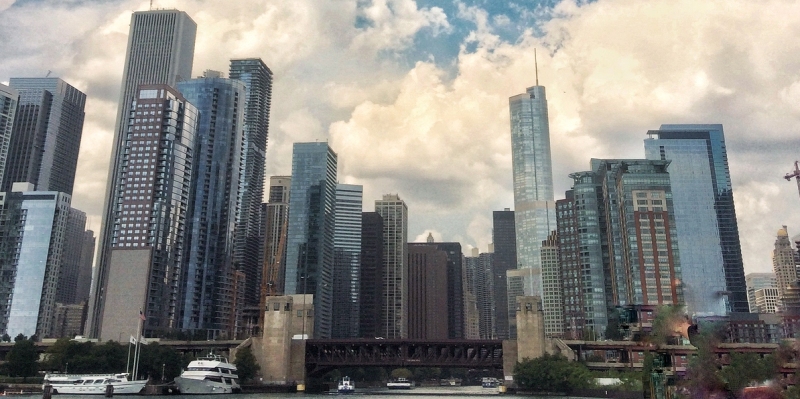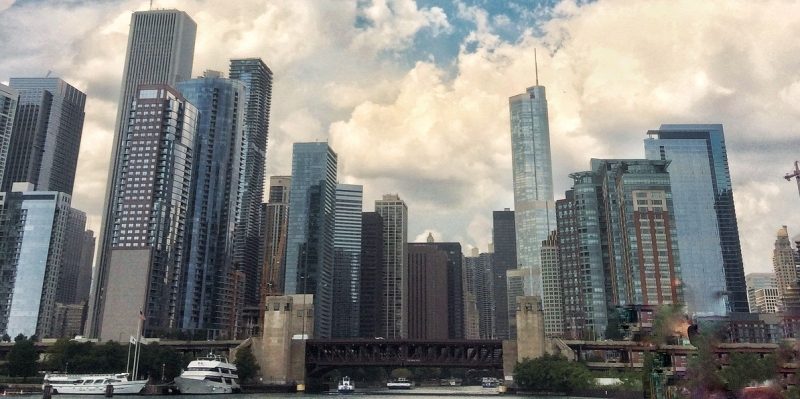 Chicago
Art can be found everywhere in Chicago, from museums and galleries to street corners and public squares. Besides, this beautiful city is home to various contemporary art spaces, university galleries, and nonprofit art centers that also house numerous works of art by talented artists, both established and emerging. The Windy City is like a living art exhibit that can offer something for any taste. At Fine Art Shippers, we are happy to be part of this amazing art scene and provide a complete range of fine art shipping services in Chicago and the surrounding areas!
Whether across the city or across the state, we have the right fine art transportation option that fits your needs! Moreover, in addition to our art shipping services in Chicago, Fine Art Shippers offers national and international art transportation services tailored to reflect the unique requirements of each client. We can ship your valuables from Chicago to any city around the world while providing you with the best fine art shipping experience you deserve. Besides, we have an art shuttle Chicago – New York that has proven to be the most affordable way to transport fine art and antiques between the cities safely and securely.
Our art shipping services in Chicago are also a very good option for those who buy and sell objects of value through auction houses. Fine Art Shippers has been working with Leslie Hindman Auctioneers and other auction houses in Illinois for many years, and we are proud to offer buyers and sellers comprehensive auction shipping services of the highest quality. We can pick up merchandise from any location, carefully pack and crate the items, and ship this precious cargo to any destination in the safest and most cost-effective way possible. The same applies to fine art and antiques purchased from galleries and dealers. Whether it comes to paintings, sculptures, porcelain, glass, or any other delicate items, we can pick up and deliver your valuables quickly and at a reasonable price.
Finally, our art shipping services in Chicago are complemented by a scope of other fine art services, including art installation and exhibition set-up. Fine Art Shippers has already done countless art projects, from art arrangement in private homes to large-scale museum and gallery exhibitions, but we continue to expand our expertise in order to offer our clients only the best art installation solutions. Besides, we take part in many important international art fairs, helping artists and dealers with booth set-up, as well as assisting both exhibitors and visitors with art packing and logistics. Whatever you fine art handling and shipping needs in Chicago, Fine Art Shippers can offer the solution you are looking for!