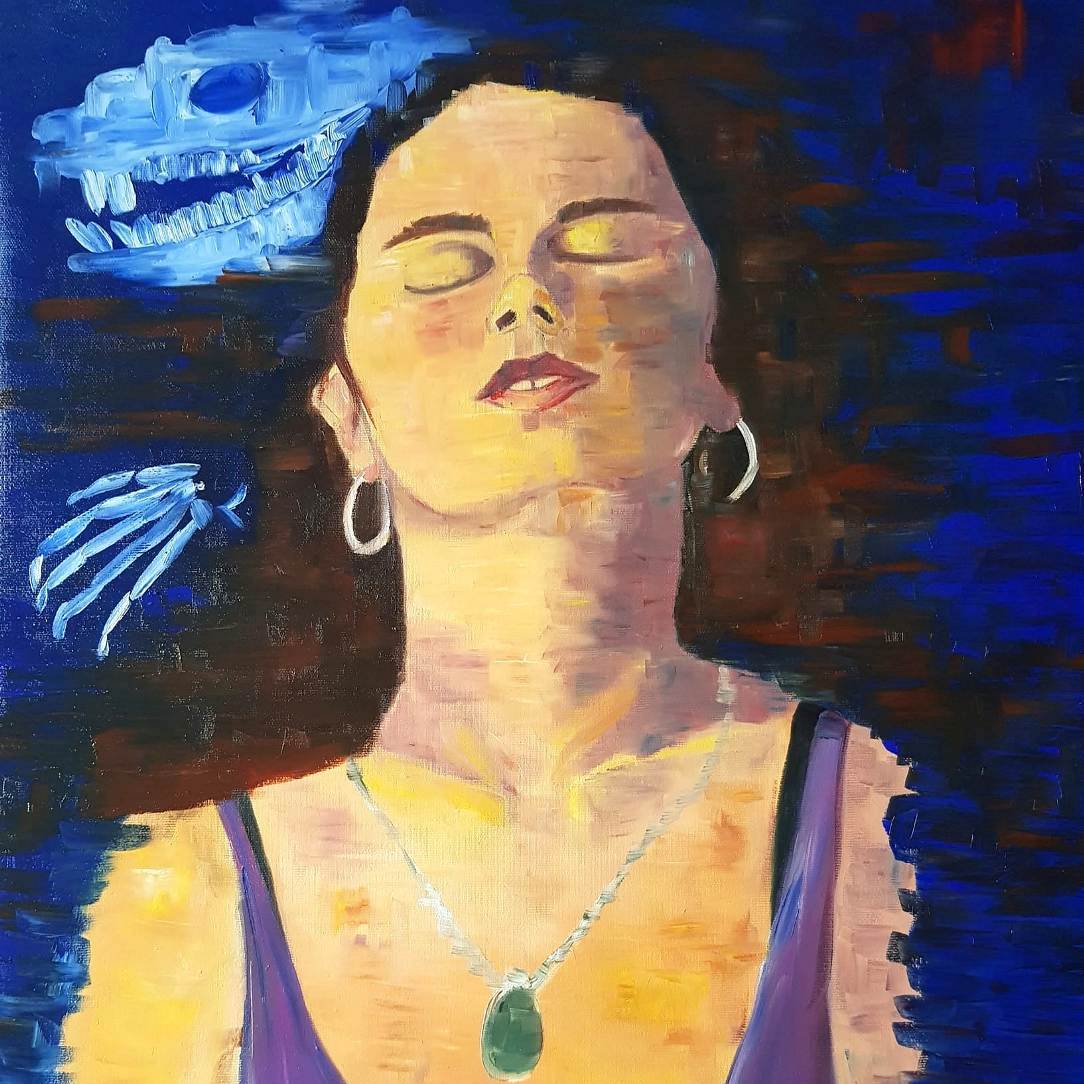 French art is rich, elegant, and diverse. Being one of the most influential in the world, it has revolutionized international art, music, and films greatly. Claude Monet, Henri Matisse, Auguste Rodin, Edgar Degas, and Eugene Delacroix are just some of the most notable French artists whose works are highly admired around the globe. Contemporary French art is no less impressive, with many talented artists working in a variety of media. At Fine Art Shippers, we are proud to have a representative office in Paris, and we are always happy to meet young and aspiring artists who continue the legacy of their famous predecessors. For example, let us introduce Linda Bachammar, an amazing contemporary French artist you should know!
A Talented French Artist with a Unique Style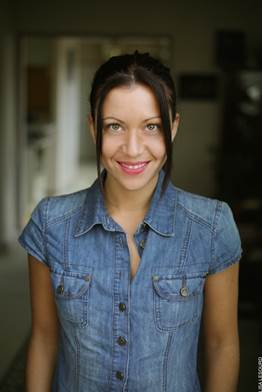 Linda Bachammar is a French artist and actress born in Paris in 1985. Her major passion is plastic arts, but Bachammar also works in painting, ink drawing, collage art, and photography. Each of her artworks is a product of the artist's research on human nature, identity, and relationship to the environment. Focused on finding a balance between imagination and observation, intuition and technique, Linda Bachammar creates absolutely amazing art pieces, experimenting with different media and materials.
Today, Linda Bachammar is largely known for her mixed media artworks inspired by ancient Japanese calligraphic art, works by the 20th-century French painter Paul Charlot, and art brut. She is a young artist, but her unique style and artistic vision have already made her art noticeable. Works by Bachammar have been exhibited at Hotel Horset Opera in Paris, Kykart Station des Arts Gallery in Maison-Alfort, the Museum of Saint Maur des Fosses, and other venues in France. They were also presented to the international art community at Van Der Plas Gallery in New York in 2018 and during Kromatika Contemporary Art Show 2019 in Andria, Italy. Here are just several of Linda Bachammar's fantastic works for you to enjoy.