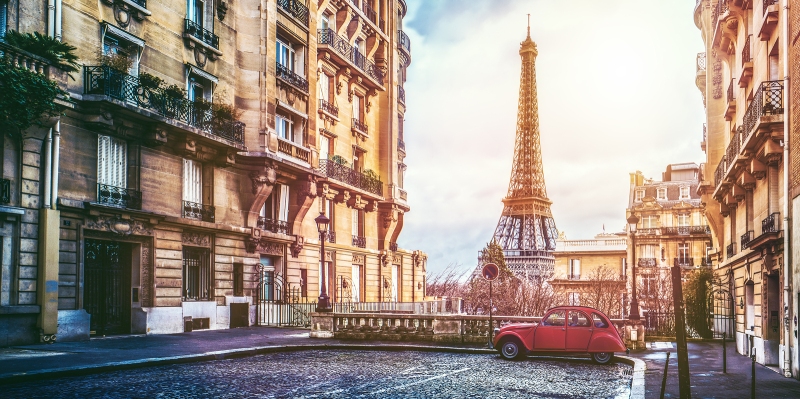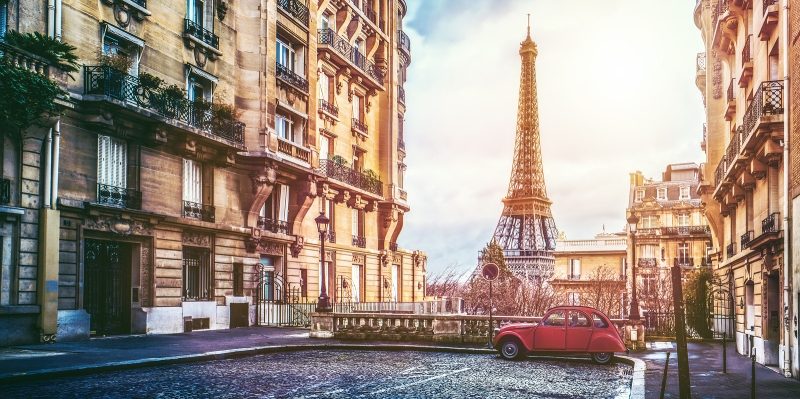 Paris
Whatever your art transportation needs in Paris, Fine Art Shippers has expertise, knowledge, and resources to handle any art logistics task, from moving a single painting to relocating an entire collection of museum-quality items. We are happy and proud to offer comprehensive art shipping services in Paris and all over France, providing our clients with a smooth and worry-free experience. Whether it comes to transporting your family heirlooms, exceptional works of art, contemporary designs, or antiques, Fine Art Shippers is always ready to help!
Paris is one of the greatest art repositories in the world. It has a wealth of cultural offerings and some of the richest and most exciting museums, including the amazing Louvre and Musée d'Orsay that houses the largest collection of Impressionist and Expressionist masterpieces. Paris is also home to a large number of world-renowned public and commercial galleries, such as Centre Georges Pompidou and Galerie Perrotin, not to mention numerous art pieces installed right on the streets of this extraordinary city. Providing local and international art shipping services in Paris is a pleasure for Fine Art Shippers, and we look forward to assisting you with any art and antiques logistics needed!
Fine Art Shippers has extensive experience in shipping fine art and antiques purchased at Paris-based galleries and auction houses. We can pick up for you absolutely any item, no matter big or small, carefully pack and crate it, and deliver it to your destination in the safest and most efficient manner possible. Besides, our gallery and auction services are very competitively rated to meet any budget, so you do not need to worry about the cost of your shipment even if it comes to the transportation of a large art collection.
In addition to providing fine art shipping services in Paris, we also transport art throughout France and Europe, including to all the major art fairs and shows. Moreover, we can help organize an exhibition, set up a booth, install artwork in any location, and do many other things one may expect from a full-service art logistics company. Plus, we offer art insurance, art storage, crate fabrication, art consultation, and a whole range of other related services.
Fine Art Shippers is well versed in all aspects of art and antique transportation locally and internationally, from careful handling of the most fragile and delicate items to customs clearance and white glove art delivery to any destination worldwide. Whatever fine art shipping services in Paris you need, our dynamic team is at your disposal! Do not hesitate to contact us now to know how we can help you!