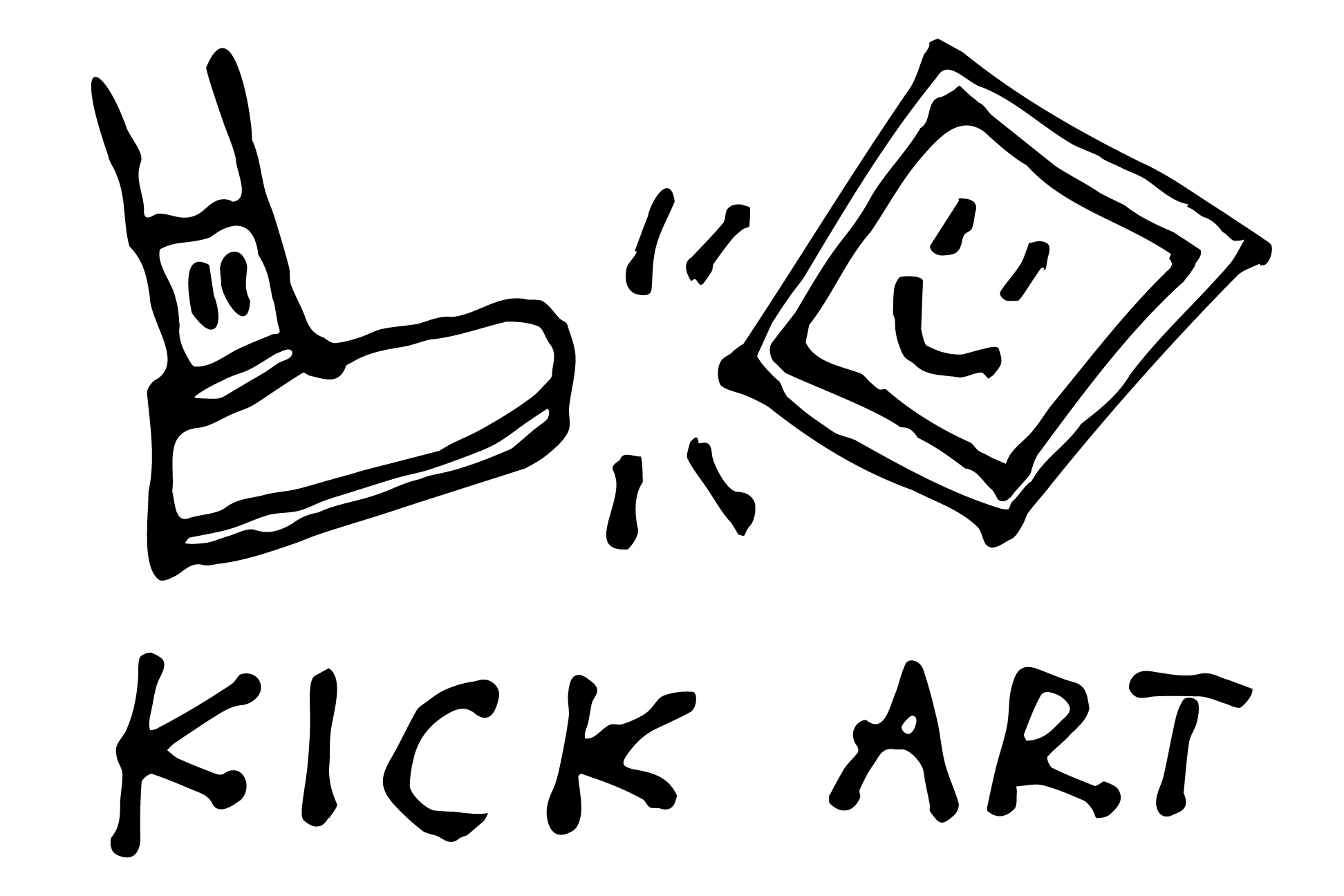 As a professional fine art logistics company, Fine Art Shippers is passionate about the preservation and popularization of art. Thanks to most modern-day museums and galleries displaying their collections online, it has become incredibly easy for anyone, regardless of location and status, to view beautiful artworks from all over the world. But none of that would be possible without the high-end technology we have today and the skilled people who know how to use it to get the best results possible. If you are looking to get high-quality pictures of your precious collection, then KICK ART, an artwork photography studio based in Brooklyn, is just the place for you.
What Is an Artwork Photography Service?
There are many instances in which having professionally taken photos of your art can be useful. For example, you might be an artist building a portfolio website and wishing to display your artwork in the best light possible. Or maybe you have a large collection of works of art and want to document it. But to convey the talent of the artist and capture their work in detail, simply taking a picture of it with a regular camera is not enough. For this reason, professional artwork photography services exist.
About KICK ART
KICK ART is a Brooklyn-based artwork photography studio specializing in the documentation and reproduction of works of art. KICK ART has everything you need to get the best result possible: high-quality digital cameras, professional lighting equipment, and a team of experts who have been in the industry for years. Throughout its existence, the studio has worked with a number of famed clients. In particular, KICK ART has collaborated with such reputable institutions as Jane Lombard Gallery, NARS Foundation, and the Queens Museum. In its diverse portfolio, you will find reproductions and photographs of pieces by world-renowned artists, including Andy Warhol, Marcel Duchamp, Roy Lichtenstein, Robert Rauschenberg, and Ilya Kabakov, among others.
KICK ART works with all artworks, regardless of their size and medium, be they paintings, sculptures, or prints. The studio provides services both onsite and at their Brooklyn location. No matter your request, KICK ART can meet your needs and expectations and help you get the highest resolution of your pieces at a reasonable price.
Whether you are an art collector, artist, or gallery curator, you can benefit from the services provided by KICK ART. Fine Art Shippers highly recommends visiting the studio at 544 Park Avenue, Brooklyn, NY. You can also contact KICK ART by phone at (503) 360-6506 or email at info@kickartstudio.com.
Photo courtesy of KICK ART