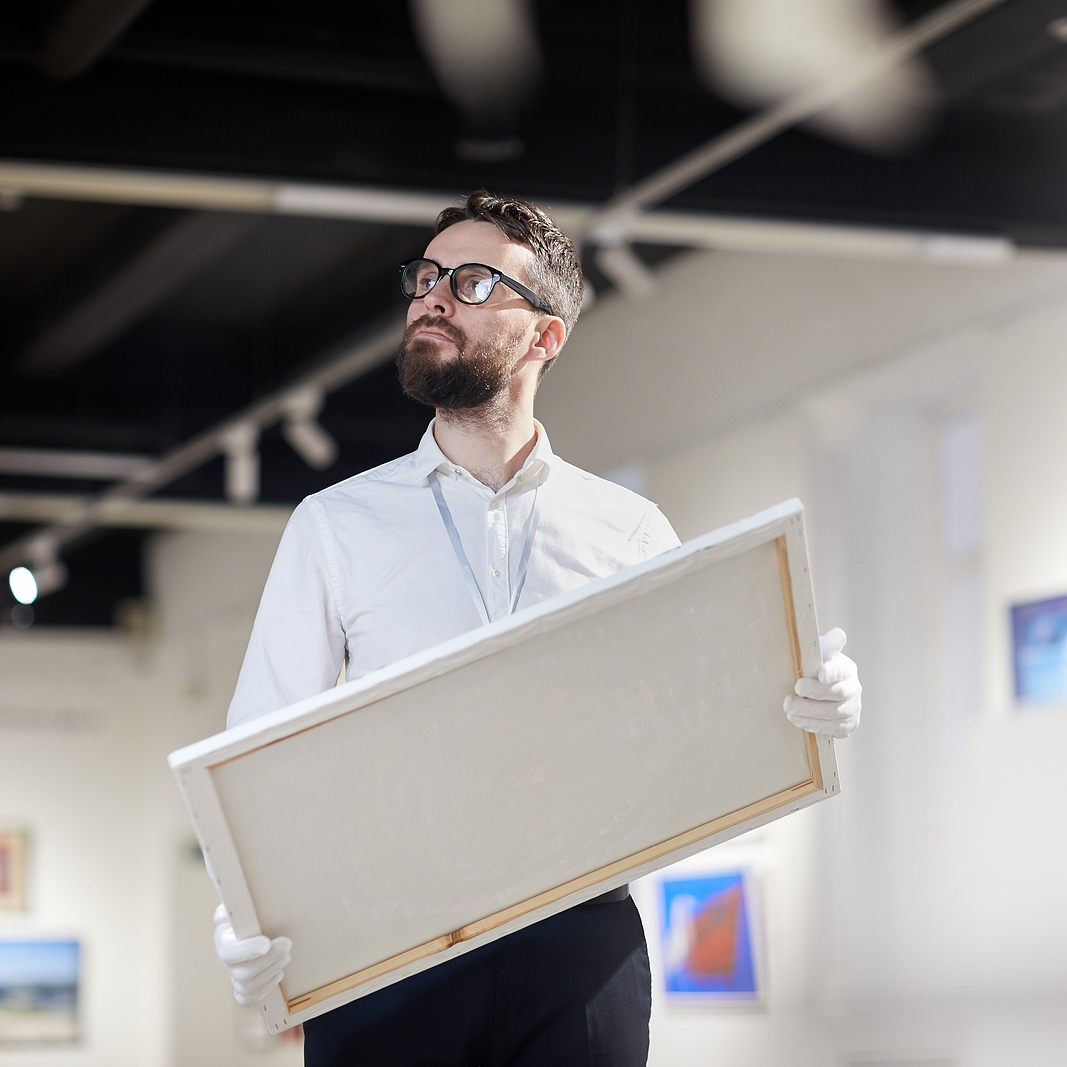 Unfortunately, one must admit that it is a real challenge. The number of shipping companies in the United States, claiming to specialize in fine art moving, is growing every year. However, in reality, not all of them have experience in this delicate area or sufficient qualifications in crating or white-glove delivery. That is why we have compiled three tips on how to choose the right fine art moving company.
Tips for Choosing the Right Fine Art Moving Company
1. Find Out How Long a Company Has Been in Business
The number of years a company has been in business says a lot about it: the more, the better. As we know from our real life, age grants us not only gray hair but also experience. And when it comes to moving fragile and highly valuable objects of art, experience plays a huge role because all the details have to be calculated in advance.
It is also a good idea to check out the company's reputation by reading reviews online. You can also ask your friends and acquaintances in the art world for advice, as they must have probably already applied for the services of a fine art moving company before.
2. Make Sure the Company Offers All the Services You Need
The other hallmark of a trustworthy fine art moving company is the full list of art shipping services provided to the clients. This means that you don't have to look for one company to manage packing and another one to handle transportation. A good company can take care of the entire process: from packing and building custom art shipping crates to installing the work of art in a new location upon delivery.
3. Spare No Expense
Hiring a luxury moving company for valuable works of art is not a whim or a waste of money. On the contrary, in the end, this will save you money. Let us be clear: in case of poor-quality service, your artworks can be severely damaged or even destroyed. Just imagine how much it would cost to have a piece of art professionally restored. It would certainly be much more expensive than the difference in price between the services of a cheap and a luxury moving company. So, fine art transportation is a thing that is worth every penny.
We hope that this article was useful to you. And if you are still in doubt about which fine art moving company to choose, we sincerely offer the services of Fine Art Shippers, a company with over 25 years of experience and top-rated reviews. Call us today with any questions you might have.