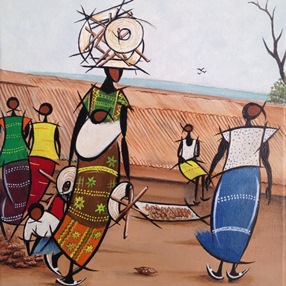 At Fine Art Shippers, we love to ship fine art for galleries, museums, and auction houses. However, what we love the most is to ship fine art for talented artists wishing to share their gift with others. Moreover, at Fine Art Shippers, we also love to help contemporary artists spread their art around the world, giving them more opportunities to express themselves and achieve greater recognition. In our previous blog posts, we wrote about the amazing Iranian artist Pegah Valizad, the postmodern Polish genius Agnieszka Ceccarelli, the talented Sicilian painter Ermelinda Micalef, and many other international artists whose work deserves your attention. Now, we want to tell about another great artist who creates incredible paintings in various styles. Let us introduce Joshua Kabitanya and his inspiring art!
Joshua Kabitanya
Joshua Kabitanya is a self-taught artist born in Mukono District in the Central Region of Uganda. This talented person has a diploma in electrical engineering, but he decided to dedicate his life to art. There is actually nothing surprising about this fact because Joshua Kabitanya creates true masterpieces showing life in his dear Uganda the way it is. This incredible artist works in various styles, trying to make people happy with his art. Besides, he never forgets to promote his fellow Ugandan artists and help them elevate their passion and talent to the next level. Here are several beautiful paintings by Joshua Kabitanya to enjoy!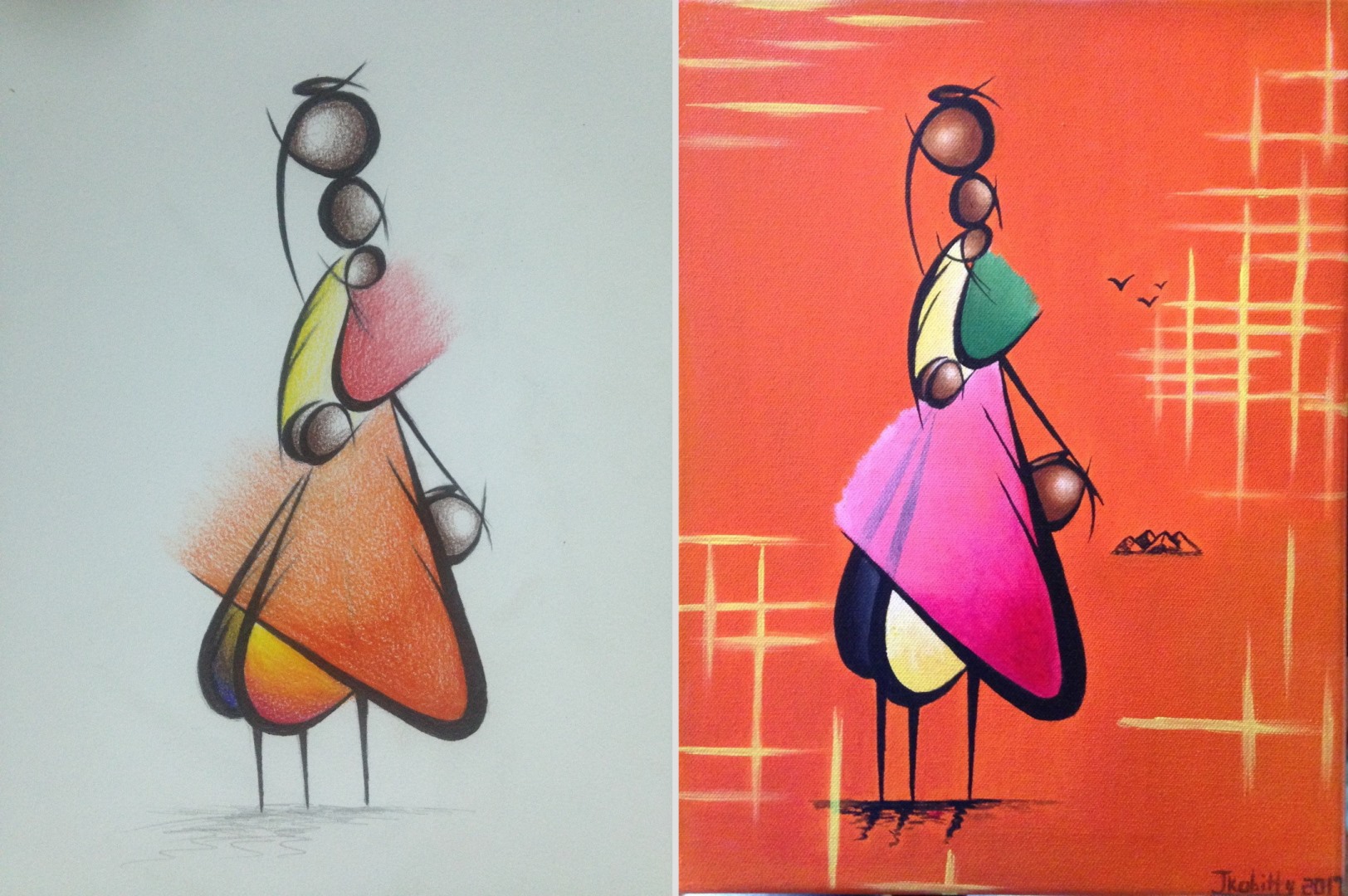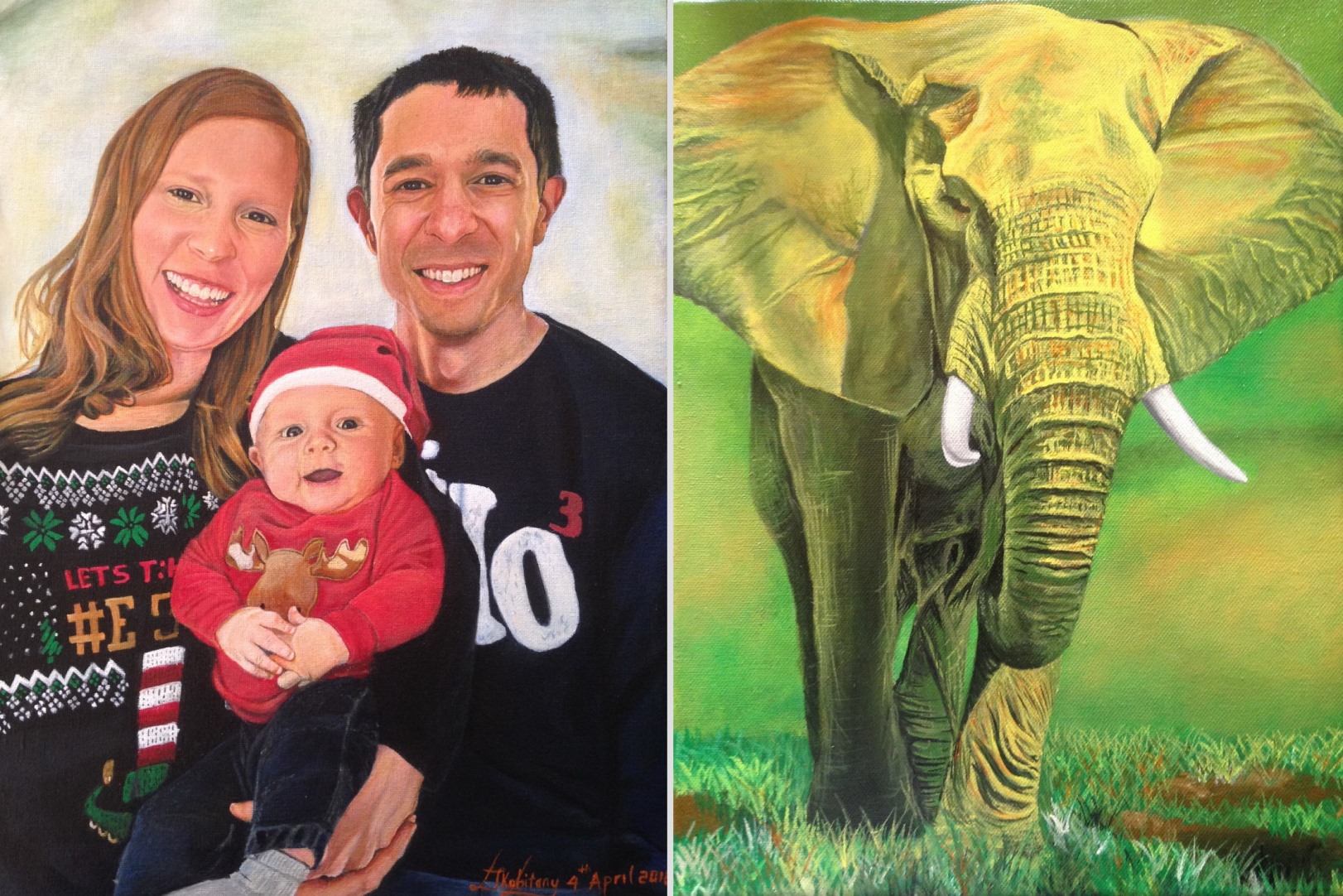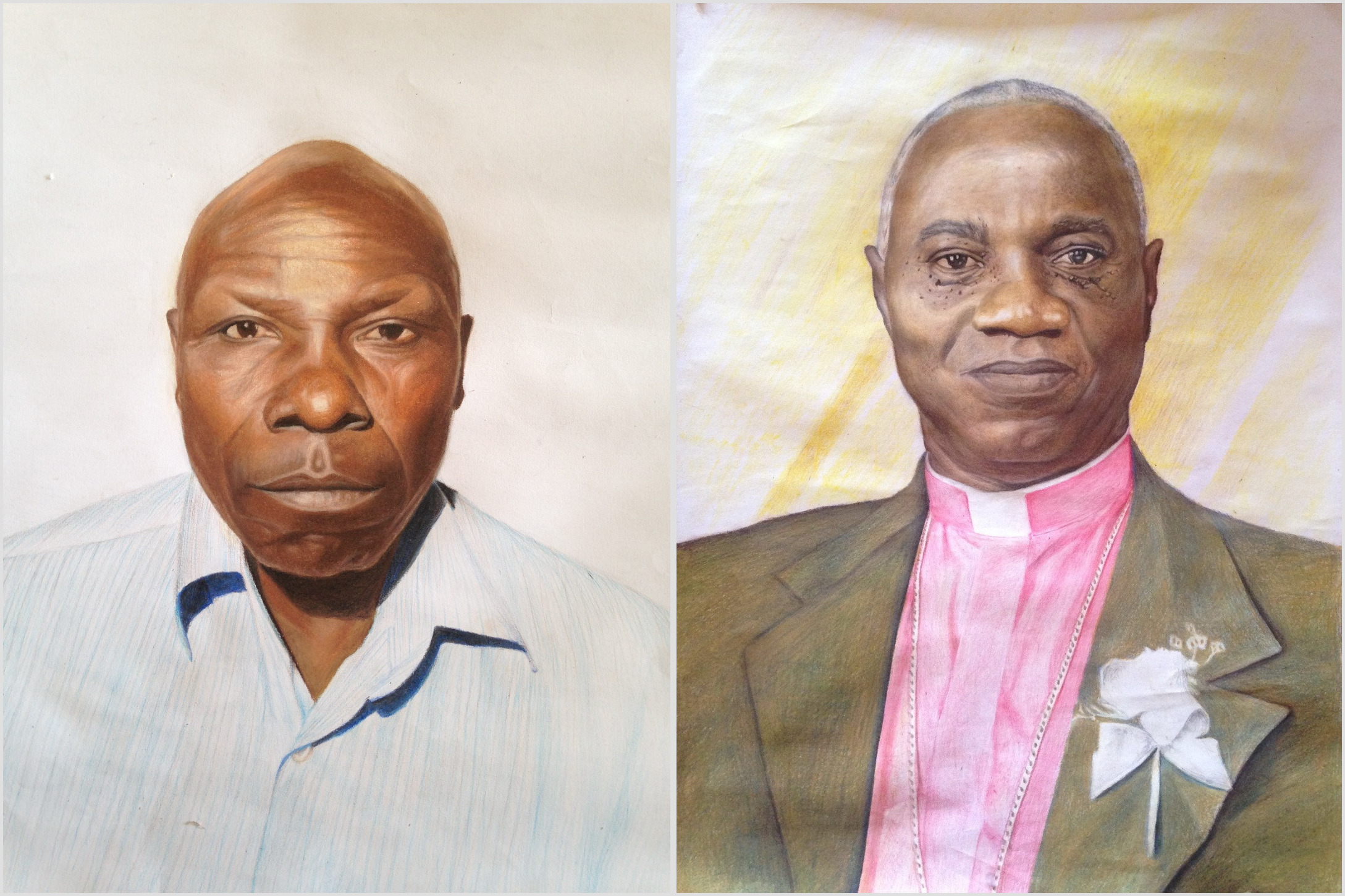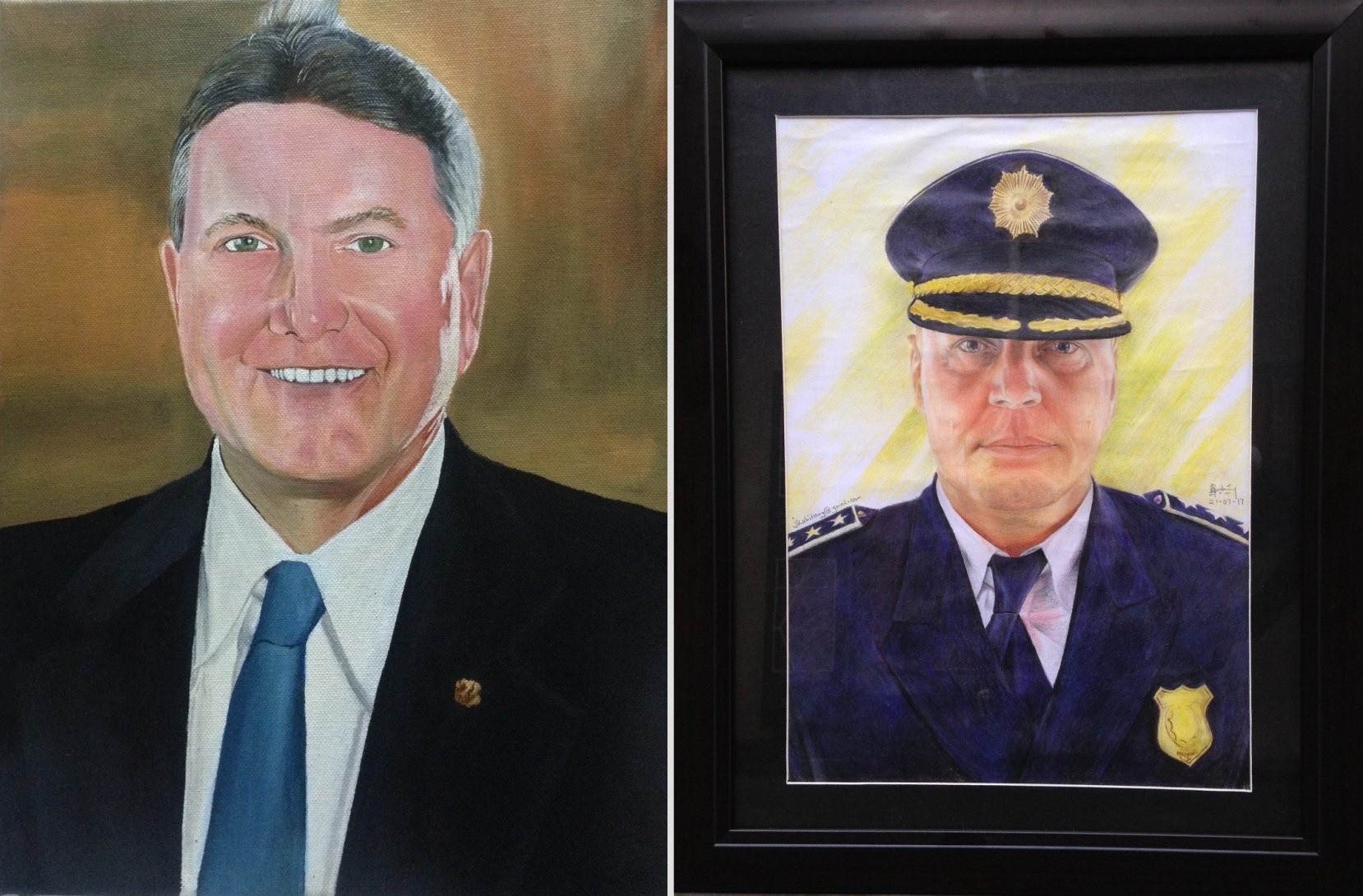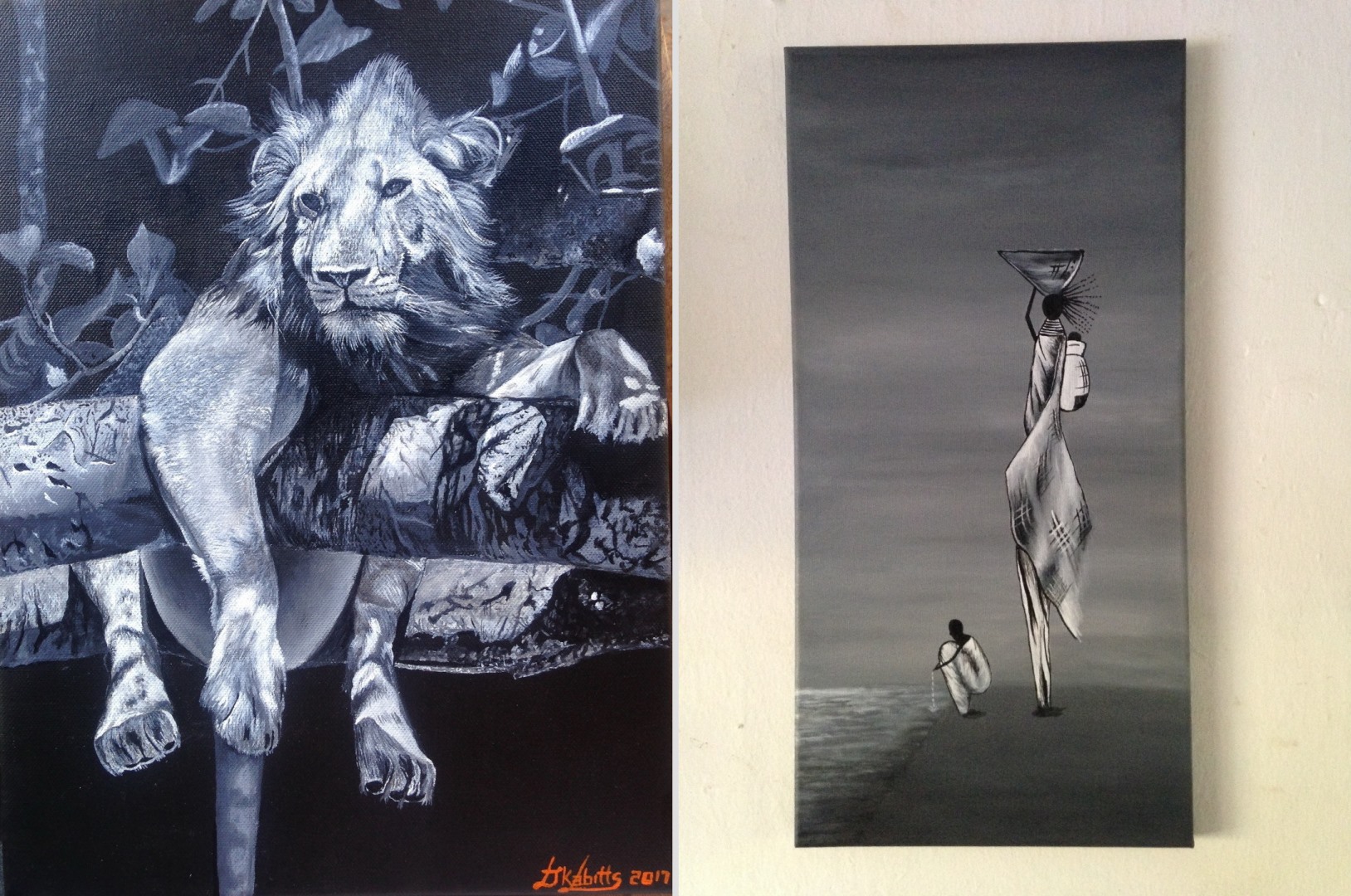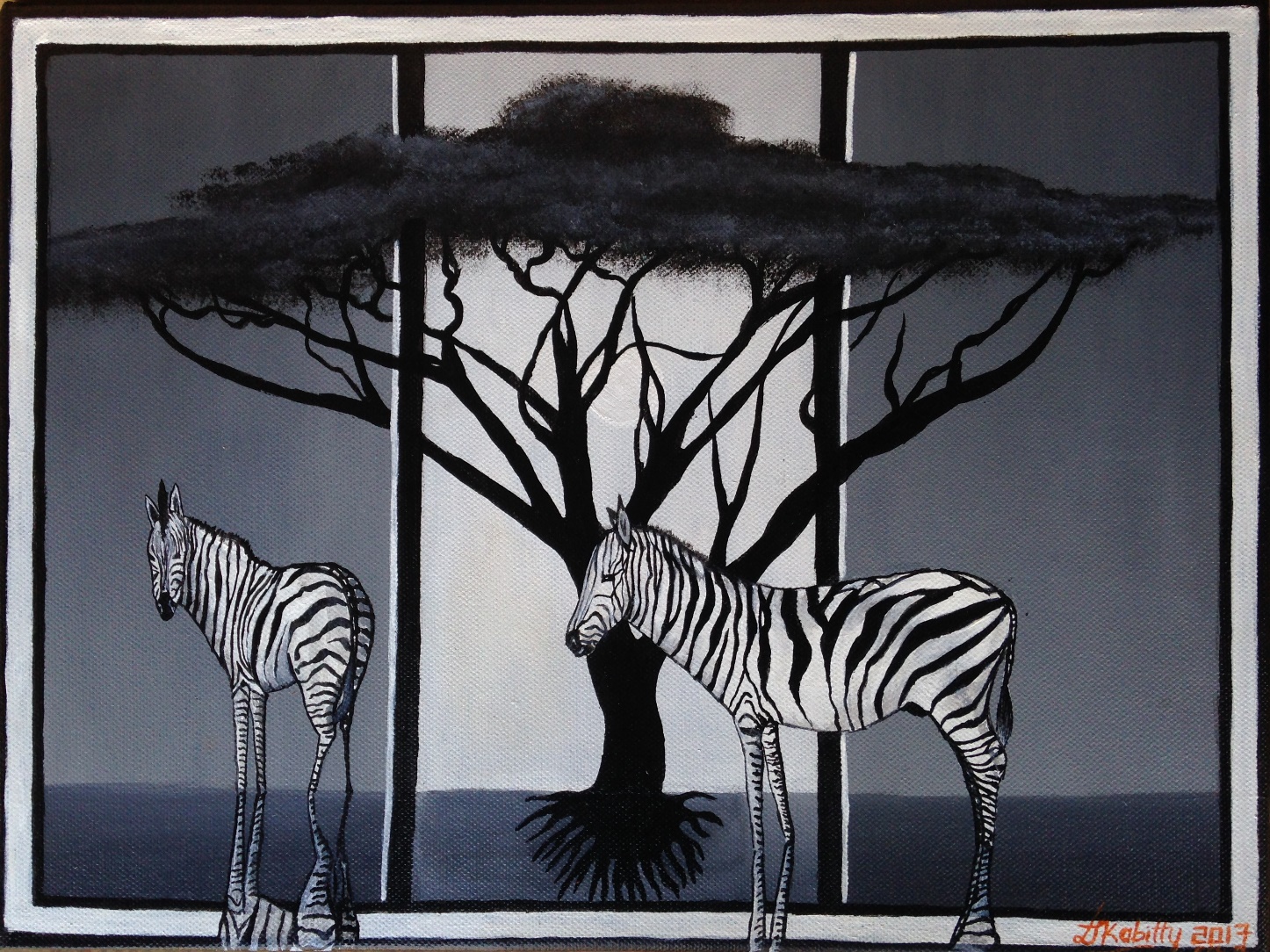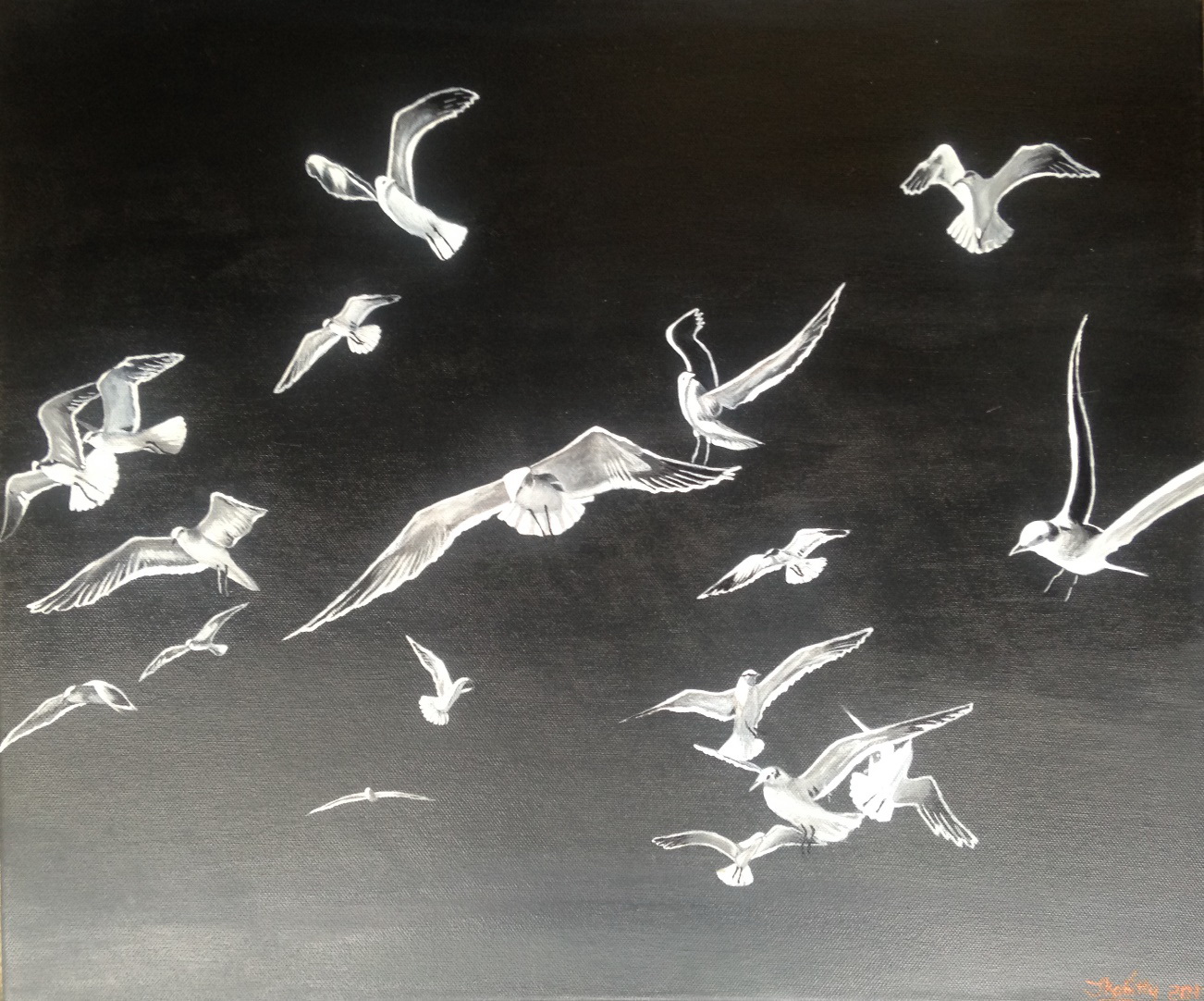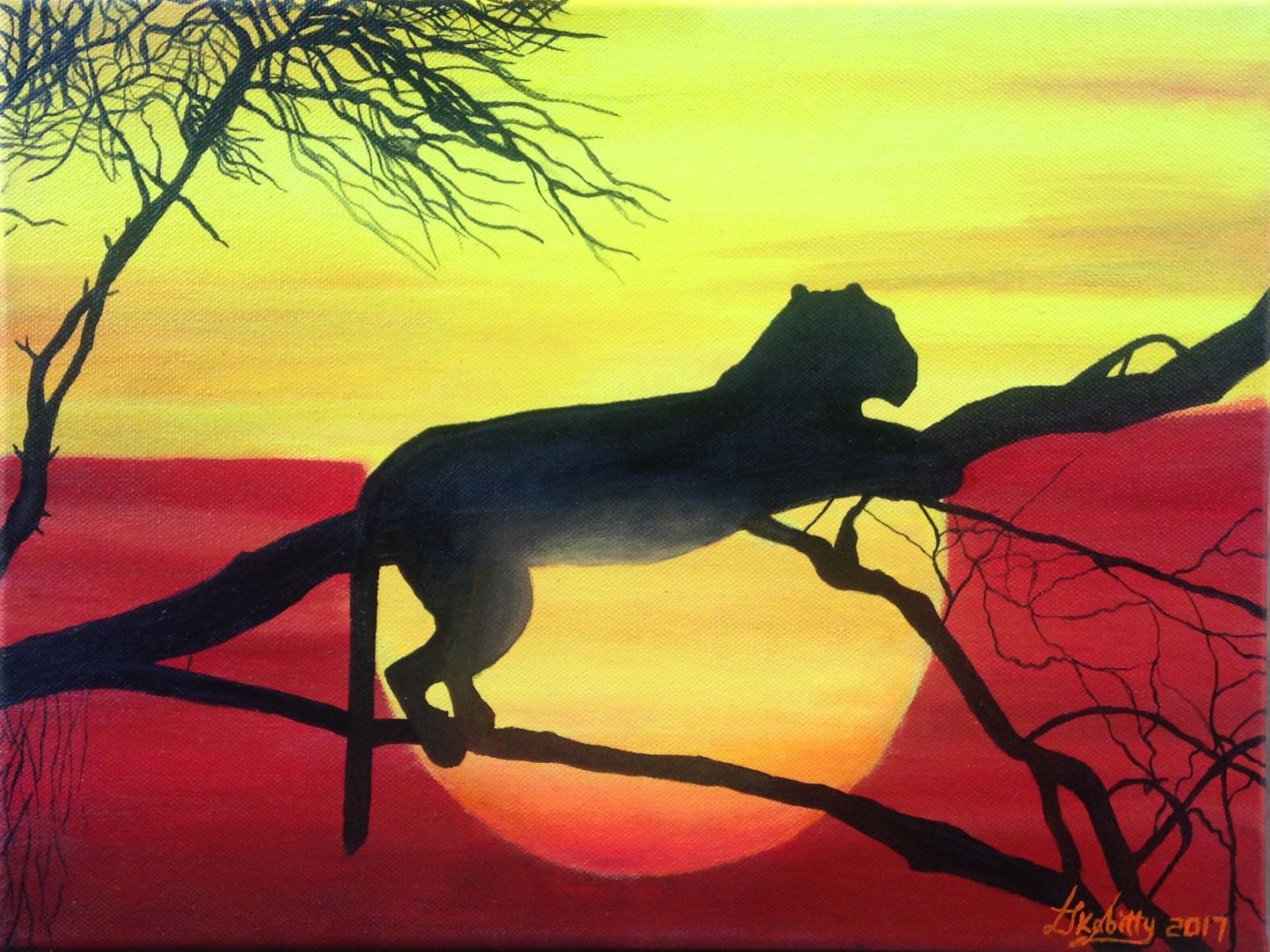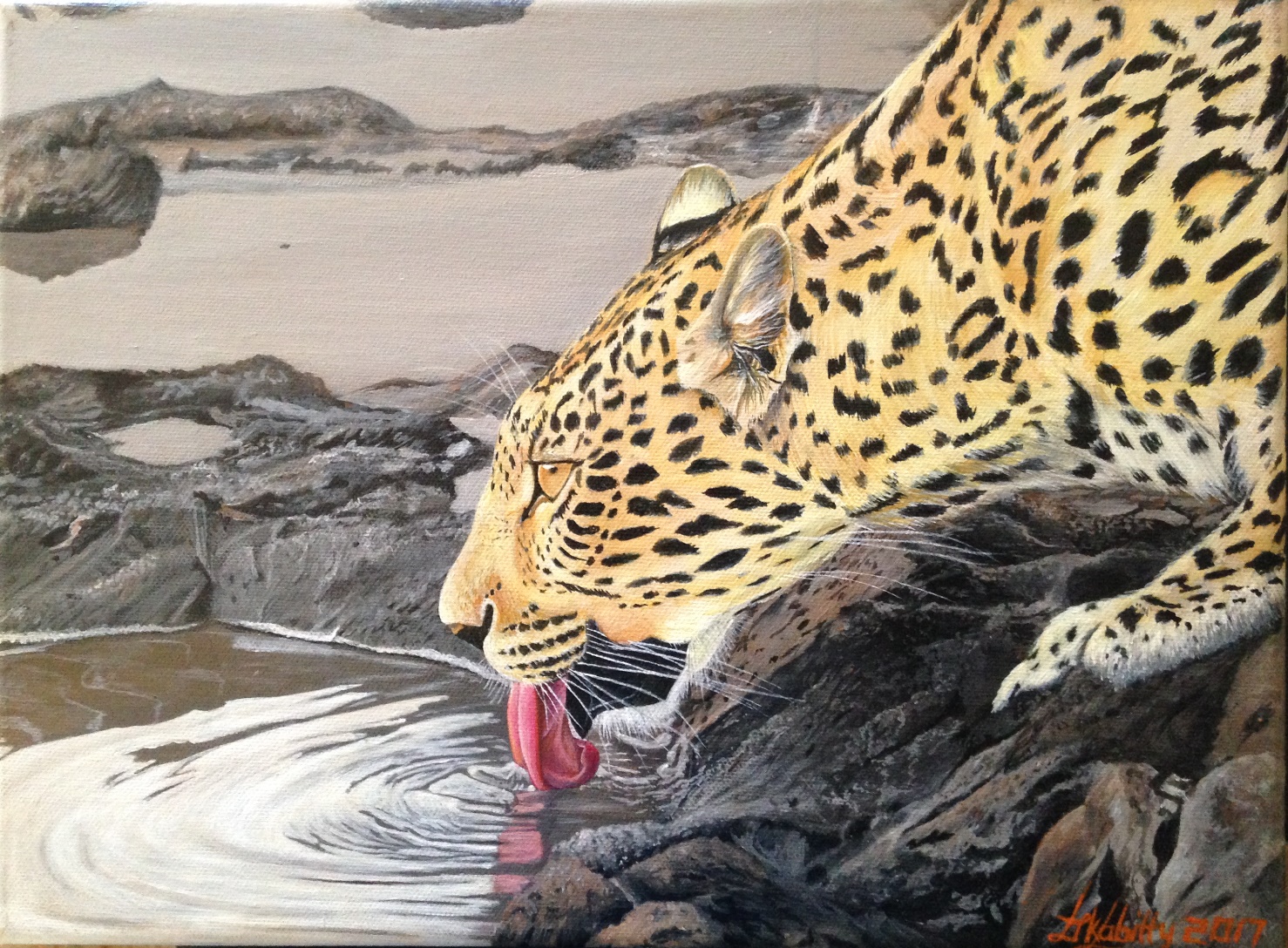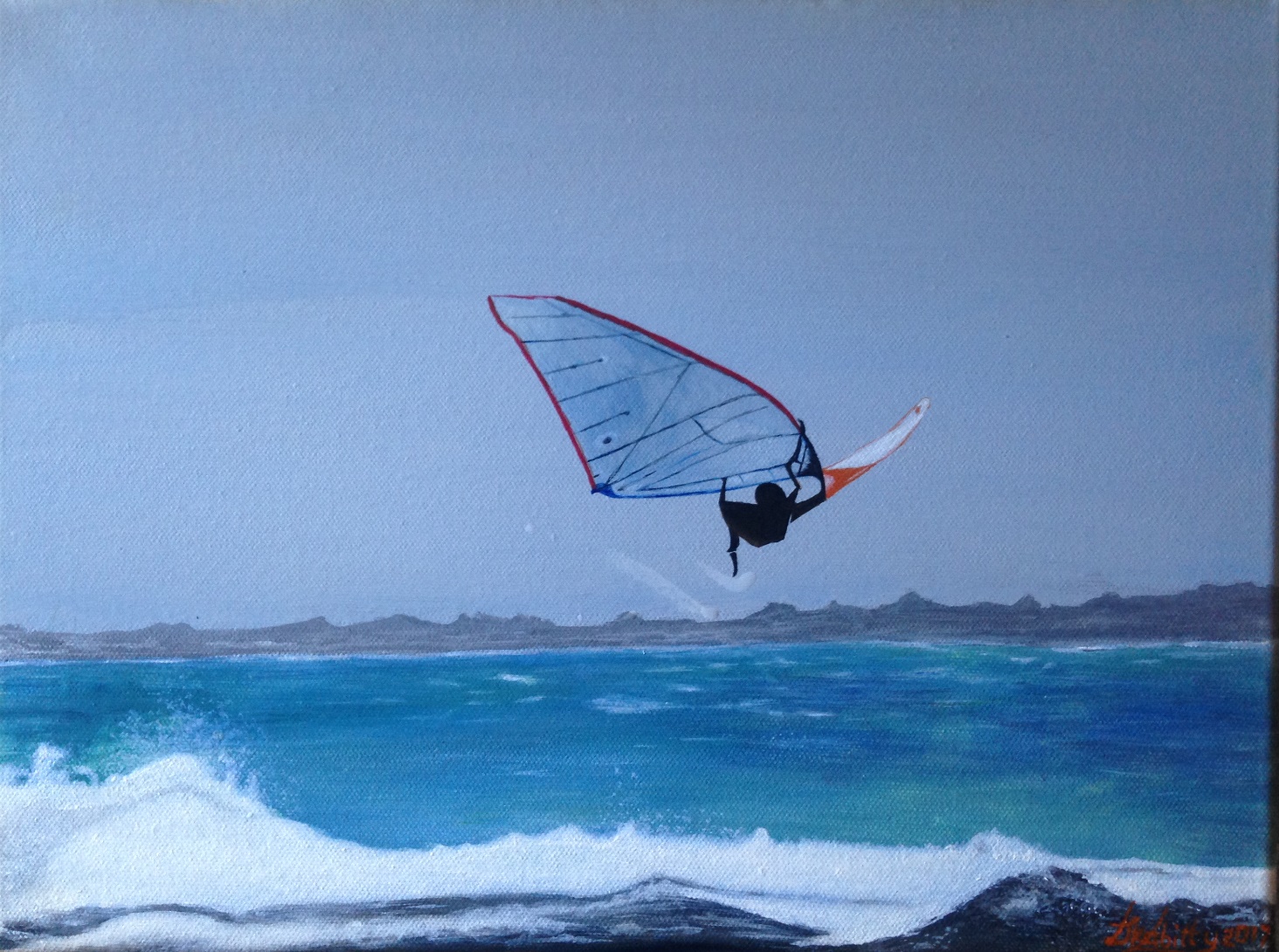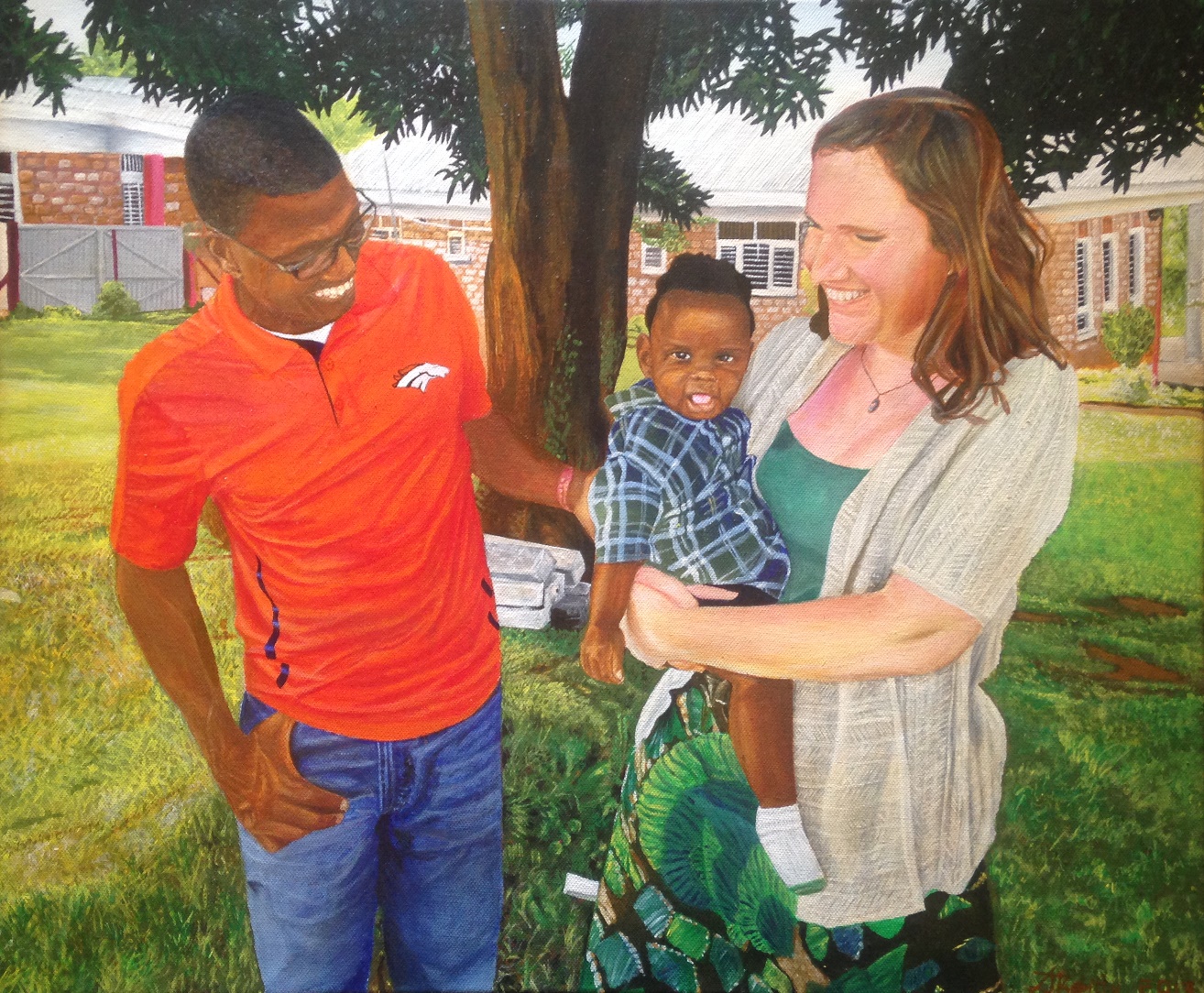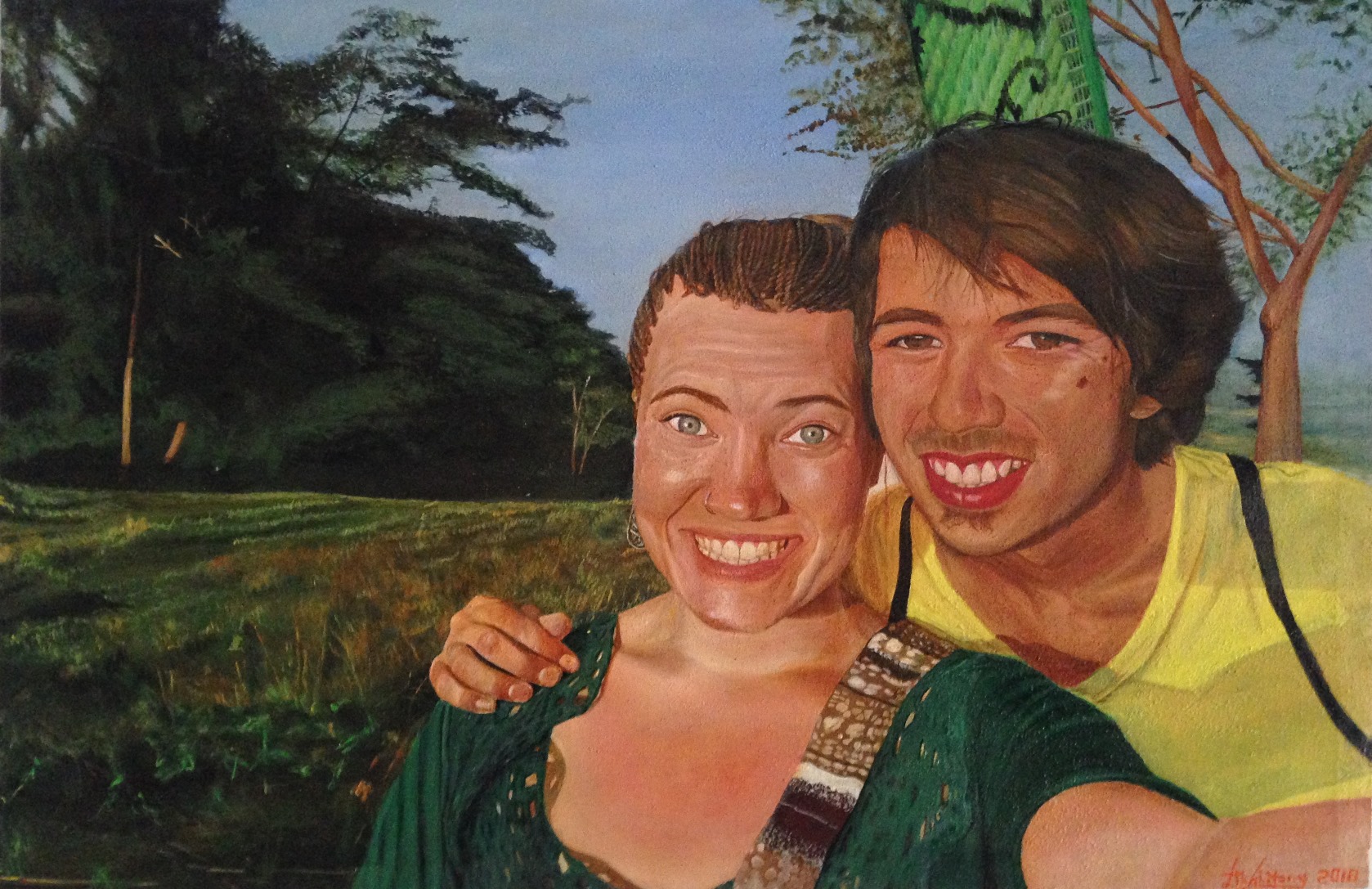 It is needless to say that Fine Art Shippers would be delighted to work with Joshua Kabitanya and ship fine art for this talented Ugandan artist!