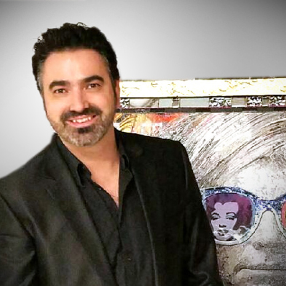 As a professional artwork shipping company, Fine Art Shippers offers a full range of art logistics services, taking care of every little detail. We not only pick up and deliver fine art for our clients but also handle all the paperwork with the Customs authorities and provide art installation services from A to Z. Besides, our artwork shipping company is also known for helping contemporary artists from around the world achieve their goals and earn greater recognition they deserve. In this blog post, we want to introduce Brayden Bugazzi, an amazing artist whose incredible works are simply mind-blowing. So who is this talented person and why should you learn more about his art?
Brayden Bugazzi
Brayden Bugazzi is a Los Angeles-based artist known for his eye-catching mixed media collages mainly made of recycled magazines. His work represents an ideal blend of classic fine art and Pop Art inspired by Andy Warhol and Roy Lichtenstein. Moreover, while being fun on the outside, Brayden Bugazzi's fusion masterpieces are actually highly intricate works of art, with lots of details hidden inside. You simply need to look closer at his collages to understand how talented and multi-faceted this artist is.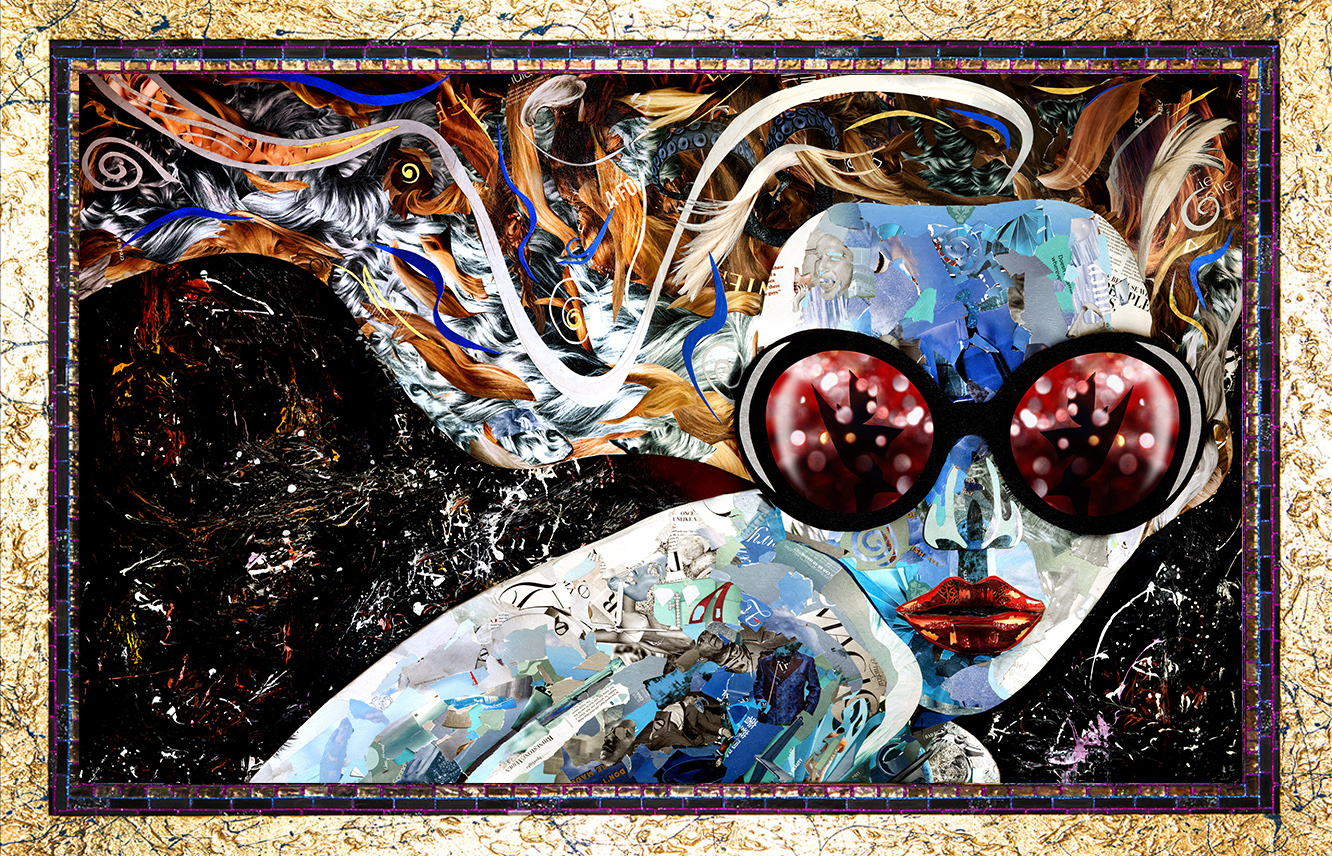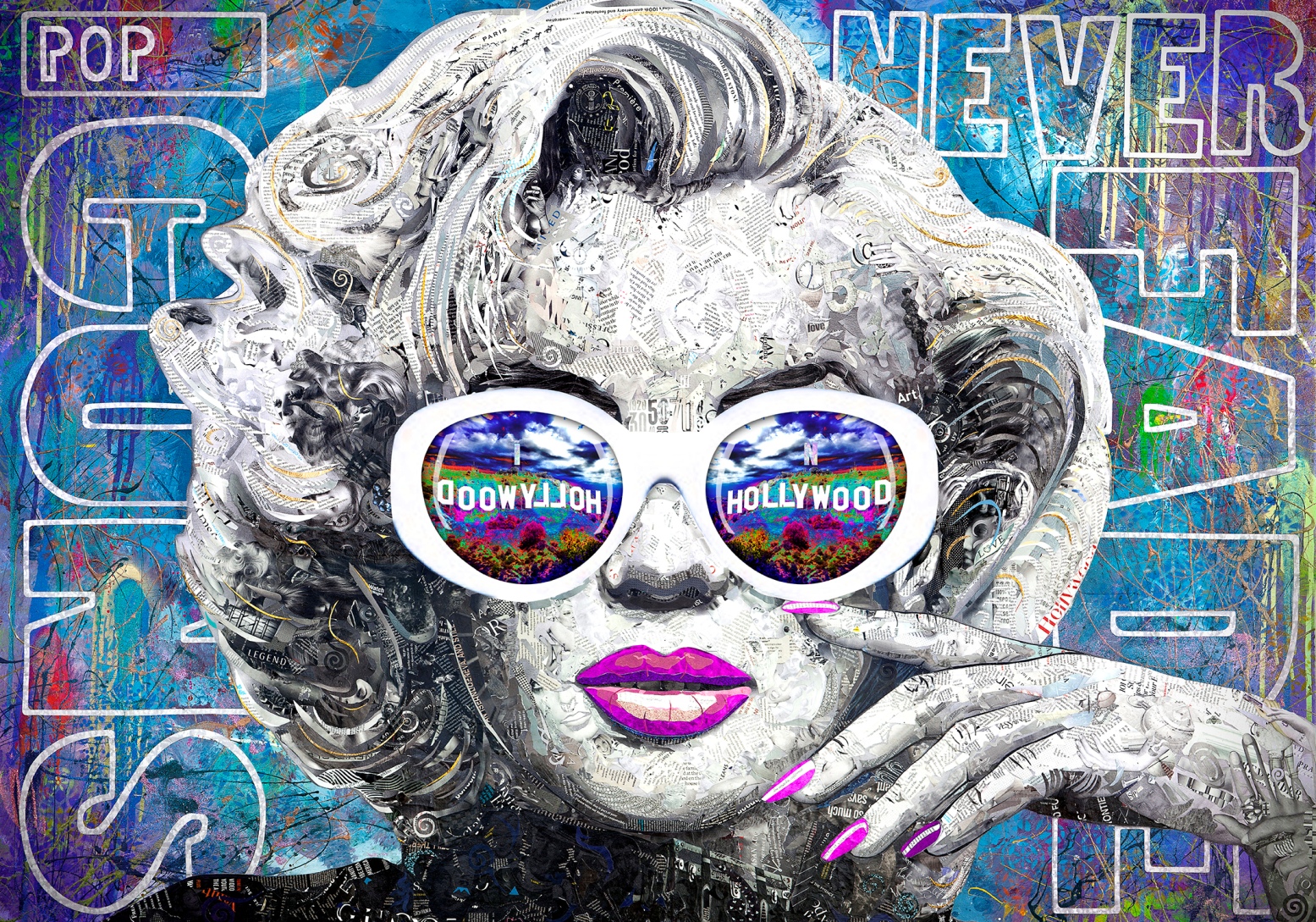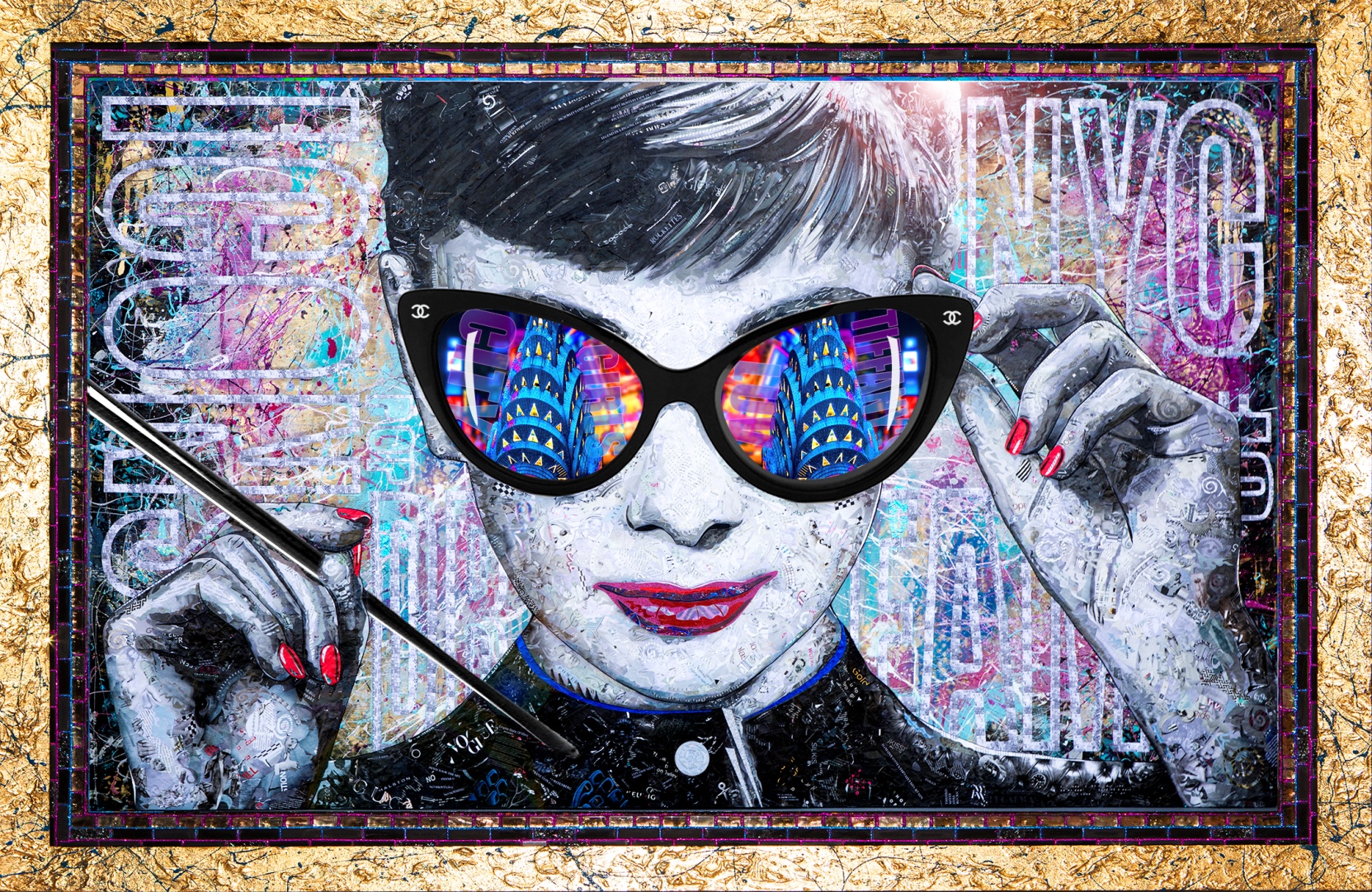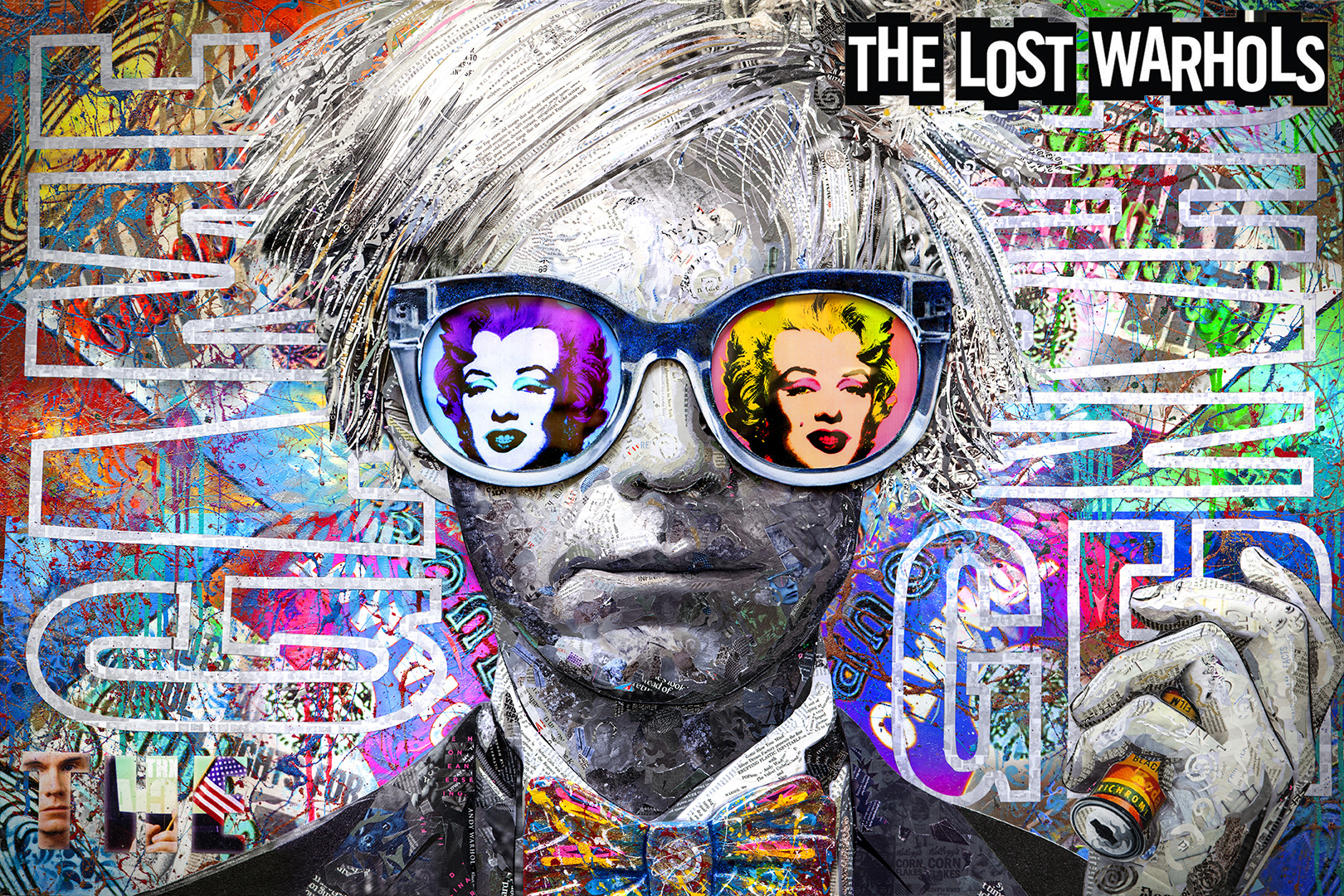 Brayden Bugazzi's mixed media collages have appeared at many art shows and gallery exhibitions in Los Angeles, Santa Monica, New York, Dallas, Aspen, Vienna, Marbella, Neuchatel, and other cities worldwide. Plus, this amazing artist has also done works for many celebrities, including Queen Latifah, Nikki Minaj, and The Chainsmokers duo Andrew Taggart and Alex Pall.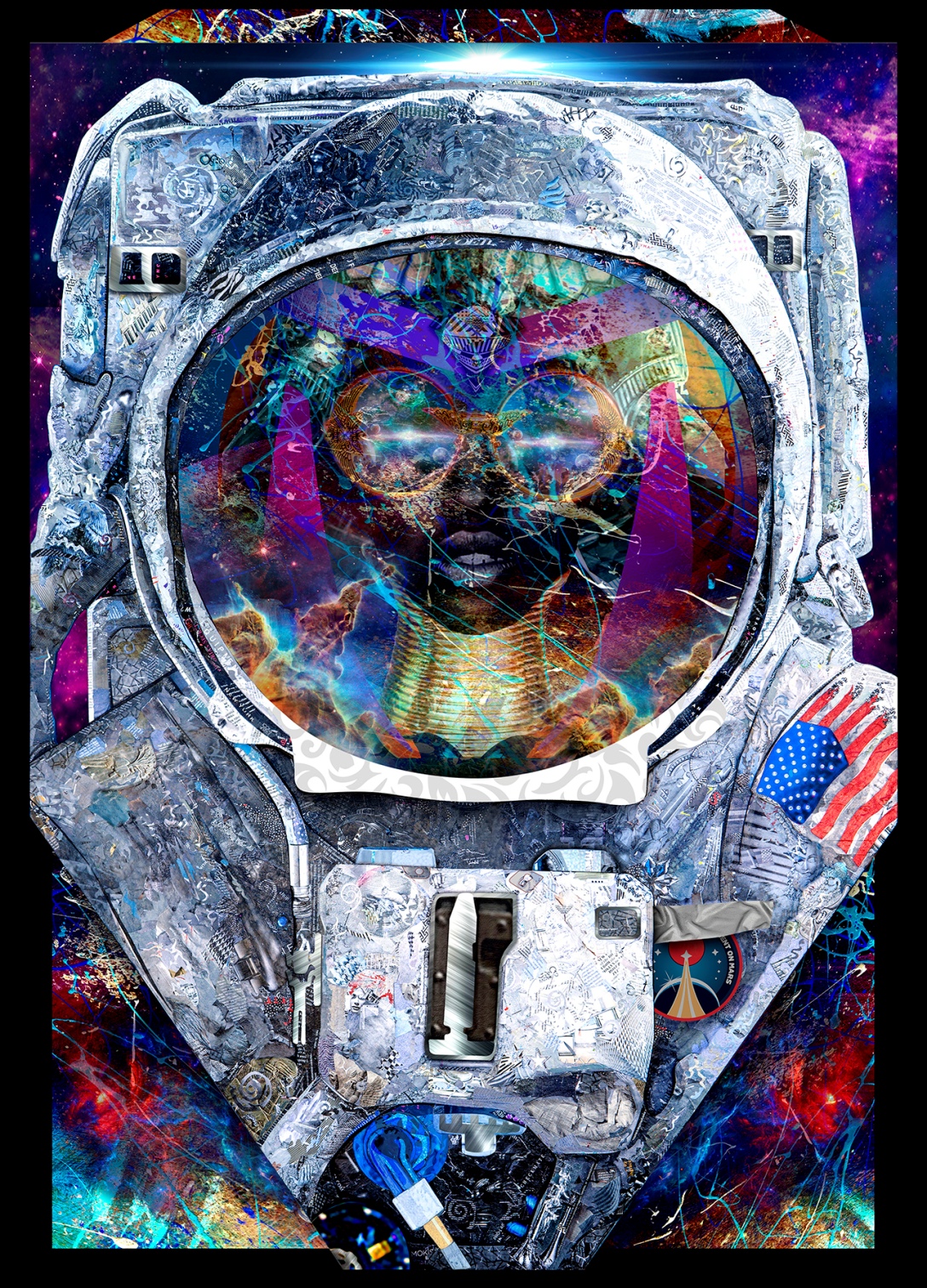 Brayden Bugazzi is indeed a great contemporary artist with a very interesting and distinctive style. It is needless to say that at Fine Art Shippers, we would be pleased to work with Brayden Bugazzi and provide this incredible artist with any artwork shipping services he may need.