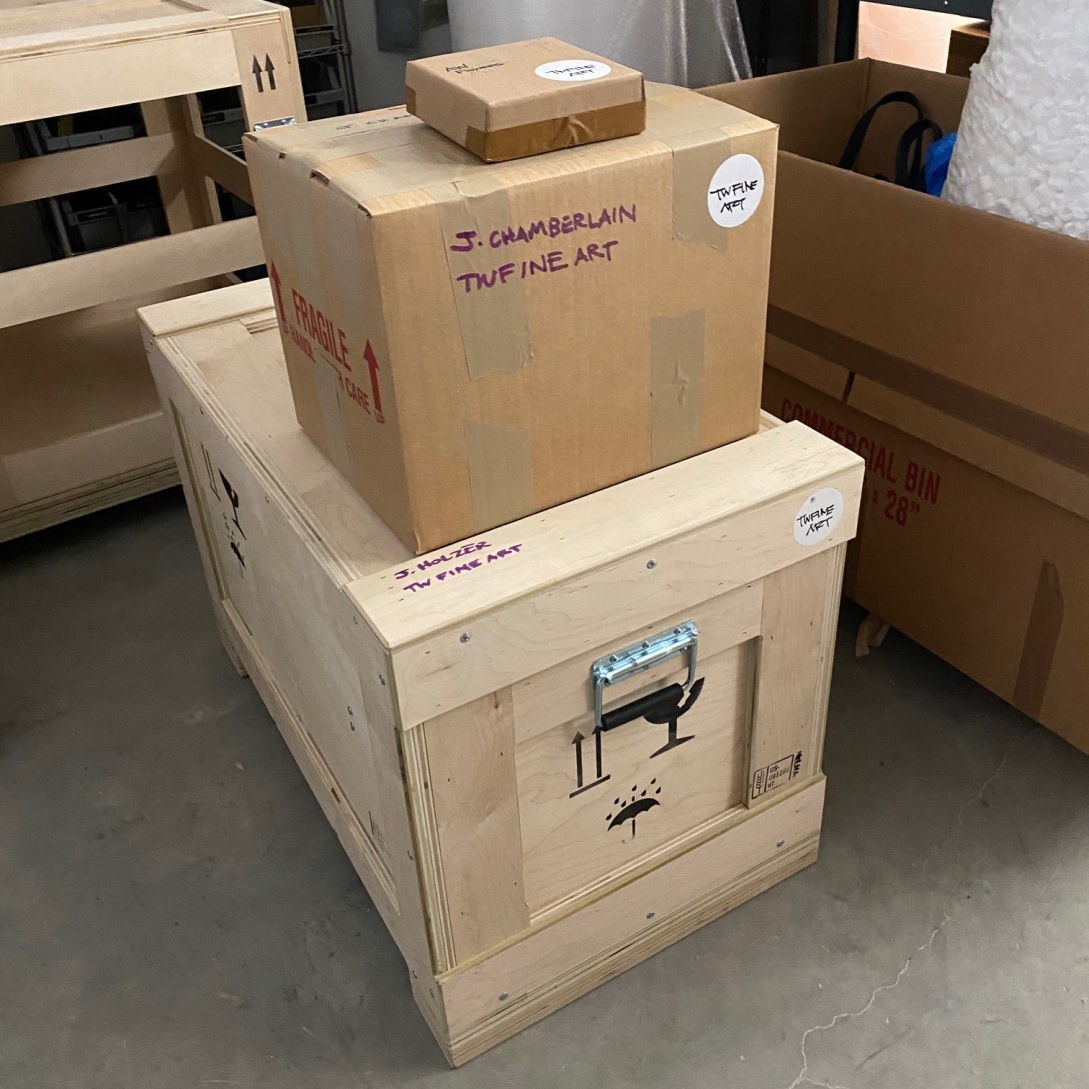 Do you need to ship fine art from an auction house to your home? Or to a gallery for the upcoming exhibition? Or maybe you need to ship a couple of your paintings to your client in another part of the country? Whatever your art shipping needs, Fine Art Shippers can help! As dedicated art handlers since 1995, we provide a comprehensive range of art logistics services in the US, including local and interstate art delivery. We work both independently and in collaboration with other art shipping companies to handle more complex shipments or if this is required by our clients.
Interstate Art Delivery in Collaboration with Fisk Fine Art Services 
Fine Art Shippers offers interstate art delivery services to help artists, galleries, antique dealers, art institutions, and art collectors transport their art from one part of the US to another safely and securely. From art packing and crating to shipping and delivery to installation, we take care of every stage of the process with professionalism and attention to detail. Sometimes, we join efforts with other expert art shippers to ensure that our clients get the best result possible.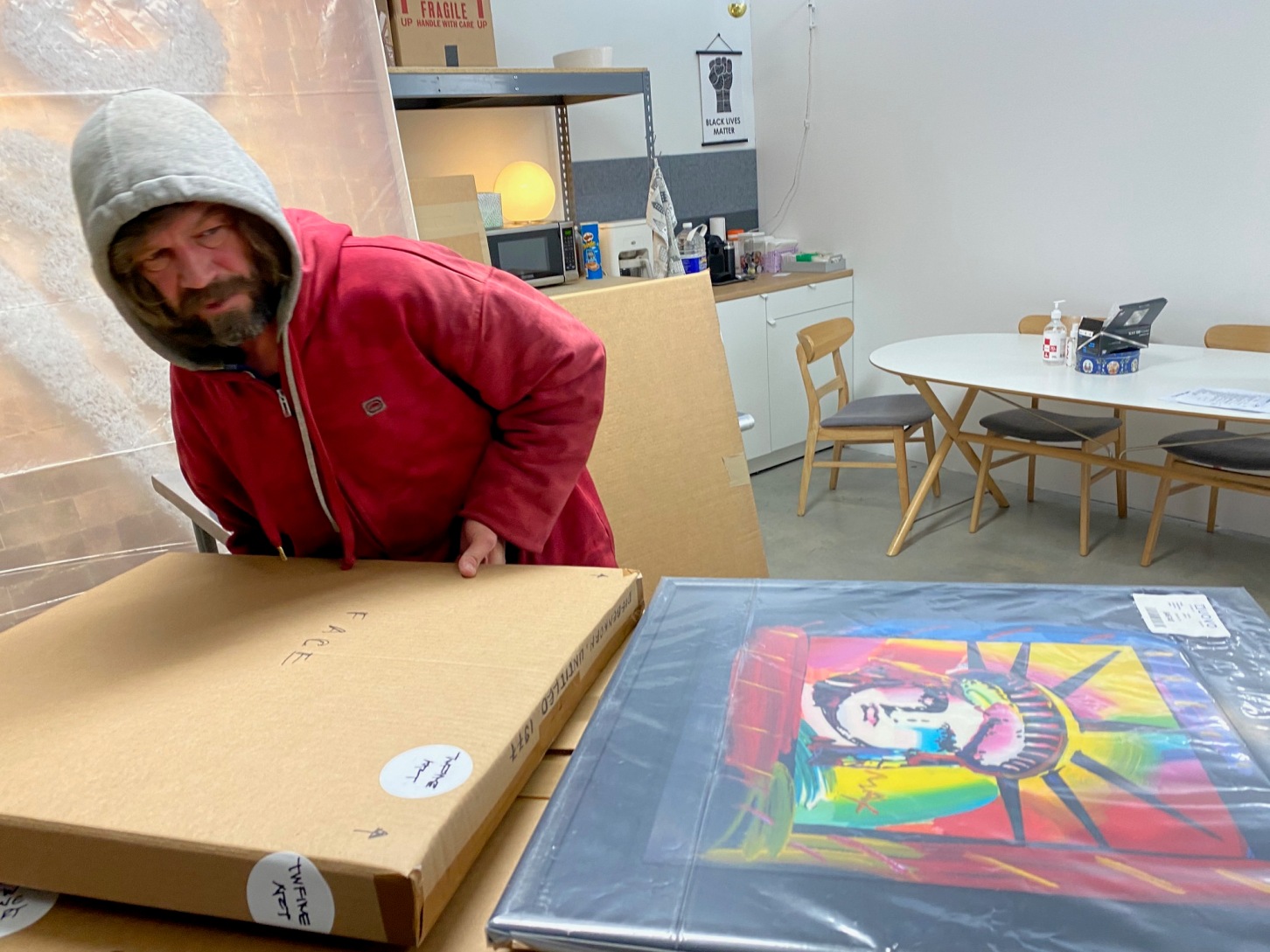 Earlier this year, Fine Art Shippers had a wonderful experience working with Fisk Fine Art Services, an amazing Brooklyn-based company serving museums, galleries, advisors, architects, designers, individuals, and corporations. Fisk Fine Art Services is a licensed, bonded, and interstate DOT registered company providing shipping and trucking services with a focus on fine art and other objects of value. Working with them was a wonderful experience for our team, and we would highly recommend Fisk Fine Art Services to anyone looking for quality and professionalism.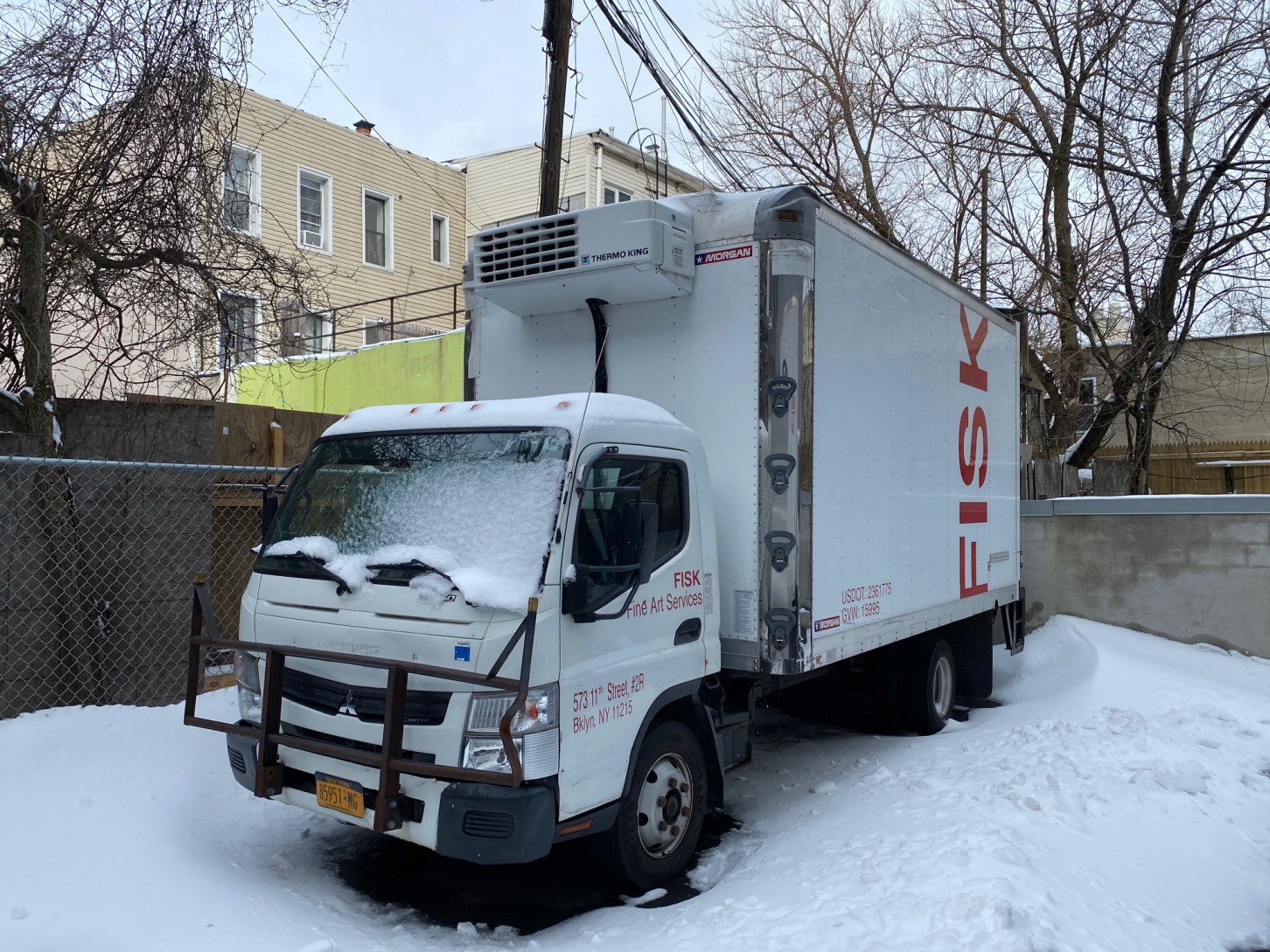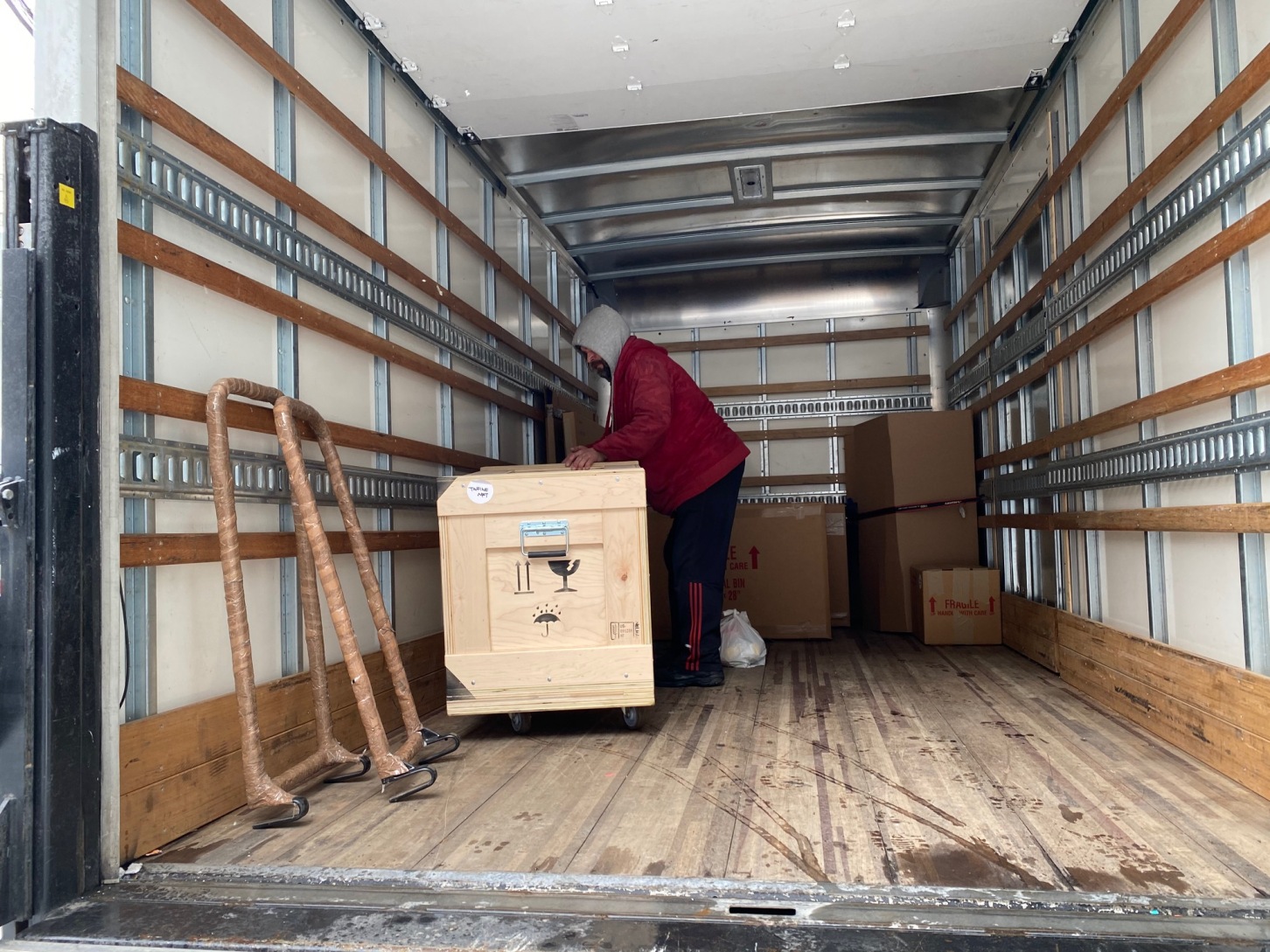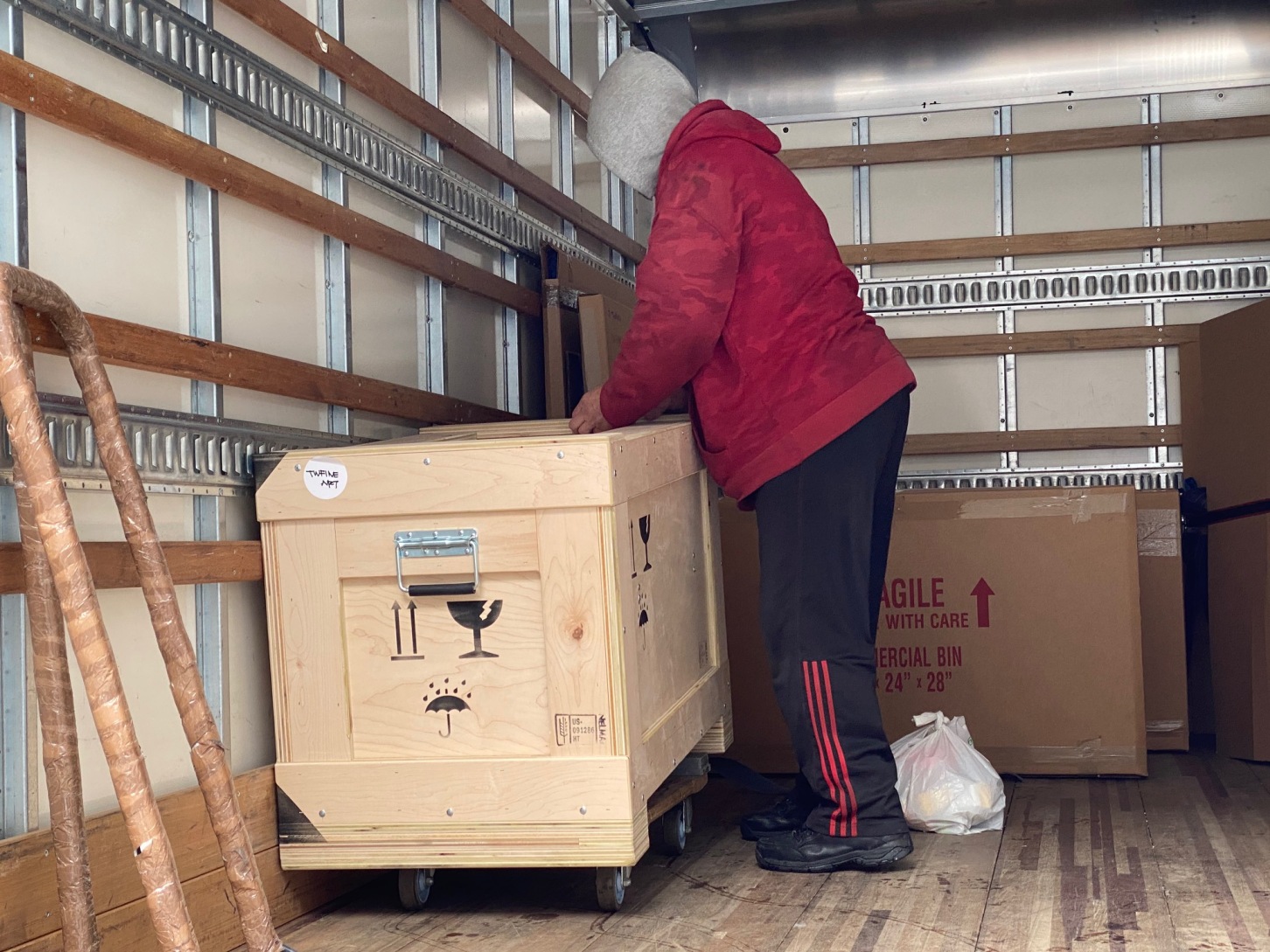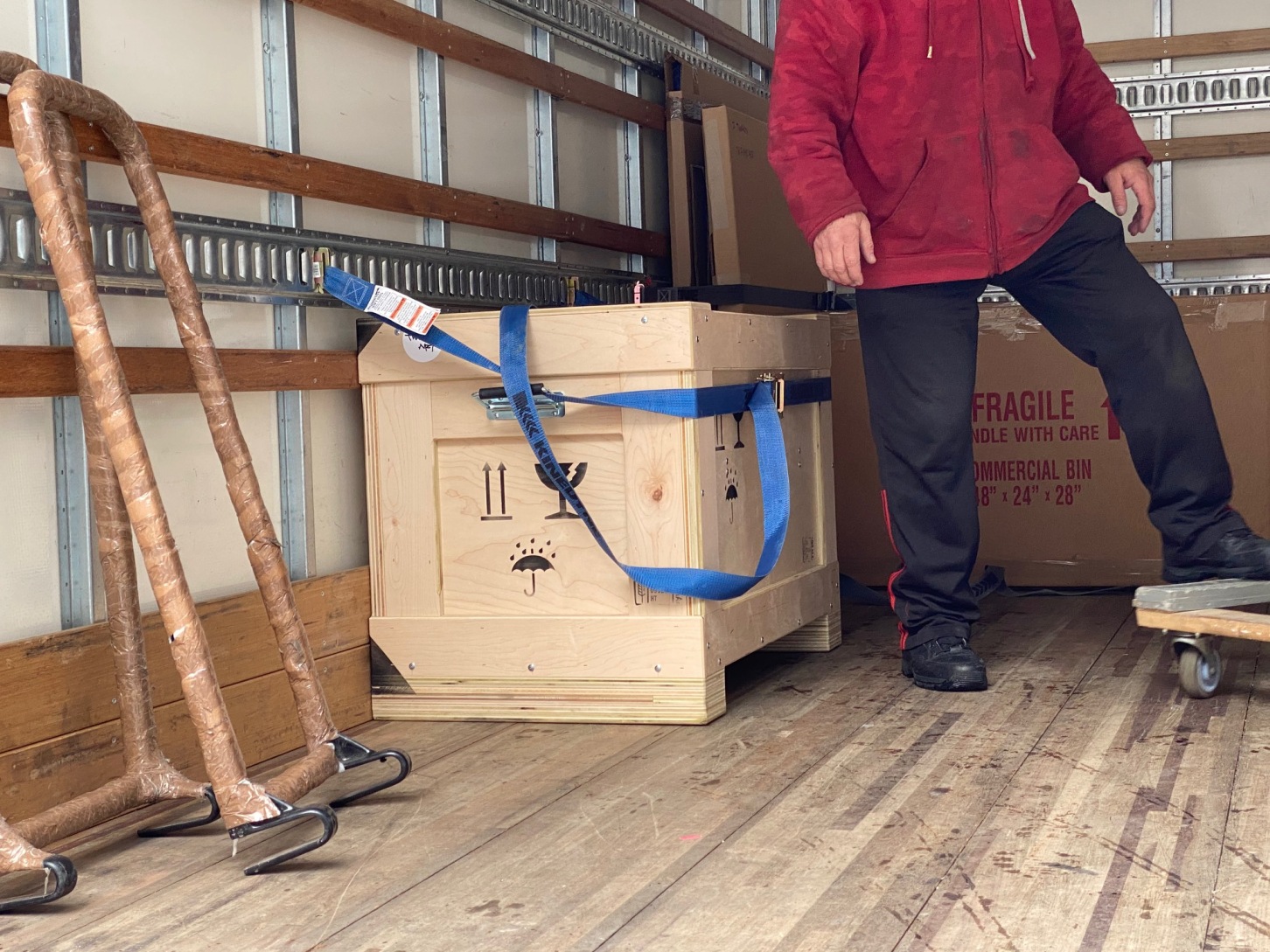 Interstate art delivery can be a hassle-free task if you entrust it to Fine Art Shippers or Fisk Fine Art Services. We know how to ensure that your items arrive safe and sound, no matter the destination. Request a free shipping quote today to contact us directly to know more about our services.