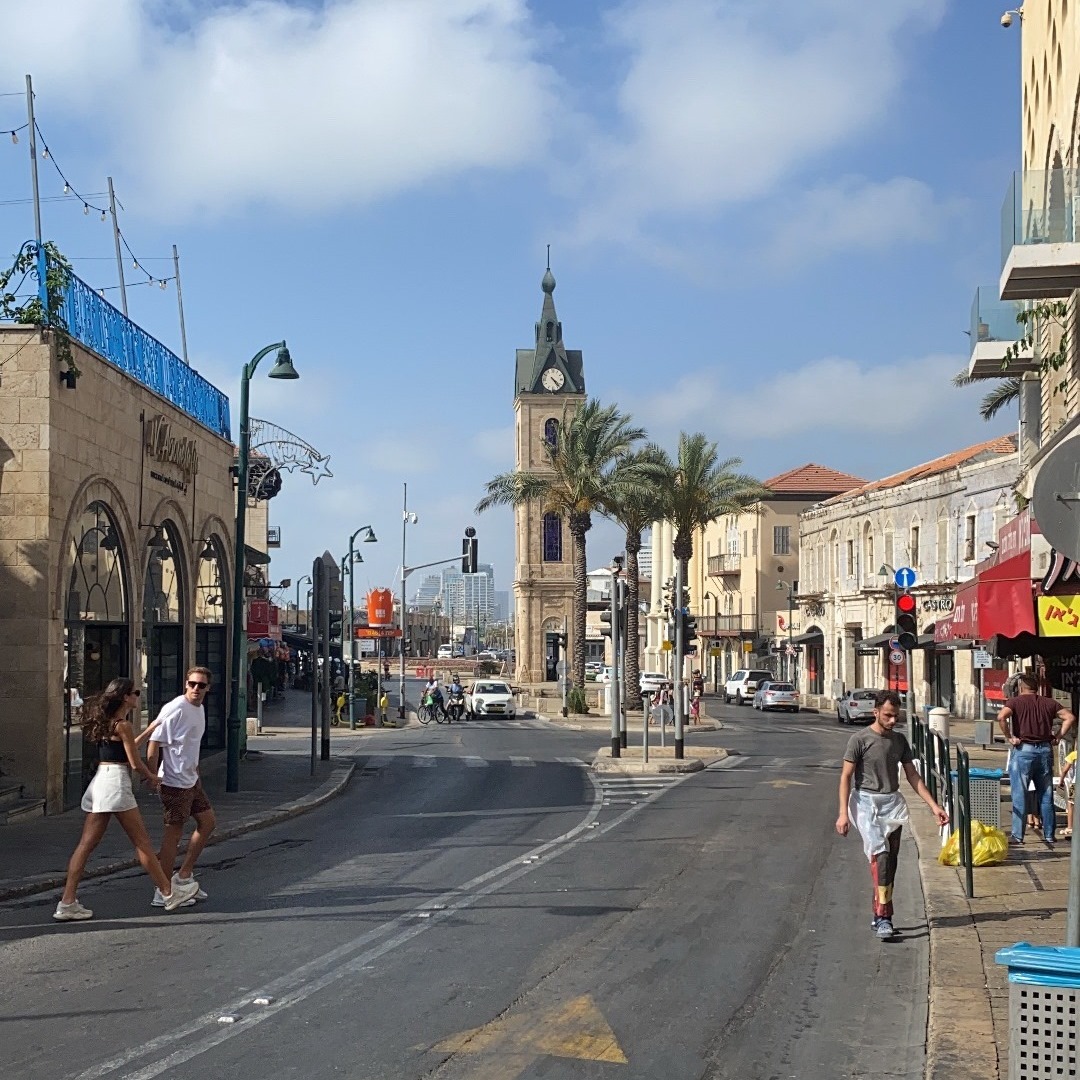 At Fine Art Shippers, we strive to provide high-quality, cost-effective, and customized fine art handling and shipping solutions for private collectors, art & antique dealers, galleries, museums, foundations, auction houses, and universities. We operate all over the United States, trying to meet any art transportation need of the art community. Fine Art Shippers also has partners and representative offices around the world, which allows us to offer competitive art logistics solutions globally. For example, we are proud to provide fast and convenient international shipping services NYC – Tel Aviv.
International Shipping Services NYC – Tel Aviv
Israel is an amazing country with a truly unique history carved into a breathtaking landscape. Known for its ancient culture, Israel offers so many things to see and do. Art lovers should particularly visit Tel Aviv that is celebrated for its dynamic, vibrant, and in many ways provocative art scene.
Fine Art Shippers has long been working with Israeli artists, galleries, and collectors, helping them with art logistics. We offer comprehensive international shipping services NYC – Tel Aviv, along with many other transportation options for art and antiques. We can actually ship art to Israel from any city in the United States, as well as ship art from Israel to the United States. Our team takes care of everything, from art pick-up and white glove delivery to customs clearance and insurance. In NYC, we also provide art installation services and can help organize and set up an art exhibition of any scale.
At Fine Art Shippers, we are well versed in handling paintings, decorative arts, ceramics, antiques, sculptures, fine art photography, and multimedia art of any type and are pleased to offer international shipping services NYC – Tel Aviv for any need. Feel free to contact our team if you are looking for professional and reliable art logistics services in Israel or the United States!