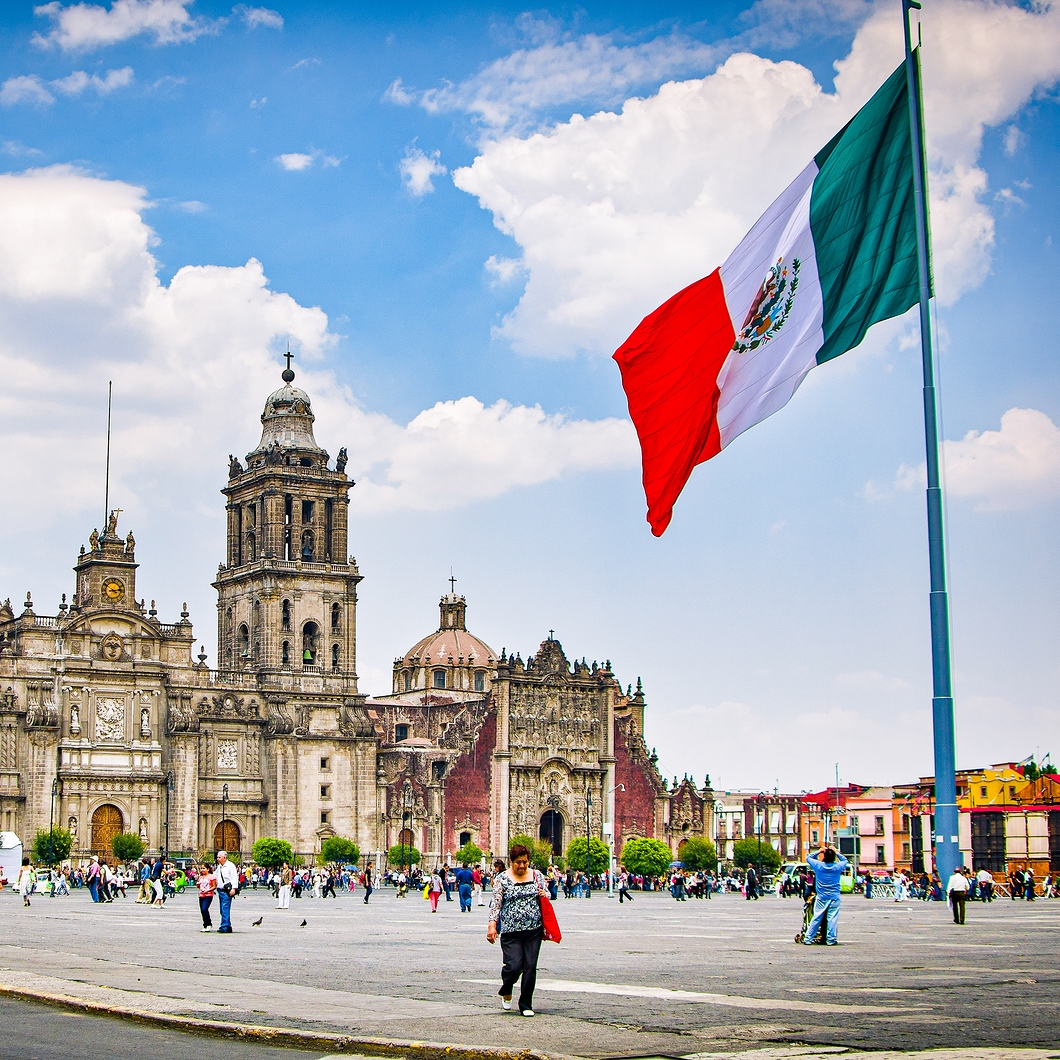 Jose Maria Velasco, Diego Rivera, Frida Kahlo, Jose Clemente Orozco, and Francisco Toledo are just some of the Mexican artists whose names are known all over the world. Rooted in its indigenous people, Mexican art has always been distinguished by unique aesthetics and special charm, making it so much attractive for art lovers and collectors. The contemporary art scene in Mexico is booming now, especially in Mexico City that is known for its many museums, vibrant urban murals, and numerous art galleries that are worth exploring. At Fine Art Shippers, we are proud to work with talented Mexican artists and art business professionals and offer our international art shipping service to all those wishing to ship art from NYC to Mexico City safely and securely.
International art shipping service
Fine Art Shippers is aimed at providing high-quality, competitive, and versatile art handling and art transportation solutions for galleries, artists, dealers, auction houses, museums, universities, foundations, corporations, and private collectors. These include professional art consultation, art packing and custom crating, white glove delivery, art installation, art insurance, art storage, exhibition services, and certainly national and international art shipping services. We work in partnership with some of the best global art logistics providers to protect fine art, antiques, and other objects of value in transit around the world. While many other companies focus their activities on the United States and Europe only, we go further, delivering art to Asian countries, Australia, South Africa, and Latin America. Among our popular destinations are Colombia, El Salvador, Panama, and, as mentioned above, Mexico.
Shipping fine art to Mexico
Fine Art Shippers has extensive experience in shipping fine art from NYC to Mexico City and other Mexican cities. We can pick up art from any location and deliver it to any destination quickly, safely, and at a reasonable price. We also ship art from Mexico to the United States, taking care of the entire process of artwork transportation, including customs clearance and cargo insurance. From paintings to oversized sculptures, our expert team is proficient in handling art of any kind, and we are ready to provide an effective solution to any art logistics challenge.
Whether you are in NYC and need an international art shipping service to deliver artwork purchased in Mexico City, or you are looking for a reliable partner to ship fine art from Mexico to the United States, please do not hesitate to contact Fine Art Shippers. You can also request a free shipping quote from our website, and we will get right back to you!