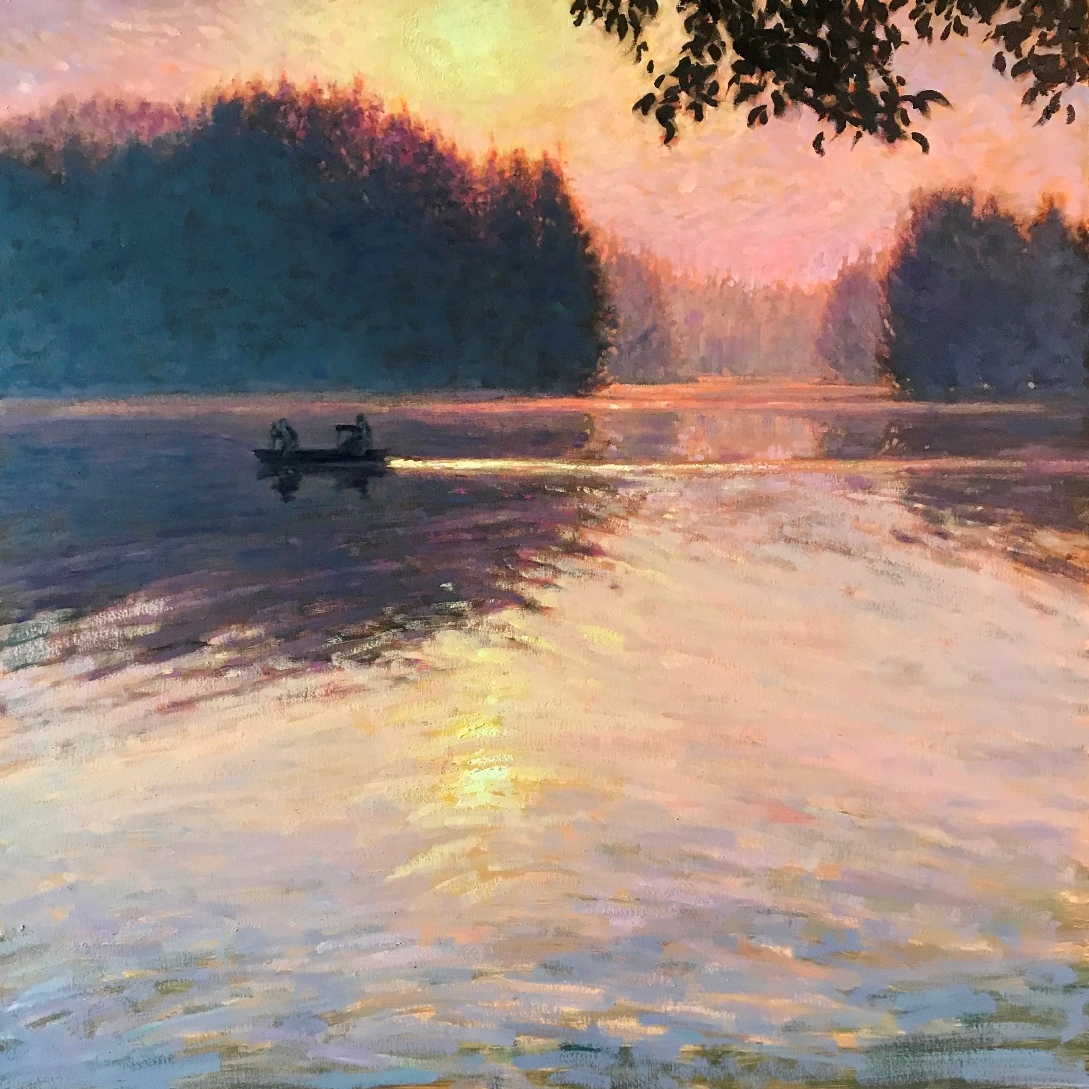 What is Expressionism? Originated in Germany at the beginning of the 20th century, this distinctive artistic style is all about depicting the subjective experiences and emotions that certain events and objects arouse within a person, rather than depicting physical reality. Expressionism can take many forms and shapes, from Abstract Expressionism to Neo-Expressionism, and it can create many meanings. Expressionist landscapes are perhaps some of the most prominent manifestations of Expressionism, and it is a great pleasure to see talented contemporary artists working in this unique style. One of them is Michael Orwick, an Oregon-based painter creating what he calls "Inspired Expressionism."
"Inspired Expressionism" in the Work of Michael Orwick
Michael Orwick grew up in the Oregon Cascades and the Willamette Valley, surrounded by the rich landscape and beautiful nature, which later greatly influenced his art. After majoring in Illustration at Pacific Northwest College of Art, Michael Orwick started his artistic path working at Will Vinton Studios, first in animation and then in illustration. However, his true passion has always been oil painting, which pushed the talented artist to start a career as a full-time painter.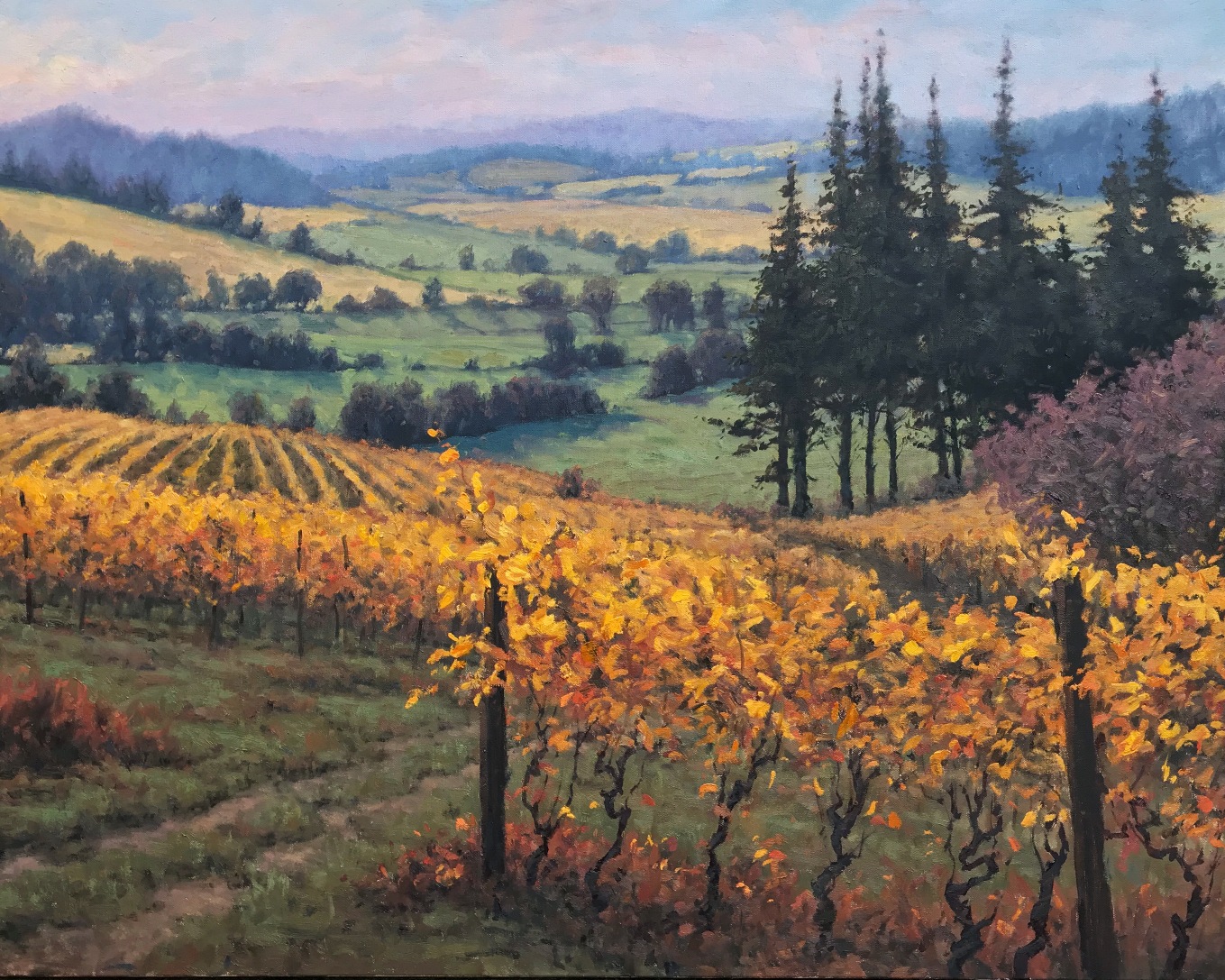 Inspired by the beauty of the natural world, Michael Orwick focuses his work on landscape painting, trying to capture the mood and emotion through atmosphere and color. Painting his ideas and inviting the viewers to provide the narrative, the artist has developed his own distinctive style that he calls "Inspired Expressionism." Michael Orwick utilizes a sense of place, space, and time of the day to convey his vision, using landscape painting to tell a story while allowing the viewer to add to this story their own experiences and emotions.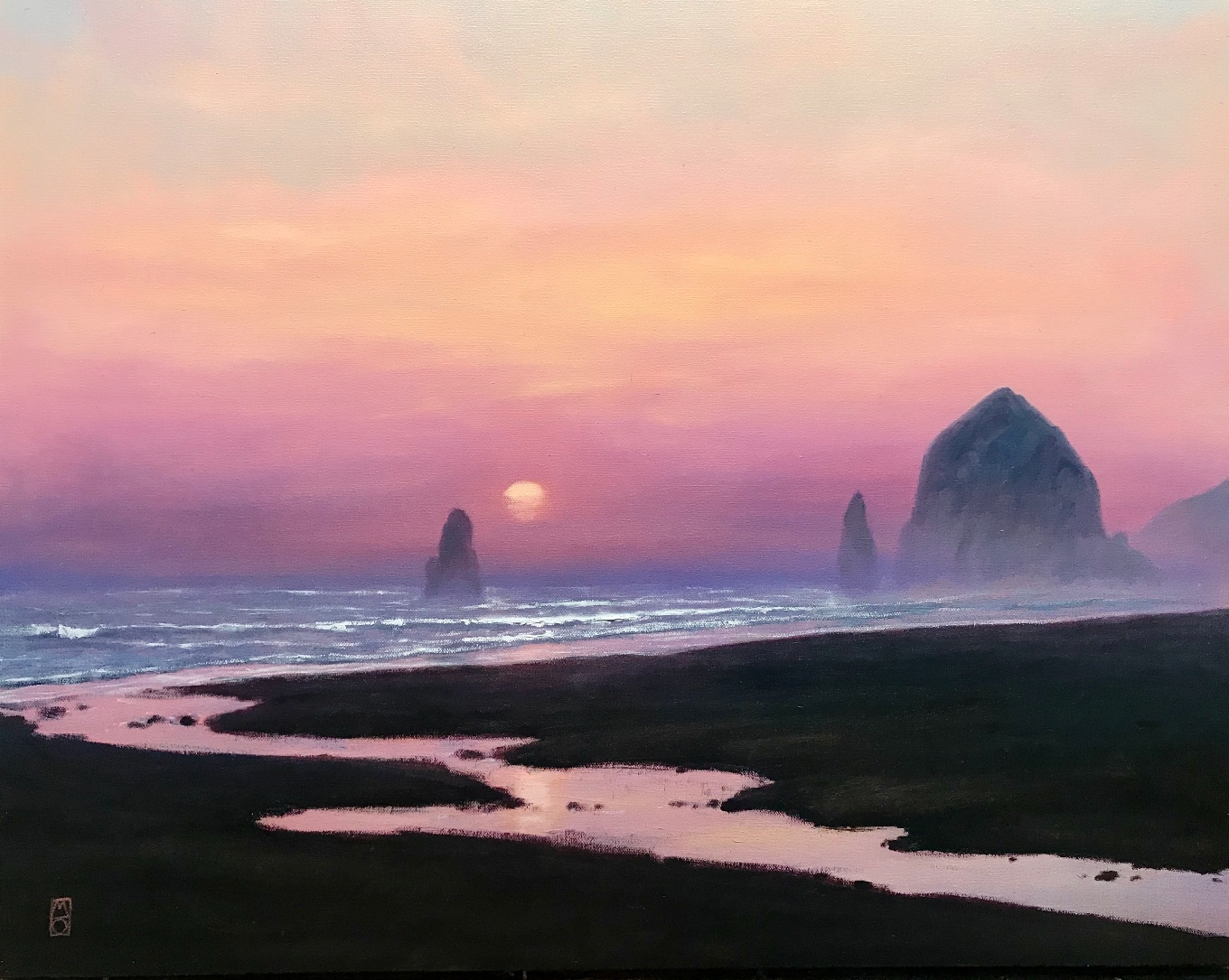 Michael Orwick's landscape paintings are featured at the fine art galleries and are in many private collections worldwide. The artist also has his works in universities, libraries, hospitals, hotels, and law offices, including the Oregon Supreme court. Orwick's "Inspired Expressionism" is something truly unique, and you should definitely experience it on your own.