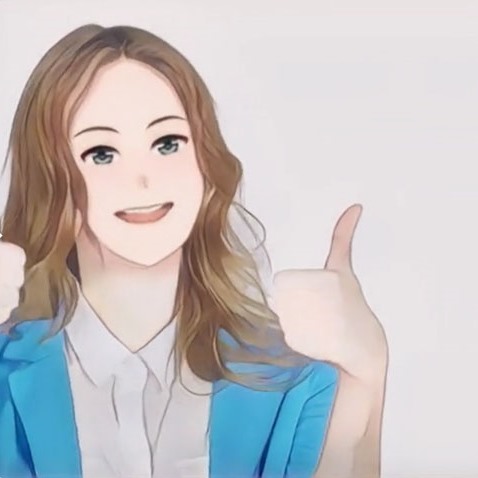 Artificial intelligence technology is currently the talk of the town. More and more software programs utilizing AI for various purposes keep emerging these days. The popularity of prompt-based image generators exploded in the past couple of years when people started sharing their experiments online. But creating static digital images is not the only thing you can use AI tools for. Today, we would like to draw your attention to the new exciting software created by the Ukrainian company Image Upscaler.
Image Upscaler Creates Groundbreaking and Useful AI Tools 
Image Upscaler is a Ukraine-based online service that provides a variety of AI tools for image and video generation and editing. Its advanced artificial intelligence technology can be used to delete backgrounds in photos, enlarge images without losing quality, and even deblur them. The company also has a variety of tools that let you recreate a photo in cartoon or anime style, which can be a fun thing to try out.
On May 15, Image Upscaler will release a new tool called AI Video Cartoonizer. This new online software will allow you to make your videos look like animation. All you have to do is to upload a short video clip to the Online Video Cartoonizer and wait for a couple of minutes for the result. The final video will surprise you with its realistic look: the software detects facial expressions, gestures, and other details and transforms them into a cartoon style that looks natural. There will be seven AI cartoon styles available, including anime and a nature cartoonization filter. Once the software is released, it will be completely free and require no registration.
So, how can one use the AI tools provided by Image Upscaler? Well, the possibilities are endless. For example, you can use it to create content for social media marketing. Short videos are some of the most shared forms of content, and AI Video Cartoonizer can help you create unique and attention-grabbing stories that will increase the engagement and popularity of your brand, product, or blog. But you do not have to be a blogger or a social media manager to enjoy using this software: you can play around with it for fun to see yourself, your friends, your pets, or your favorite celebrities in cartoon style.
We encourage you to try AI Video Cartoonizer when it finally comes out on May 15. It is a fun and super easy way to make new exciting visual content.
Photo courtesy of Image Upscaler