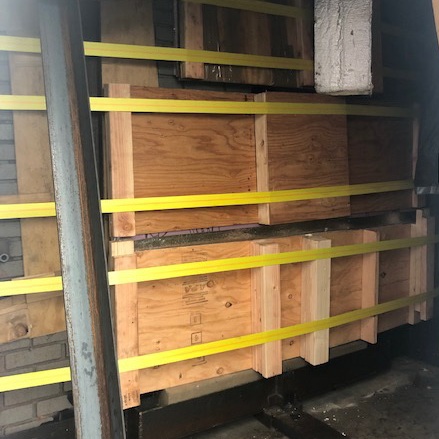 As professional shippers of fine art, we provide our clients with an array of art logistics services that include everything from art pick-up and packing to white glove art delivery worldwide. Fine Art Shippers actually offers a much more diverse range of services one may expect. For example, did you know that we can demount murals from buildings and ship wall art of any size and weight? Our team has a vast experience in doing this particular type of art moving work, making Fine Art Shippers the best choice for such a challenging job in New York.
As you probably know, New York is a treasure trove of street art. The city is simply full of beautiful art pieces that range from provocative graffiti to professionally painted murals by some of the world's leading artists. Sometimes, these amazing artworks are so unique and valuable that they have to be extracted from the walls for their preservation. This is exactly where Fine Art Shippers can help! Thanks to our extensive expertise in the art logistics field and ability to ship wall art of any type, we can handle any artwork moving task and deliver innovative solutions for any needs.
Fine Art Shippers particularly specializes in moving Banksy walls. For example, last year, we were entrusted with shipping a large mural created by Banksy in the unassuming Brooklyn neighborhood of Midwood. We carefully extracted the artwork from the wall and moved it to its new home where it is now preserved and cared for the way it deserves. It is needless to say that to ship wall art like that was an honor for Fine Art Shippers and one of the most exciting tasks we have ever tackled.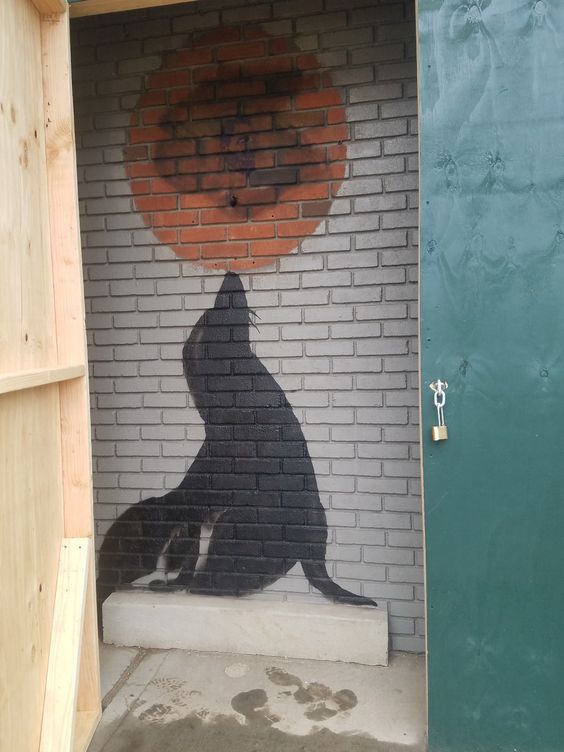 In addition to handling and moving valuable mural art, Fine Art Shippers provides a whole range of other art engineering solutions, including wall support services of any kind. We can build a proper steel or wood structure to secure any wall during relocation or conservation, like this one made for the brick wall weighing over 5,000 lbs.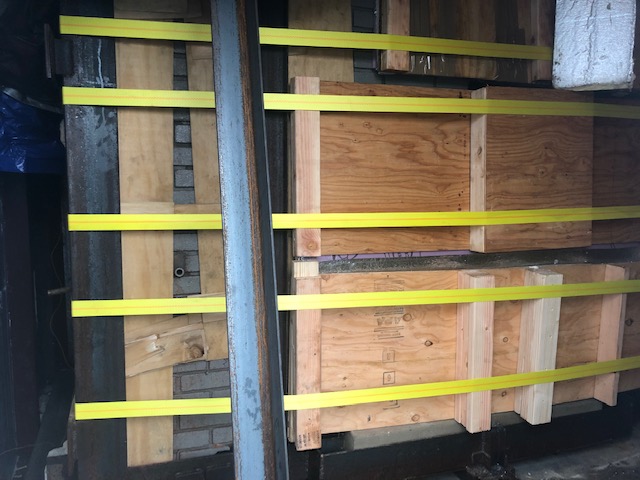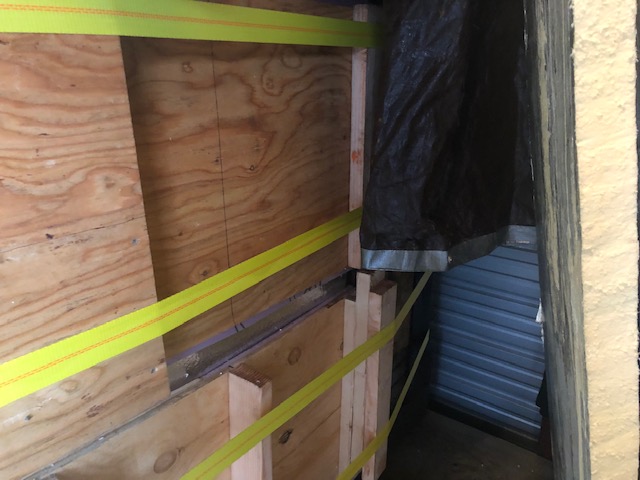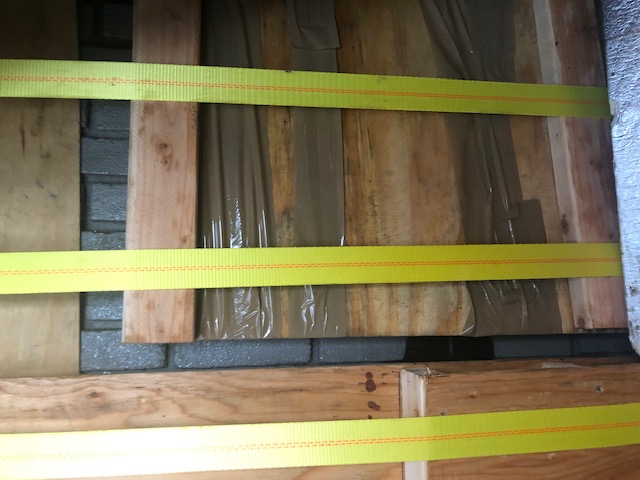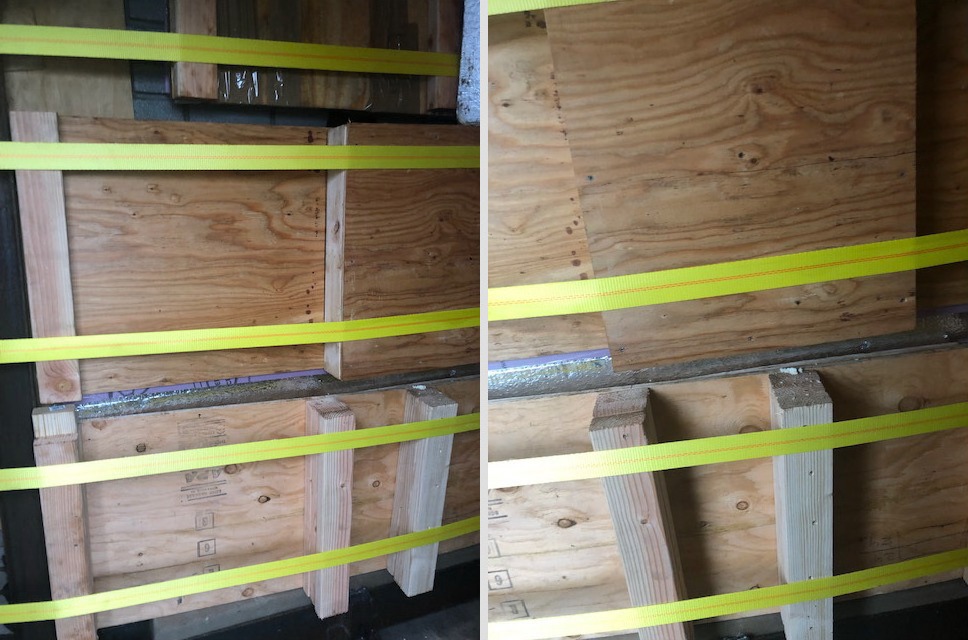 At Fine Art Shippers, we can demount murals from buildings, ship wall art, help preserve valuable graffiti or any other piece of street art, deliver effective engineering solutions to even the most complex problems, and provide any logistics assistance required. Moreover, all our services come at very reasonable rates, with no hidden charges. Please call us today for more information or request a free shipping quote right from our website!