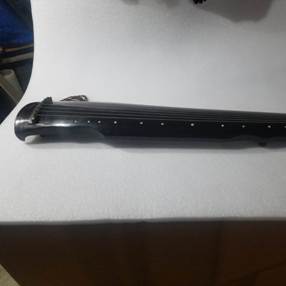 Whether you are moving, buying, or selling musical instruments, to figure out the best way of their transportation is crucial. After all, most musical instruments are very delicate items with fragile nature, not to mention that many of them are very large and heavy. So the question is, how to ship musical instruments safely? As professional shippers of fine art, we can help you with that!
At Fine Art Shippers, we have great experience in handling, moving, and shipping musical instruments of any kind, from harps and violins to guitars and tubas. Moreover, our company specializes in shipping pianos and grand pianos both across the United States and internationally. We know how to ship musical instruments weighing even half a ton, and we can handle any task, no matter how challenging or complicated it is.
Fine Art Shippers is also proficient in shipping antique musical instruments, which allows us to work with many auction houses, museums, dealers, and collectors buying and selling rare and unique items. Shipping highly fragile and delicate objects like that requires special care and attention, especially during the packing process. For this reason, at Fine Art Shippers, we use only high-quality materials and supplies to ensure that the transported musical instrument is properly protected and can withstand even a long distance move.
Our team of art handlers and art packers is truly one of the best in the business, and you can entrust us to ship absolutely any musical instrument, be it a classic guitar or a very special antique item like the Chinese one that you can see in the photos below.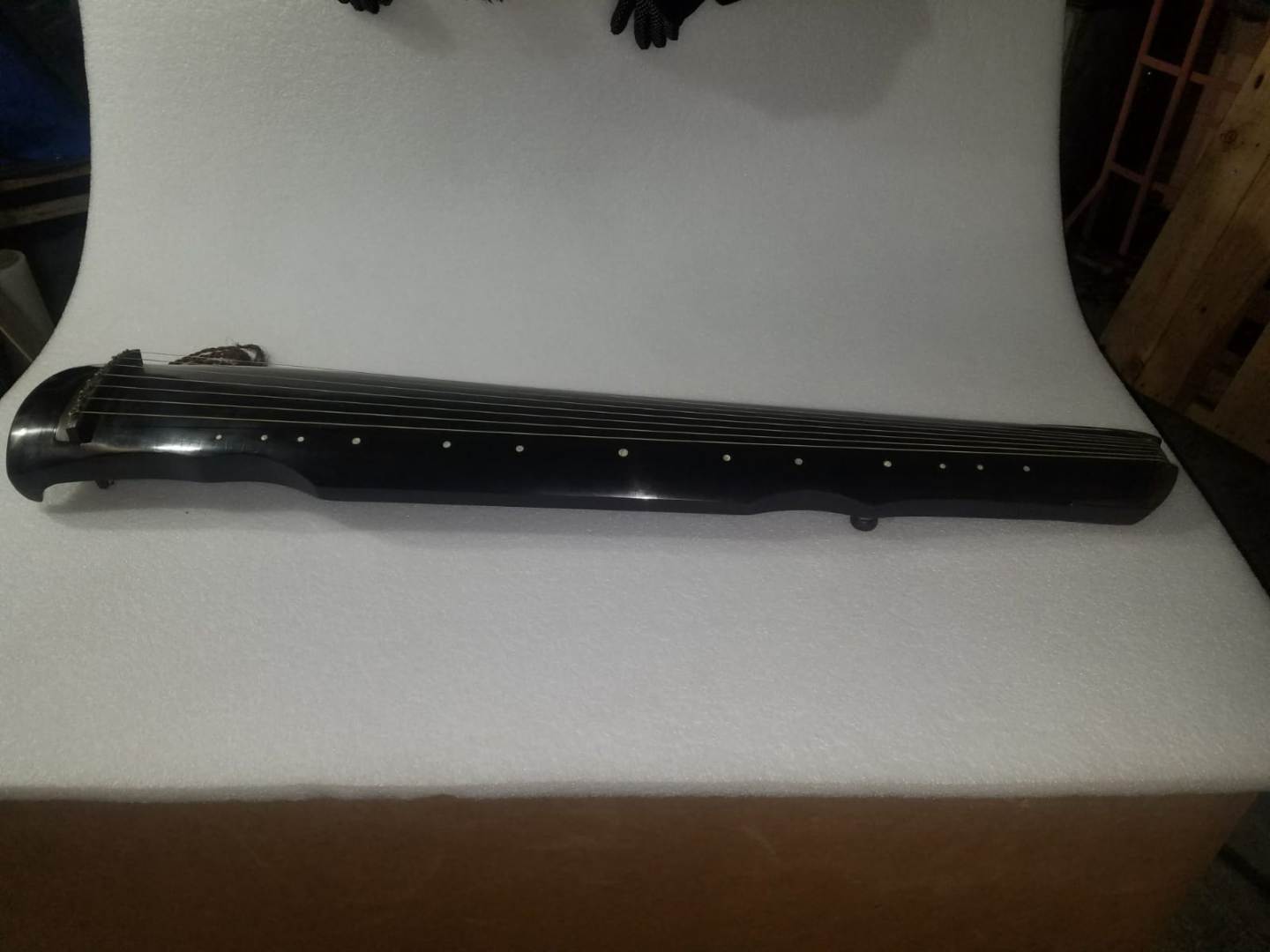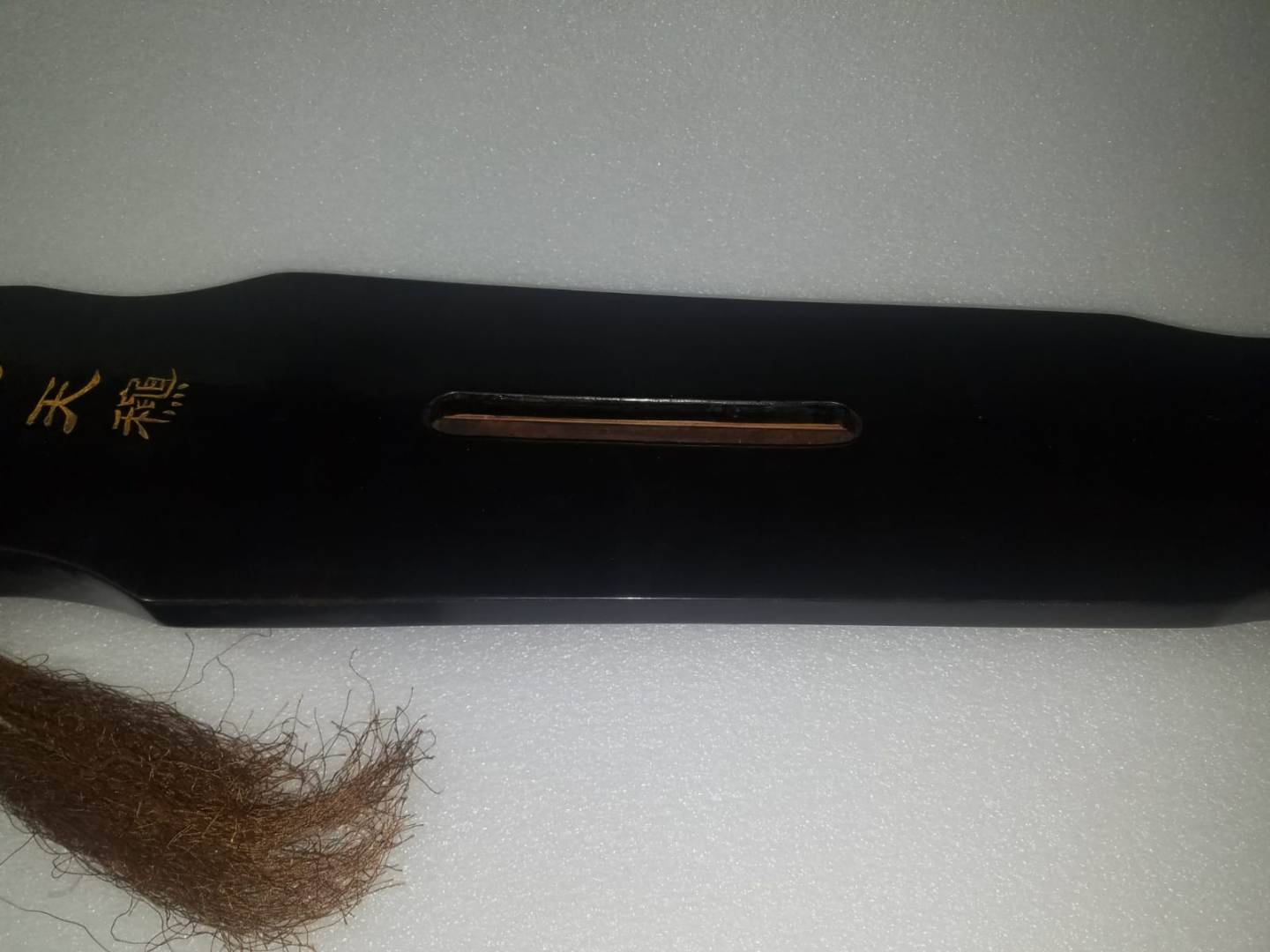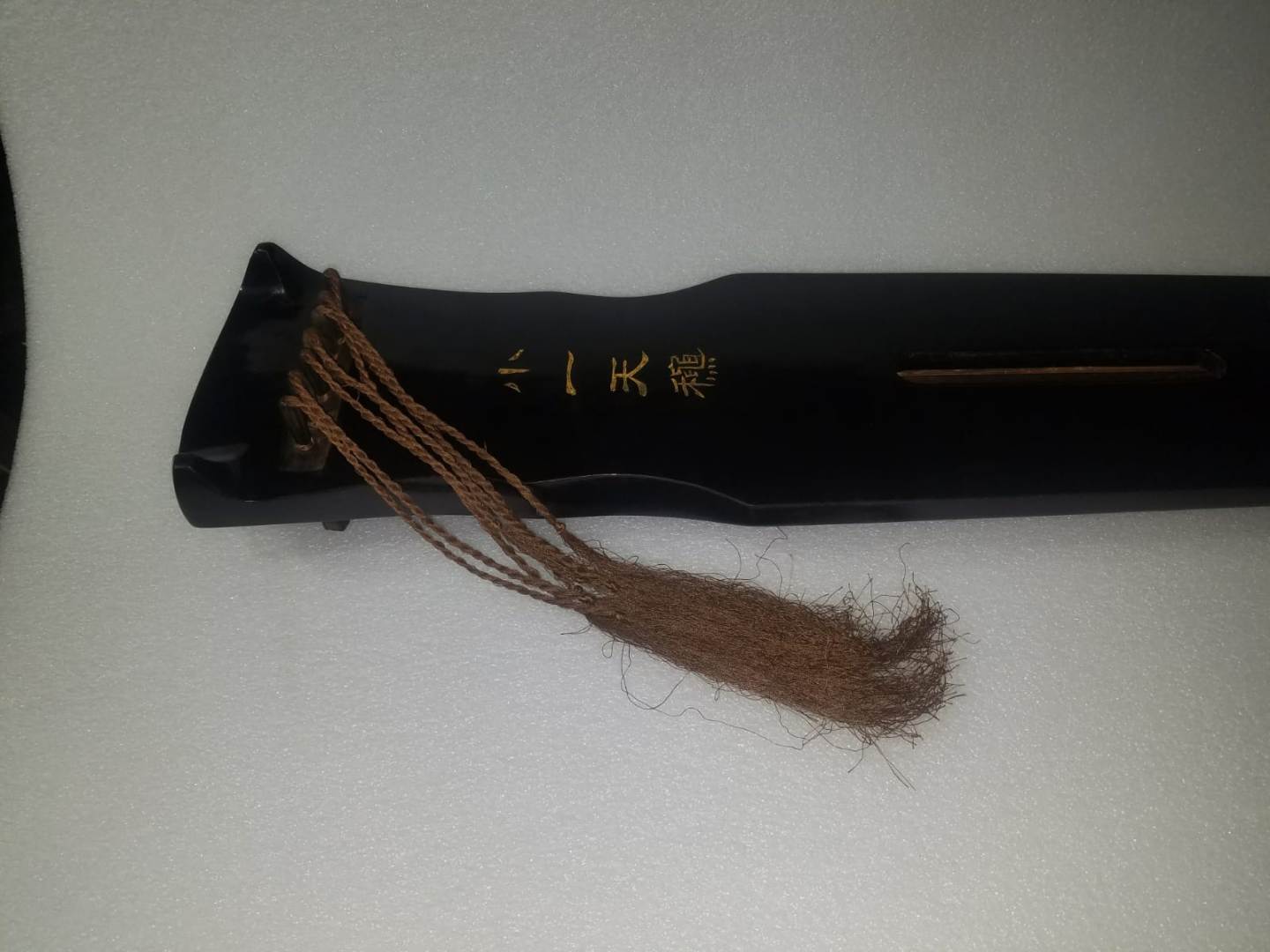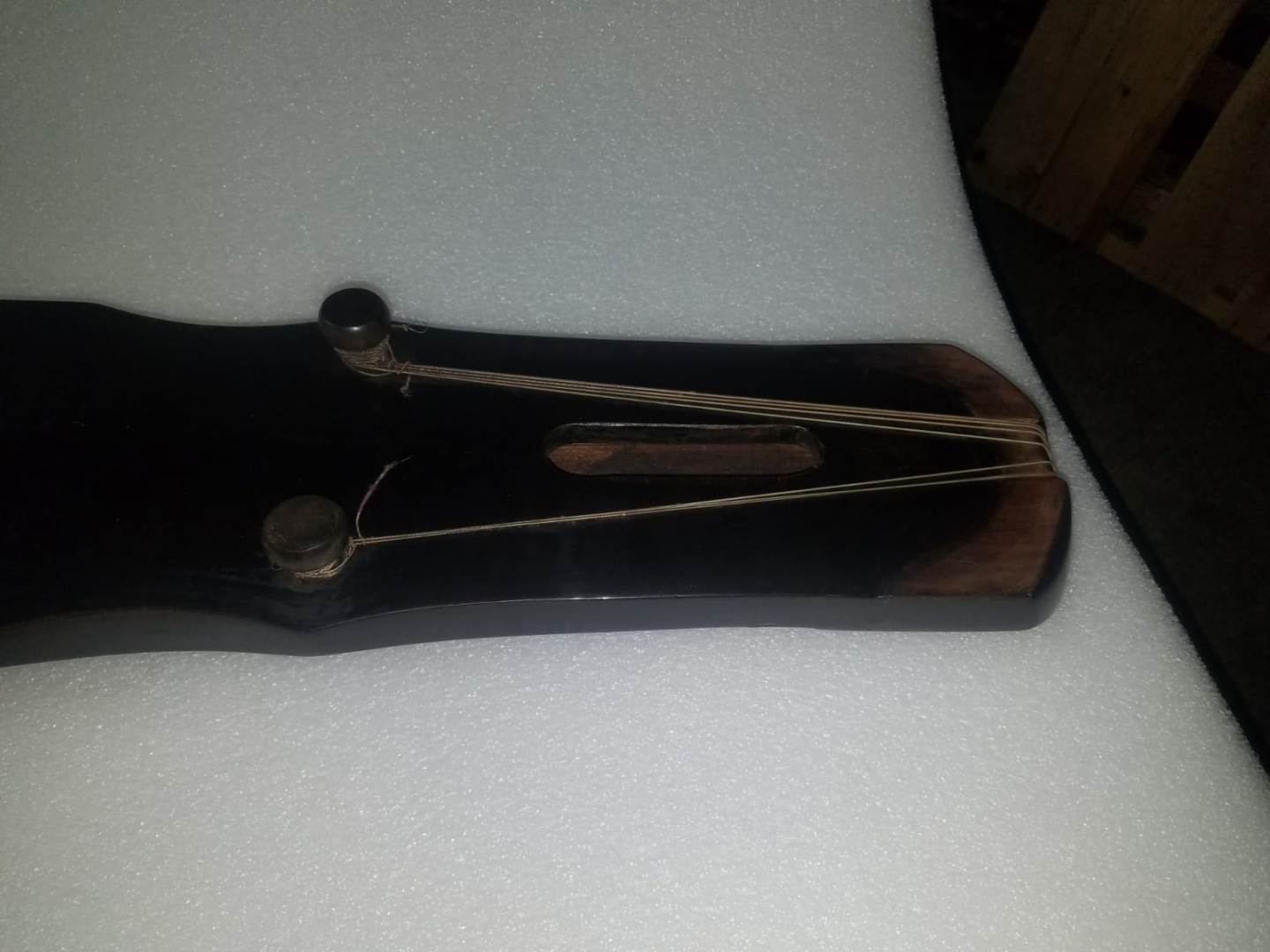 What is no less important, at Fine Art Shippers, we not only know how to ship musical instruments safely, but we can also do it for you at a very attractive price. Our company has long been known for providing professional yet affordable art and antique logistics services, and shipping musical instruments is no exception. Please do not hesitate to request a free shipping quote and verify this for yourself!
Whether it comes to shipping a harp or moving an antique piano to your new home, all you need to do is to contact Fine Art Shippers! We know how to ship musical instruments of any kind, and we will be happy to help you solve any of your problems!