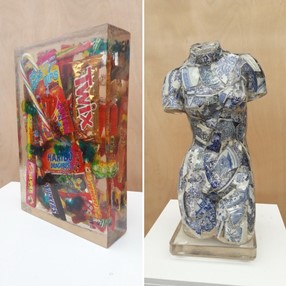 In our previous blog posts, we wrote about different techniques and methods of shipping fine art and antiques of all possible types. We wrote about moving museum-quality Faberge pieces, expensive paintings, luxury furniture, vintage grand pianos, collectible porcelain pieces, and a whole range of other valuable items. We even wrote about how to ship artwork by Banksy. But what about works of art made of plastic and resin? While plastic and resin are definitely not the first materials that come to mind when people think of art, the truth is that works made of them are truly amazing, especially those exclusive pieces that you can find at the marvelous Art d'Aurelle Gallery located at 52 Orchard Street, NYC.
As you know, Fine Art Shippers works with many galleries in New York City and beyond, providing them with a full range of packing & shipping services of the highest quality. Art d'Aurelle Gallery is one of our clients, and we are very proud to know these guys and help them with all their art shipping needs. Moreover, since we know how to ship artwork of any type, it is not a problem for our team to move and install even the most fragile and delicate items that require special care.
Art d'Aurelle Gallery offers a fantastic selection of contemporary art that is not only relevant but also accessible. In particular, this applies to gorgeous plastic and resin pieces made by very talented artists. For instance, this amazing gallery has a unique collection of works by a young French artist Alben, who creates true masterpieces that perfectly combine Classical and Pop art. Here are several examples of artworks that can be found at Art d'Aurelle Gallery today.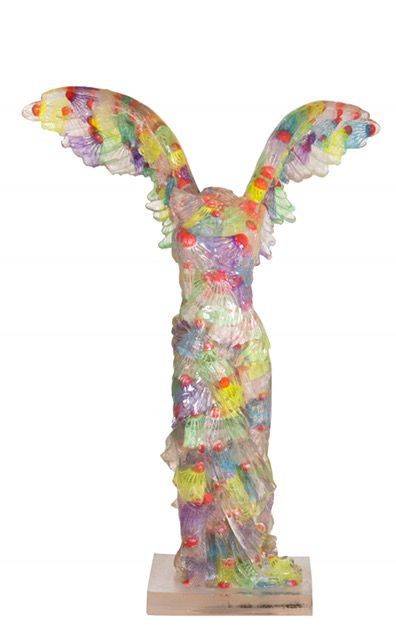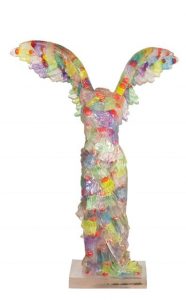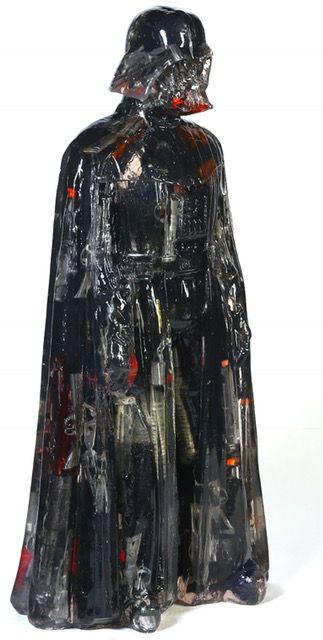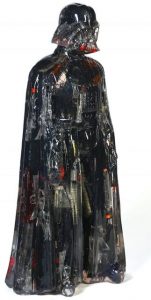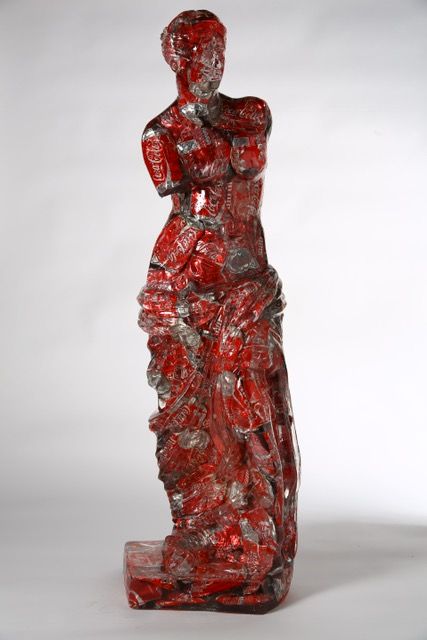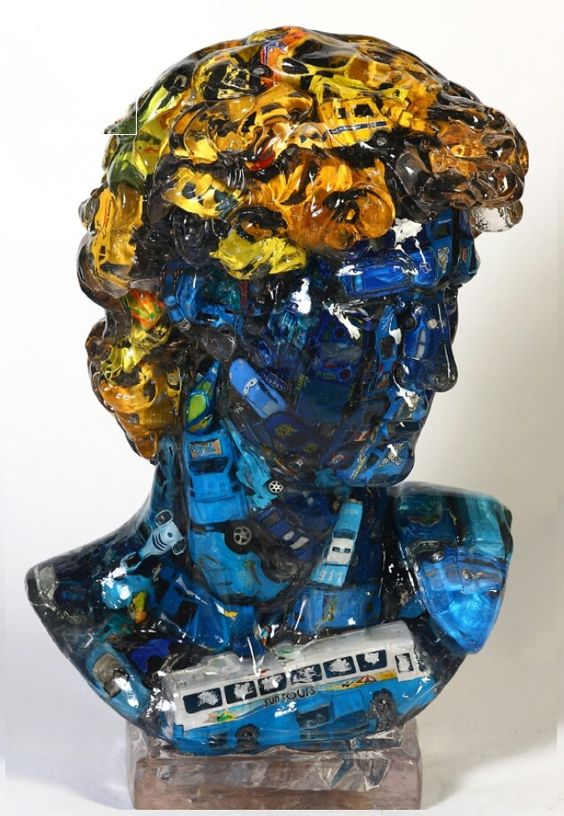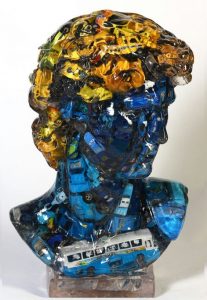 Even though works made of plastic and resin are not as fragile as glass and ceramic pieces, they still require special handling during transportation and installation. At Fine Art Shippers, we have many years of experience in moving fine art both nationally and internationally, and we know how to ship artwork like that. So if you need a reliable company to deliver any works purchased from Art d'Aurelle Gallery, our team will be happy to help! Besides, you will be glad to know that our services won't cost you a fortune. Just request a free shipping quote and verify this by yourself!