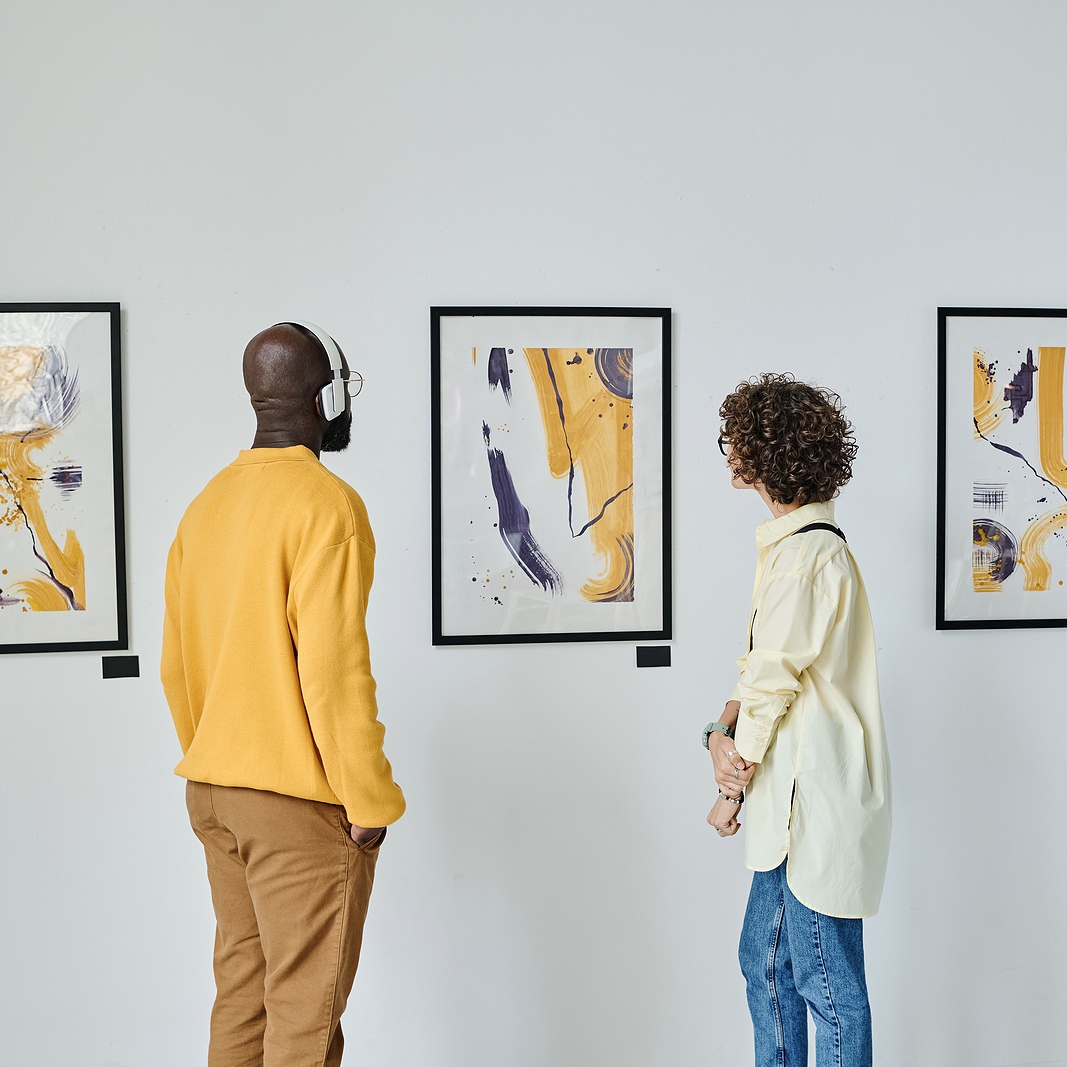 Your precious art collection is a delicate and indispensable asset. That is why you should appreciate it at its true worth, observing each and every precaution to keep it safe. On the other hand, just like your art is one-of-a-kind, so is the process of its transportation. Art shipping involves many different steps, from choosing appropriate packaging materials to custom crating to installing the piece in the right place. Here is some useful information that will make your life a little easier next time you need to ship art to an international show or exhibition.
Art packaging materials you need
The right art packaging materials play an extremely important role when it comes to shipping valuable and fragile items internationally. Only by combining high-quality packaging materials, proper packing techniques, and the right crating method, you can be sure every single piece arrives at the intended destination in the best condition possible. For example, if you are going to ship art to an international show, you may need the following supplies:
Glassine paper – smooth, air, grease, and water-resistant paper used for protecting fragile art pieces.
Art plastic or a heavy plastic bag – a bag made of thin, flexible plastic film, which protects items from moisture.
A sturdy cardboard box – a fairly light but extremely strong box that is eminently suitable for storing and transporting art.
Corner protectors – special safety guards that will keep the edges and corners of your artworks in good condition during their relocation.
Bubble wrap – transparent plastic material with air-filled bubbles, which is often used for packing fragile items.
Packing tape – multipurpose packing material needed for sealing.
Gloves – art handling gloves that protect both the artwork's surface and your hands from unnecessary injuries.
A wooden crate – a custom-built wooden box used for shipping art internationally.
Tips on how to ship art to an international show
1. Insurance matters
The period when you ship art to an international exhibition or any other show may be really stressful. If you want to be fully prepared to manage all the contingencies, consider purchasing special fine art insurance coverage.
2. Proper packing
You need to utilize various high-quality materials chosen for your specific type of art. Pay meticulous attention to the art objects framed with glass. Such artworks are known to be particularly fragile and can be badly damaged during transportation if not properly packed.
3. Learn the customs regulations
In order to make the transportation process as smooth as possible, find out all the information about the customs regulations in the country where the international show is held. You may also need certain certifications of the artwork's authenticity and age, as well as other specific documents.
4. Entrust your collection to professionals
When it comes to shipping art pieces internationally, you need to be particularly careful since these items are extremely valuable and fragile. It is highly recommended that you hire professional art shippers to help you with this complicated task. Make sure that the chosen company is experienced enough in transporting your particular type of art.
Shipping artwork can be a real challenge, but with the appropriate packaging supplies and professional help, you can ship art to an international show safely and efficiently.