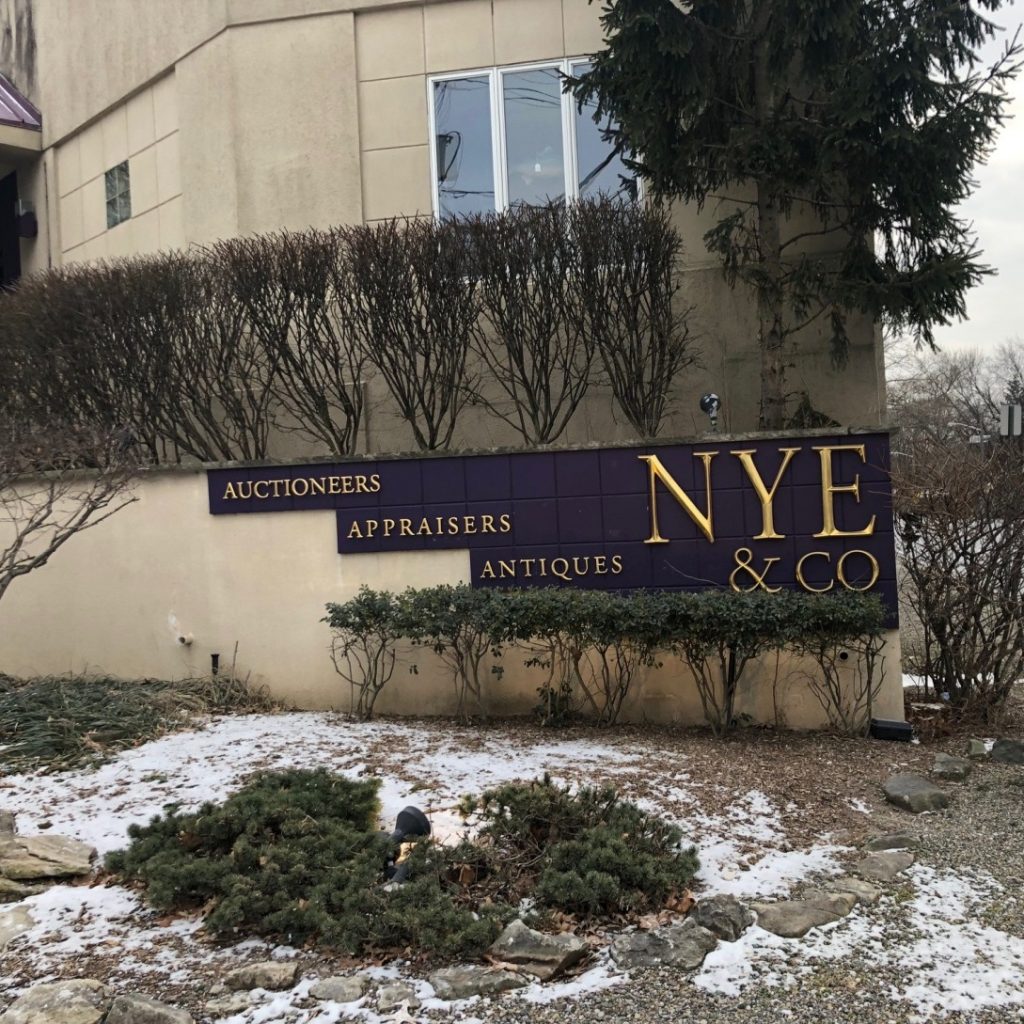 Buying art and antiques from Nye & Company is the right choice. This New Jersey-based auction house offers an amazing selection of fine and decorative arts, furniture, silver, lighting, rugs, books, and other valuables, serving celebrity estates, corporate clients, and unique private collections. But how to ship art from Nye & Company to your home? Whether you are buying paintings, sculptures, antique furniture, or any other items, Fine Art Shippers can help you with the transportation process. As a full-service fine art shipping company in NYC, we offer a complete range of auction pick-up and delivery solutions in New York, New Jersey, and all over the Tri-State Area.
Both Fine Art Shippers and our partner logistics company Elite Export Cargo Services are very proud to have a unique collaboration with Nye & Company. Working with this reputable auction house is a pleasure – they are knowledgeable, helpful, and they are true experts in everything related to selling and buying art and antiques. At Fine Art Shippers, we are really happy when our clients ask us to pick up their new acquisitions from Nye & Company. Be it a bronze sculpture, a large framed painting, or a piece of furniture, we know how to ship art and antiques of any size, and we can handle even the most complex shipments with multiple destinations. Plus, we not only pick up art for our clients from this auction house but also deliver merchandise to Nye & Company location in Bloomfield, NJ all the time.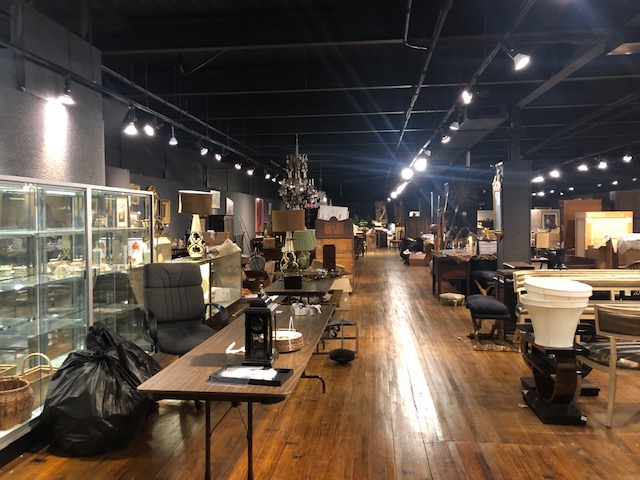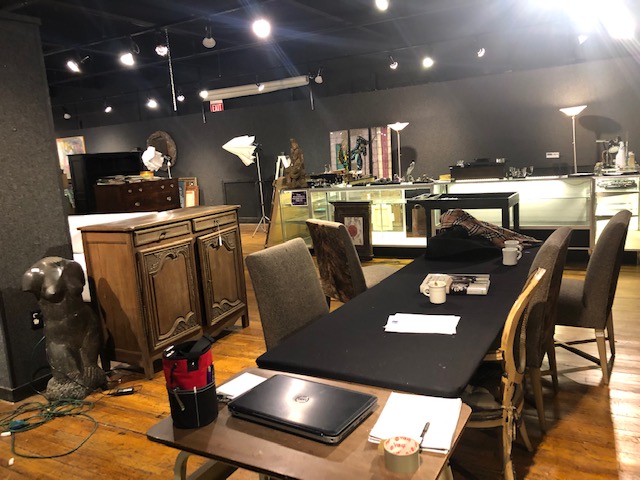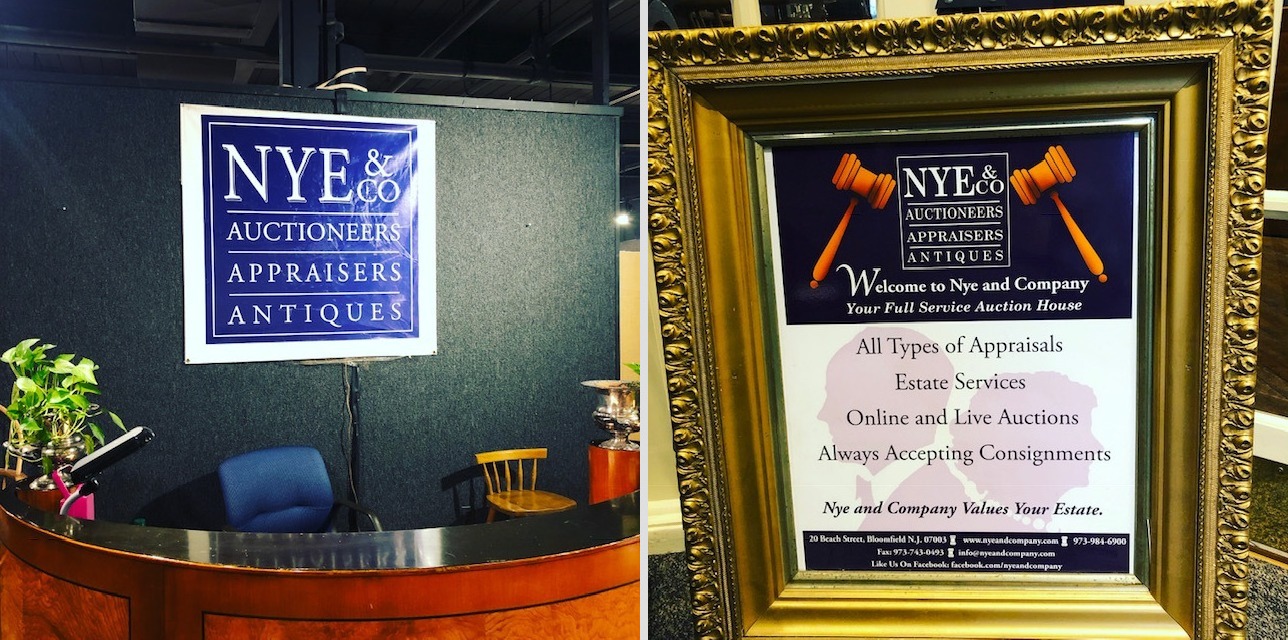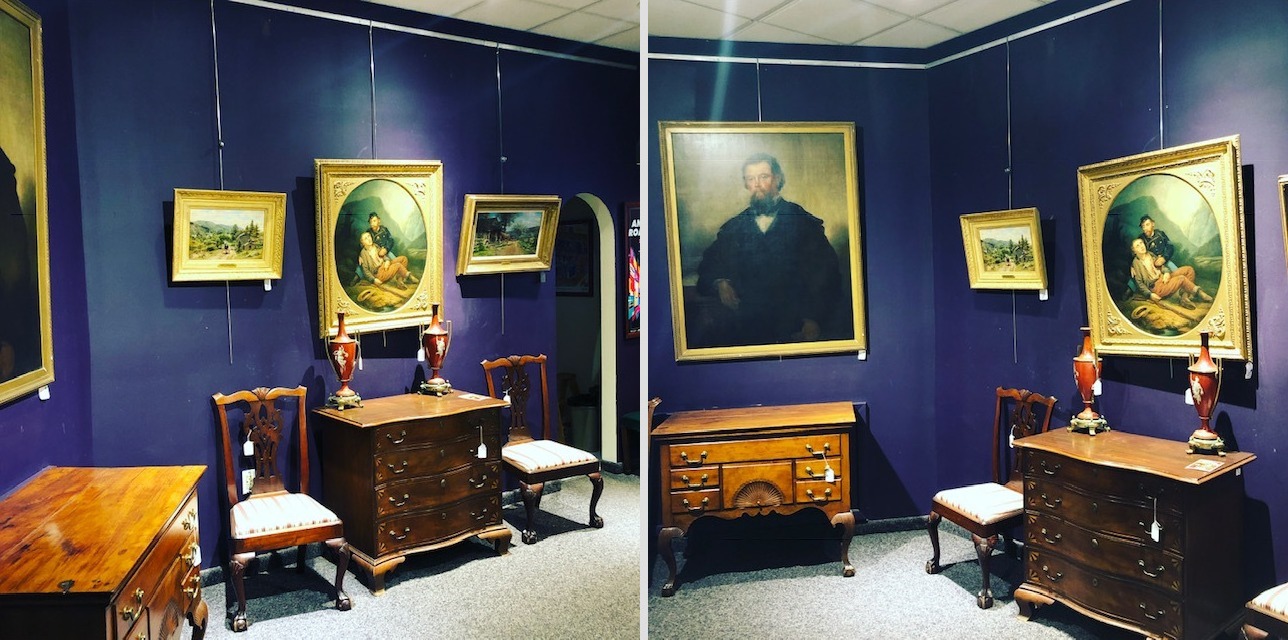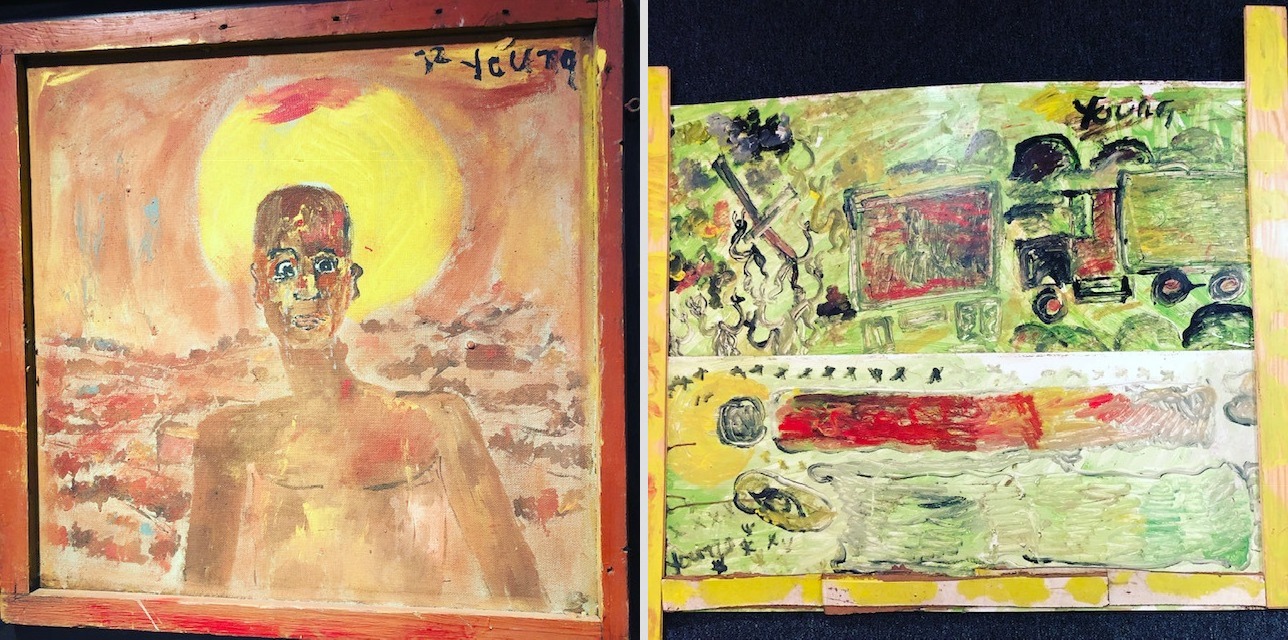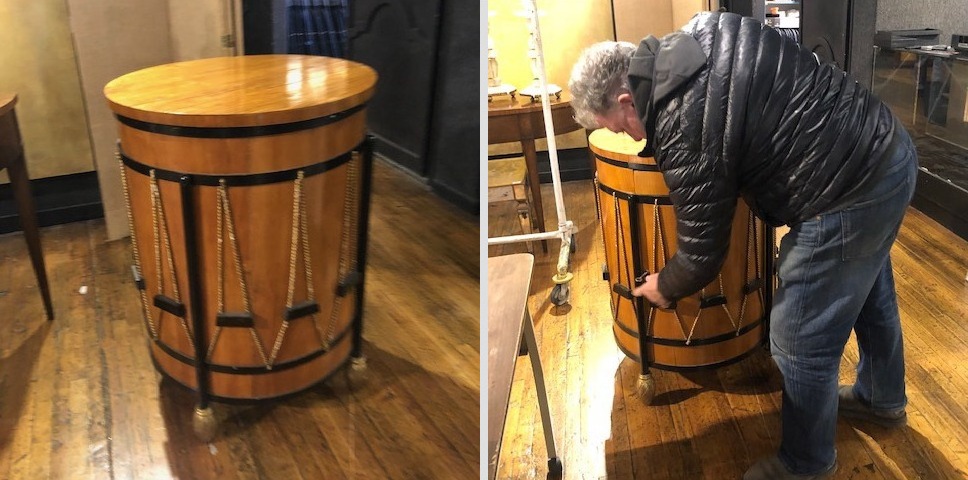 Auction shipping services
Fine Art Shippers has over 20 years of experience in providing auction shipping services nationally and internationally. We know how to ship art safely to any destination, even to the most remote parts of our planet. Besides, our team specializes in the transportation of absolutely any valuables, from small and fragile items to antique furniture and musical instruments. Thanks to our partnership with Elite Export Cargo Services, we can pick up and deliver even heavy equipment, vintage cars, and luxury yachts if necessary. In other words, whatever your auction shipping needs, we can make it happen for you! Plus, you will be pleased to know that all our services come at very reasonable prices while maintaining the highest quality possible.
Now that you know how to ship art from Nye & Company or any other auction house to your home safely and securely, please do not hesitate to contact Fine Art Shippers! We will provide you with a detailed estimate and customized solution that perfectly suits all your needs.