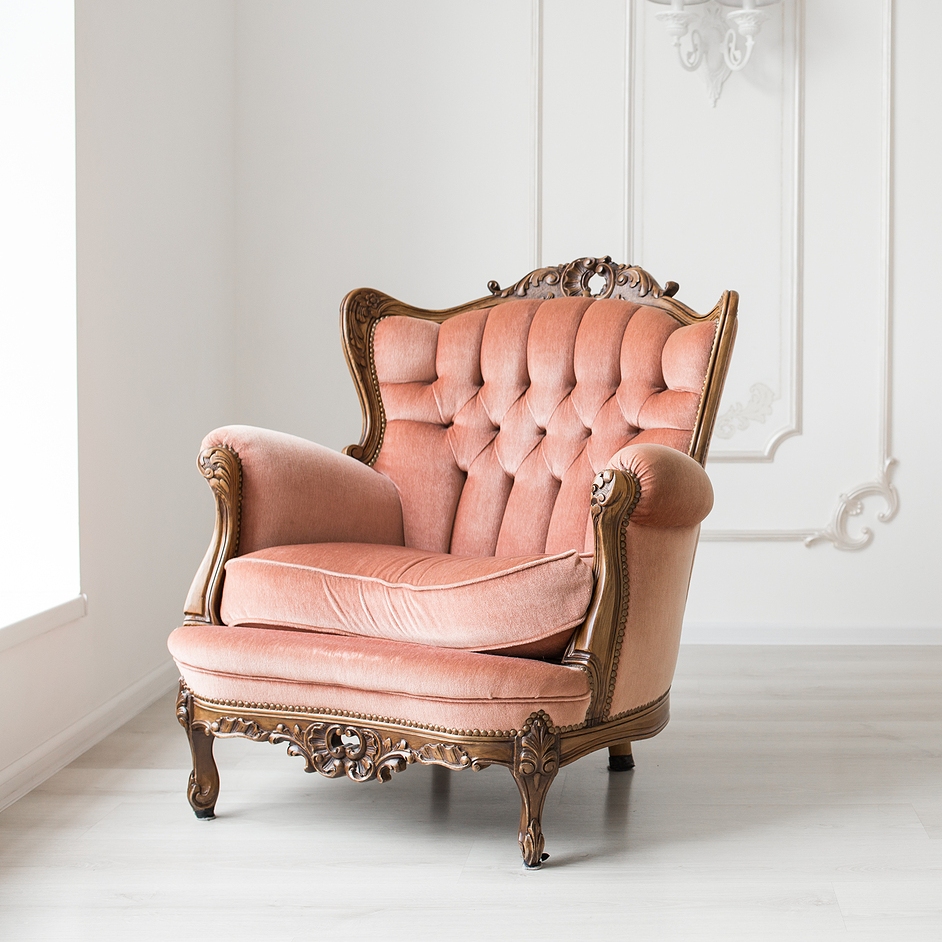 Antique furniture and family heirlooms have a certain sentimental value for many people, so no wonder that shipping these fragile items requires attention to detail and extra care. This is also the reason why it is so important to find a reliable furniture shipping company you can trust. Professional movers experienced in the transportation of small and large art pieces are the best choice as they know how to provide the required level of care. However, even if you order moving services from the best furniture shipping company, there are still several things you should provide for yourself. Only in such a case, everything will go smoothly and without any unpleasant surprises. The following tips will help you prepare for furniture shipping.
Antique furniture shipping tips
1. Consider professional appraisal of your possessions. This will help you get proper insurance coverage and protect your antique furniture from damage or loss that may occur during transit. After all, no one is immune from unforeseen accidents.
2. Take photos of each item. To photograph each item you are going to ship is always a smart solution. Such 'before' photos can be very helpful in case of damage, especially when it comes to antique furniture and heirlooms that already have certain marks and scratches due to their age.
3. Inform about all delicate areas. If you know about certain areas of your antique furniture that can be easily damaged (e.g. delicate interior pieces, loose shelves, etc.), make the movers know about each of them. They will provide these areas with extra care.
4. Check the drawers and cabinets. Before to actually ship any piece of antique furniture, make sure there is nothing being stored inside them. This will ensure better protection for your possessions during transit.
5. Don't tape your furniture. Keep in mind that tape may ruin the finish or leave marks that are impossible to remove, so it is not recommended to secure doors, drawers, and other furniture parts with tape. Let professional movers do that with special rubber bungees or another packing material.
6. Properly wrap the items. Antique furniture and valuable heirlooms should be properly wrapped, especially when it comes to long-distance and international transportation. You can use professional protective wrap and furniture moving blankets for this purpose.
7. Consider crating services. If your piece of furniture is extremely valuable and you want to protect it from any possible damage, consider ordering crating services offered by professional shipping companies. Custom crates are actually the best choice for any valuable item you need to ship.
If you have any questions concerning antique furniture shipping, feel free to contact Fine Art Shippers. We can offer you many options for packing, crating, and shipping fragile items of any size. Moreover, all our services are reasonably priced, which makes our father & son company the number one choice for many.